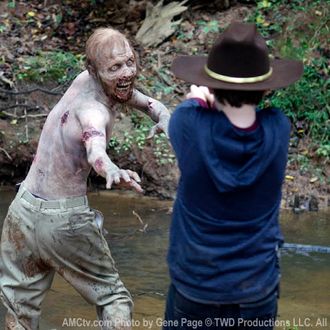 In just the past week, a naked man ate a homeless guy's face in Miami, a New Jersey man threw his intestines at police, a Canadian porn star killed a man and ate parts of his body before mailing other parts to government officials, a Maryland man killed his roommate and ate his heart and brain, and a Staten Island pizza parlor owner nommed a dude's ear. It seems clear that this sudden burst of zombie activity points inexorably to the beginning of the end for mankind. But we started to wonder this morning — from inside our fortified, WiFi enabled, mountainside bunker — whether the only thing that's changed is that, in the wake of the headline-grabbing Miami incident, we've suddenly started paying a lot more attention to zombie-esque stories than we had in the past. After digging around, we found that while the frequency of cannibal stories over the past week is unusual, this kind of stuff happens fairly regularly. Here is a rundown of what we've found from just the past six months.
Every product is independently selected by (obsessive) editors. Things you buy through our links may earn us a commission.
THE FEED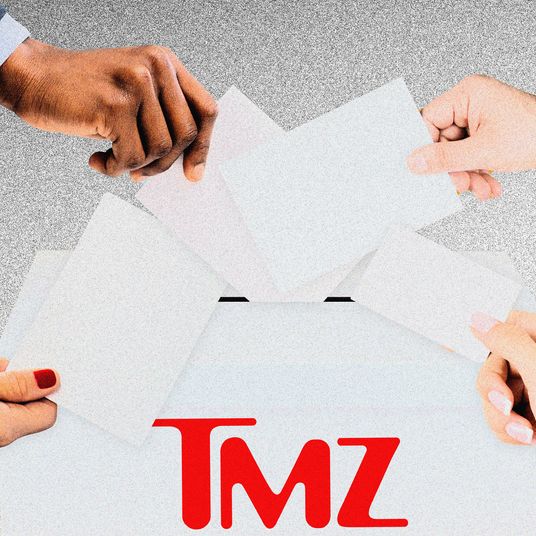 state of the nation
TMZ Is the Only Public Opinion Polling I Trust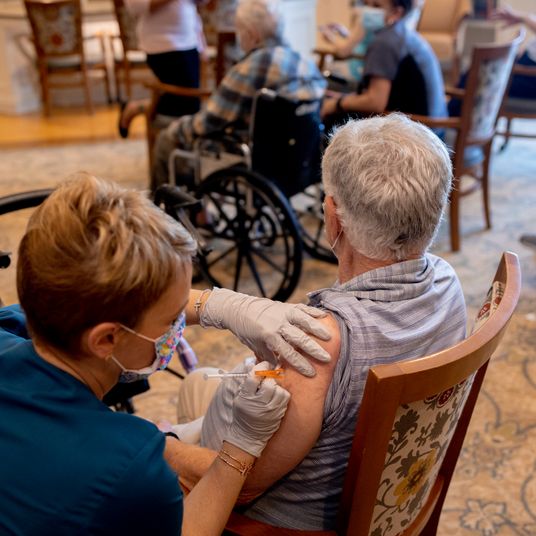 booster shots
FDA Approves Pfizer Boosters For Seniors and Those at High Risk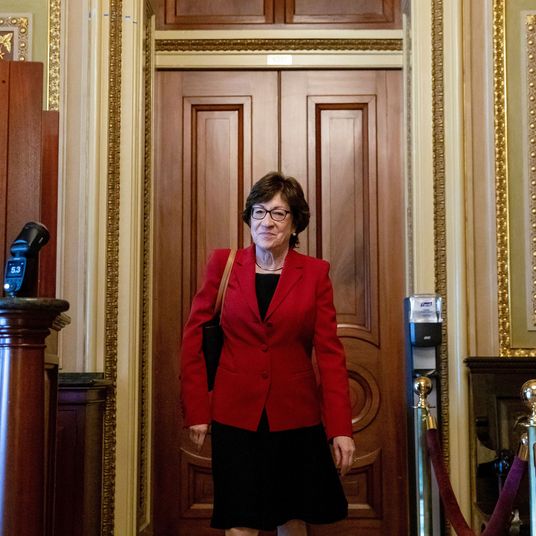 republicans
Susan Collins Reminds Us She Is Hardly a Moderate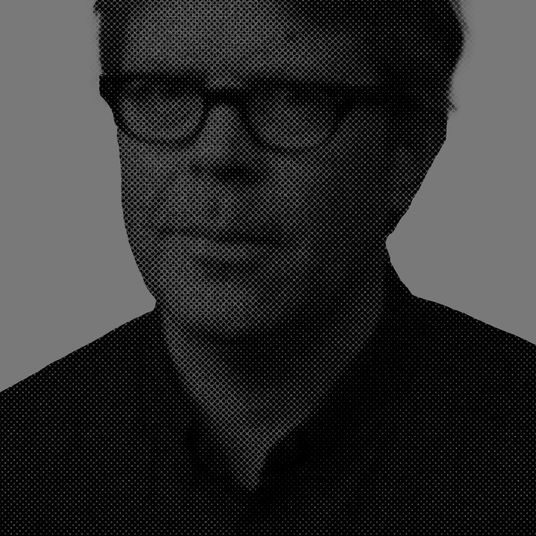 the national interest
What Jonathan Franzen and the Left Get Wrong About Free Speech
politics
A 12th Person Has Died in NYC Jails This Year
politics
What Joe Biden Needs to Tell Warring Democrats
politics
Two Disbarred Out-of-State Attorneys Might Blow Up the Texas Abortion Law
immigration
U.S. Releasing Some Haitian Migrants Within Country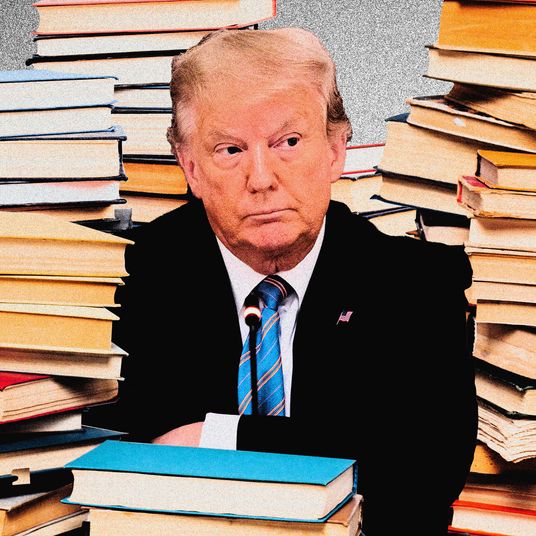 politics
The Drama-Lover's Guide to the New Trump Books
moderate democrats
$3.5 Trillion Is Not a Lot of Money
jeffrey epstein
Second Woman Alleges Leon Black Raped Her in Epstein's Mansion in Legal Filing
the money game
NYC Crypto Conference Jolted By Rumor of Feds Serving Subpoena to Panelist
the national interest
The Horrifying Legal Blueprint for Trump's War on Democracy
politics
McAuliffe Is Going With the Newsom Playbook in Virginia
politics
The Infrastructure Bill May Be Bipartisan, But Republicans Won't Help Save It
Last week, The Atlantic commissioned a poll from Leger, asking Americans to estimate how many people had worked from home during the pandemic. The results weren't entirely surprising: Those working remotely tended to overestimate how many other people were doing the same.
Seventy-three percent of survey respondents who had teleworked because of the pandemic guessed that at least half of Americans had done the same. But the actual number of people who worked remotely because of COVID-19 was, at its highest point, roughly 35 percent, way back in May 2020. Let's skip ahead to last month: About 90 percent of surveyed respondents who worked from home in August because of the pandemic guessed that at least 40 percent of Americans did too. In reality, only 13.4 percent worked from home in the final month of summer.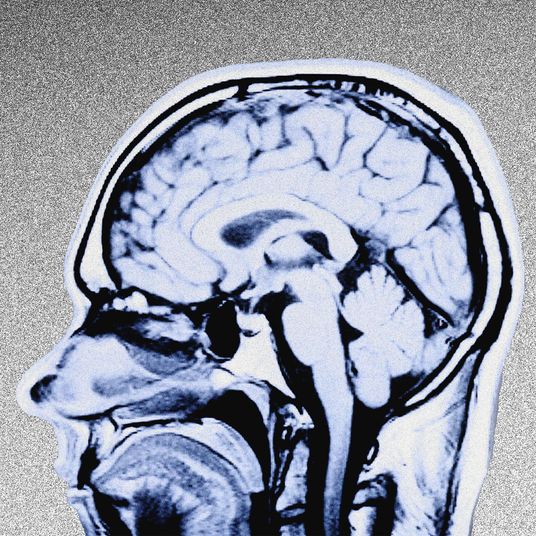 explainer
The Havana Syndrome Mystery and How the U.S. Plans to Solve It
the money game
Why Trouble at a Chinese Real-Estate Company Led to a U.S. Stock Market Plunge
booster shots
Johnson & Johnson Says Second Shot Increases Vaccine Efficacy
foreign interests
Can the Taliban Govern Afghanistan? Probably Not.
games
What Sports Learned From the Pandemic It Thinks Is Over
politics
No, Gavin Newsom Isn't Going to Sprint to the White House
covid-19
San Francisco Mayor Defends Going Maskless at Club
politics
No Immigration Breakthrough in Reconciliation Bill, Says Parliamentarian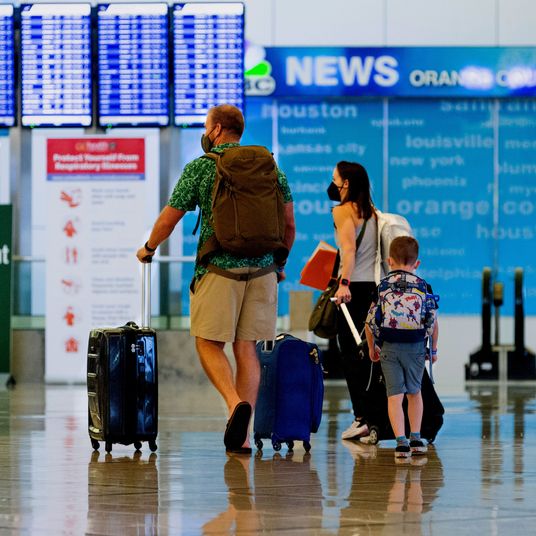 tourism
Fully Vaccinated Travelers Can Visit U.S. Starting November
A shift in COVID policy for NYC public schools
Mayor de Blasio has announced some revised testing and quarantine protocols for the city's public schools, which will go into effect next Monday. Sample COVID-19 testing of unvaccinated students will now happen weekly, rather than twice-a-month at all elementary, middle, and high schools. This comes a day after the city's teachers' union, the United Federation of Teachers, called for weekly testing. …
In another significant shift, the city is changing its quarantine policy for unvaccinated students. Previously, the education department had said all unvaccinated and asymptomatic students in a classroom with a positive case would have to quarantine for 10 days, although older students could provide a negative test result to return to school on day 7. Now, unvaccinated students will not have to quarantine when there is a positive case in the class unless they were unmasked and less than three feet apart. 
covid-19
COVID Vaccines for 5-to-11-Year-Olds Likely Coming Within Weeks