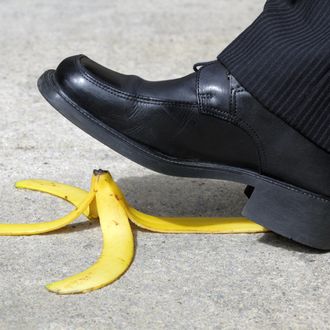 In a world where every misstep by Barack Obama and Mitt Romney produces a veritable feeding frenzy online (guilty!) and on TV, gaffes have come to occupy a more central place in America's death-race to the White House than ever before. With not a lot else going on in the campaign, gaffes and their reverberating repercussions have taken on an especially prominent role in campaign coverage over the past few weeks, and until Twitter and YouTube cease to exist, each one will continue to be scrutinized more closely than a slow-motion video of Kate Upton doing the Cat Daddy. Not all gaffes are equal, though. Nearly three decades since The New Republic's Michael Kinsley famously defined a gaffe as when a politician accidentally tells the truth, the vast majority of gaffes will now fall into a handful of distinct gaffe categories. 
They are:
THE FEED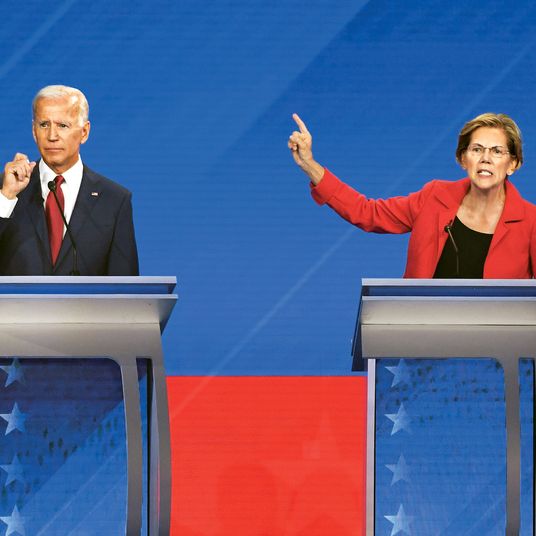 vision 2020
Elizabeth Warren Is Still Campaigning
Facebook says another video doctored to make Nancy Pelosi appear drunk is merely "partly false"
Facebook's fact-checkers on Sunday labeled as "partly false" a video that it said was manipulated to make it appear as if House Speaker Nancy Pelosi was drunk or drugged. The video had been circulating on Facebook since Thursday and by Sunday night had been viewed more than 2 million times.
A similarly false video of Pelosi went viral on Facebook in May 2019. At the time, Pelosi blasted Facebook for not removing the video. Facebook had instead applied a fact-check label to it.
Facebook did not remove the new video on Sunday either, meaning it can still be viewed on the platform but a warning label has been placed on it. Videos marked false are also promoted less by Facebook's algorithms, the company says. Facebook said it will also send a notification to people who shared the video to flag the fact check.
education
What Will the First Day of School Look Like?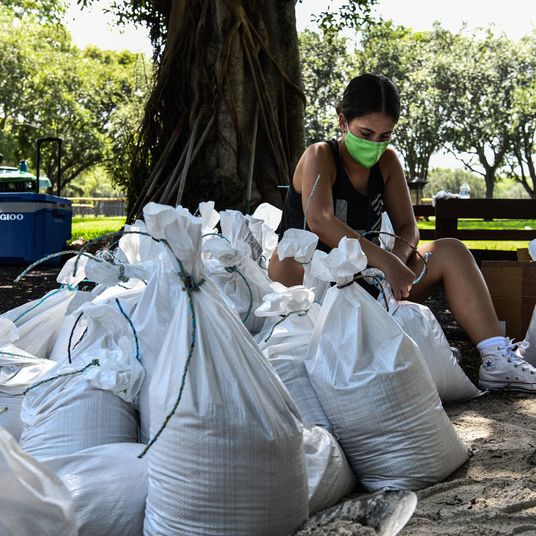 coronavirus
The Pandemic and Natural Disasters Are Colliding Again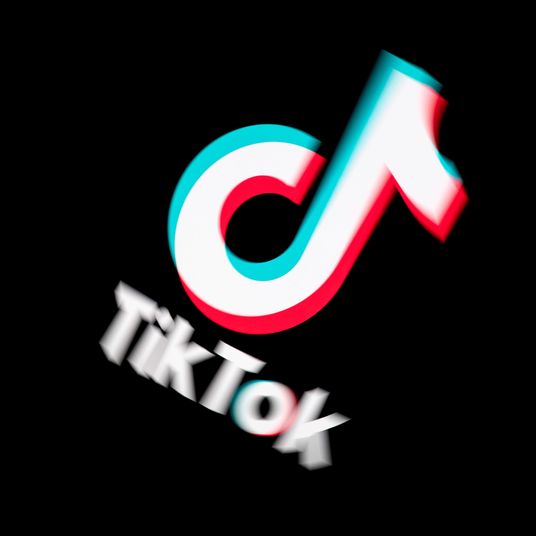 tiktok
What's Going on With Trump's TikTok Ban and the Microsoft Deal?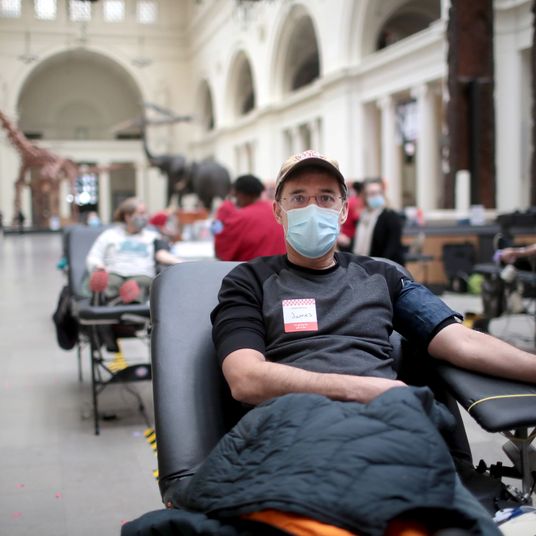 coronavirus
After an Early Summer Lull, COVID-19 Cases Surge in the Midwest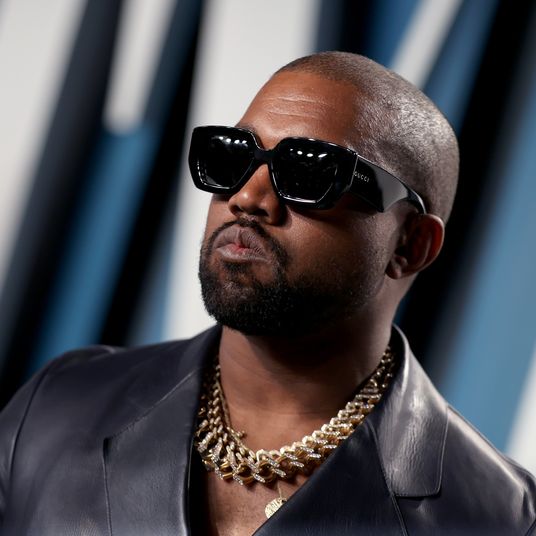 vision 2020
Kanye West Is Still Trying to Get on the Ballot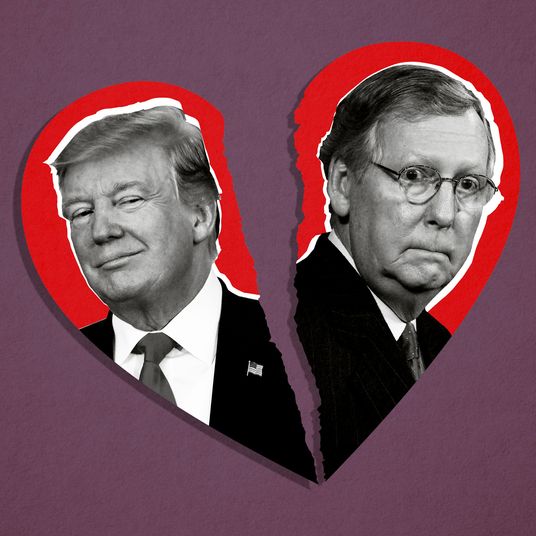 sometimes trump
Trump and the GOP Establishment Are Falling Out of Love
empires
Trump's Authoritarian Theater Was Just for Show, Until It Wasn't
the media
James Murdoch Quits News Corp Board, Citing Editorial Rift
the national interest
Trump Keeps Taking Russia's Side, and We Don't Know Why
crime
What We've Learned From the Newly Unsealed Jeffrey Epstein Documents
the top line
Coronavirus Has Changed How We Drink Coffee
coronavirus stimulus
Democrats Put Squeeze on White House As Unemployment Benefits Expire
pivot
Is This the Beginning of the End of Big Tech As We Know It?
Another alarming twist in the federal government's response to protests in Portland – which DHS now says it's suspending
The Department of Homeland Security has compiled "intelligence reports" about the work of American journalists covering protests in Portland, Ore., in what current and former officials called an alarming use of a government system meant to share information about suspected terrorists and violent actors.
Over the past week, the department's Office of Intelligence and Analysis has disseminated three Open Source Intelligence Reports to federal law enforcement agencies and others, summarizing tweets written by two journalists — a reporter for the New York Times and the editor in chief of the blog Lawfare — and noting they had published leaked, unclassified documents about DHS operations in Portland. The intelligence reports, obtained by The Washington Post, include written descriptions and images of the tweets and the number of times they had been liked or retweeted by others.
After The Post published a story online Thursday evening detailing the department's practices, the acting homeland security secretary, Chad Wolf, ordered the intelligence office to stop collecting information on journalists and announced an investigation into the matter.
"Upon learning about the practice, Acting Secretary Wolf directed the DHS Intelligence & Analysis Directorate to immediately discontinue collecting information involving members of the press," a department spokesman said in a statement. "In no way does the Acting Secretary condone this practice and he has immediately ordered an inquiry into the matter. The Acting Secretary is committed to ensuring that all DHS personnel uphold the principles of professionalism, impartiality and respect for civil rights and civil liberties, particularly as it relates to the exercise of First Amendment rights."
the suburbs
Trump's Racism Won't Win the Suburbs. But It May Diversify Them.
encounter
Lezley McSpadden Is Still Fighting
coronavirus
Trump's Disregard for Blue States Is at the Heart of His Shoddy COVID Response
obituaries
RIP Herman Cain, Pizza Magnate and Proto-Trump
vision 2020
Trump's Two-Pronged Strategy to Demonize Voting by Mail
the national interest
Obama's John Lewis Eulogy Gives a Blueprint for the Next Fight for Democracy
Former presidents Barack Obama, George W. Bush, and Bill Clinton delivered remarks praising John Lewis at Ebenezer Baptist Church in Atlanta on Thursday. President Trump did not attend the memorial
America was built by John Lewises. He as much as anyone in our history brought this country a little bit closer to our highest ideas. And someday when we do finish that long journey toward freedom, when we do form a more perfect union, whether it's years from now or decades, or even if it takes another two centuries, John Lewis will be a founding father of that fuller, fairer, better America.
—
Barack Obama
From his eulogy for civil rights icon John Lewis
vision 2020
What the Constitution Says About Trump's Suggestion to Delay the Election
explainers
What Is Going on With Trump's Pizza Tweet?
the economy
The U.S. Economy Just Shrank at a Record Pace (and That's the Good News)
the top line
Jeff Bezos and Mark Zuckerberg Aren't in the Same Boat
coronavirus stimulus
Stimulus Talks Hit Impasse With Republicans in Disarray