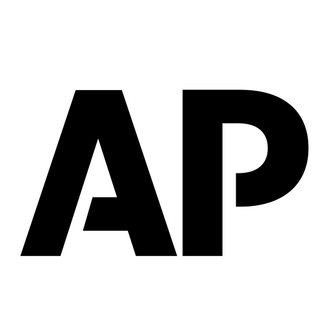 A 22-year-old journalist working as a news intern for the Associated Press this summer was found dead in an elevator shaft at an apartment building near his quarters Saturday morning in Mexico City's Condesa neighborhood, the Associated Press reports. Armando Montano was not on assignment at the time of his death. Mexican authorities are conducting an investigation that the U.S. Embassy is following.
The Colorado Springs, Colorado, native and graduate of Grinnell College built an impressive résumé at a young age: He covered the Iowa Presidential Caucuses earlier this year for the New York Times, and spent several months as an intern reporting on policy and finance for The Chronicle of Higher Education. Said Marjorie Miller, an editor for the AP in Mexico City: "Armando was a smart, joyful, hardworking and talented young man. He absolutely loved journalism and was soaking up everything he could. In his short time with the AP, he won his way into everyone's hearts with his hard work, his effervescence and his love of the profession."
Jim Romenesko notes on his website, speculatively it appears, that one of last reports Montano filed for the AP involved the shooting deaths of three policemen at Mexico City's airport.