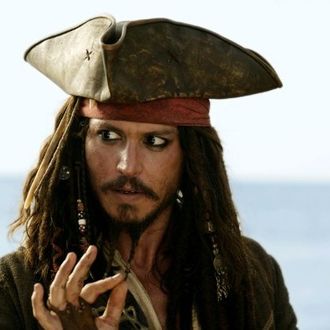 Wall Street — you're going to want to be sitting down for this — may not be entirely free of greed and immoral behavior.
That's the takeaway from Wall Street, Fleet Street and Main Street: Corporate Integrity at a Crossroads, a survey of 500 financial workers conducted by law firm Labaton Sucharow. Among the survey's findings: 24 percent believed Wall Street workers "may need to engage in unethical or illegal conduct in order to be successful," while 16 percent said they would commit insider trading if they could get away with it.

We look forward to the results of Labaton Sucharow's next survey, Pontiff's Piety: Observational Evidence for the Pope's Catholicism.