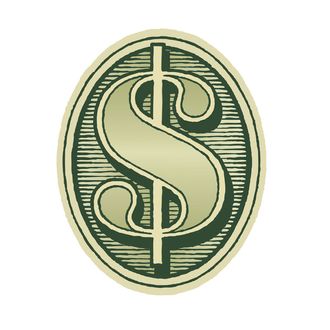 It's easy to be under the impression that the private equity industry is an all-volunteer corps of nonprofit do-gooders concerned only with creating American jobs and restoring polar ice caps to their rightful size.
But it turns out that a small, dark corner of the private equity industry has strayed from the philanthropic mission, and has been covertly attempting to make huge bonuses.
We all know that private equity firms buy businesses and sell those businesses later. But today Reuters — citing a study by Bain & Company — asks us to imagine: What if private equity firms decided to hold on to their businesses for longer than usual? And what if, in some malevolent twist, the reason they held on to those businesses was that they could make more money by selling them at higher prices?
Could it really be that the B-word is to blame?
Private equity firms are waiting for prices to rise before they sell because they could otherwise miss bonus targets, and fail to show investors strong enough performance to justify raising a new fund.

The auctions of frozen foods group Iglo, IT support business KMD and online bookings service The Trainline have all failed to result in a deal because offers have fallen short of asking prices, people familiar with those situations said.
Our disillusionment is real, and it hurts.