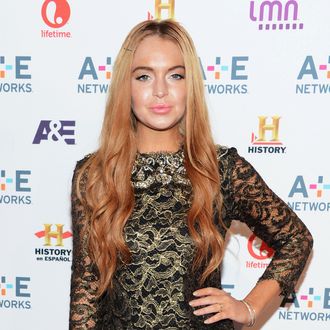 Photo: Jason Kempin/Getty Images
Oh, God: Chris LaBella, a 26-year-old dude Lindsay Lohan met at 1 Oak last night, was arrested early this morning for attacking the occasional actress. It seems that Lilo noticed LaBella taking cellphone pictures of her during a post-last call hangout in a suite at the Union Square W Hotel. Naturally, she grabbed his phone out of his hand and retreated to another room. He followed her:
>
Sources said Lohan and LaBella began tussling on a bed before the starlet locked herself in a bathroom. She eventually came out and LaBella gave chase again, and he allegedly began choking the addled actress in the hallway of the 15th floor room before Lohan called cops and pulled a fire alarm.
LaBella ran, but the police found him in a stairwell. (In addition to freaking out everyone else in the W, the pulling of the alarm disabled the elevators.) He was taken to the 13th Precinct station and charged with harassment and misdemeanor assault. Meanwhile, Lohan declined medical treatment, though her rep said that she "did sustain some injuries." Is no hotel safe for Lindsay?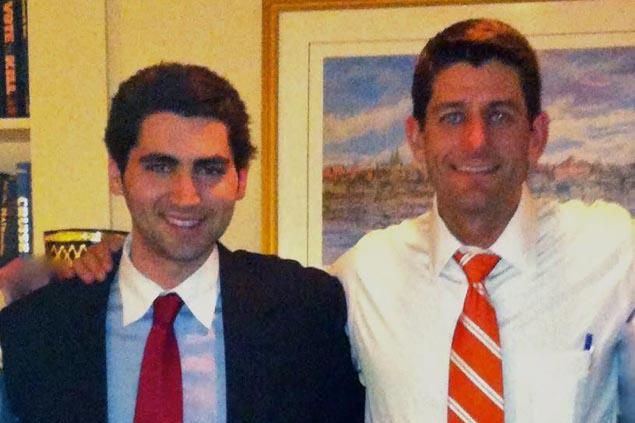 How do swing state voters feel about Lindsay? Ryan should think very carefully about this one. 
Update II: The charges against LaBella have been dropped.