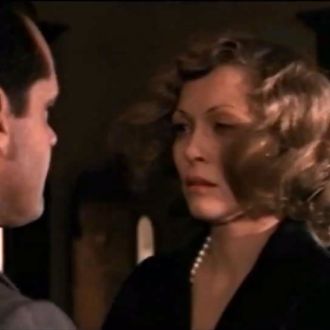 He's my husband. He's my father. He's my husband and my father.
Not That Bad: Ohio woman Valerie Spruill's 60-year-old father died.
A Bit Worse: Her 60-year-old husband died on the same day. 
Wow, Terrible: They died on the same day because, totally unbeknownst to Spruill, her husband was her father. "I want this to be more of an inspirational story," Spruill tells the Beacon Journal. Well … it's not.