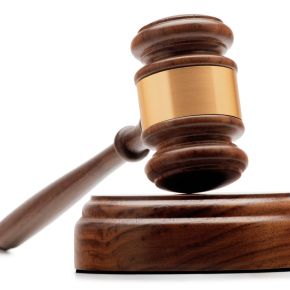 A New York Times investigation into a questionably run federal halfway house in Brooklyn found escapes had nearly doubled over a year, but things were so lax inside the facility that it didn't even make sense to leave. The nonprofit Community First Services, which scored the $29 million federal contract to run the house, and its founder and chief executive Jack A. Brown III, haven't exactly been keeping their inmates on a rigorous schedule or providing them with the reintegration services in which halfway houses are supposed to specialize. Instead, the inmates have a lot of free time, Sam Dolnick reports.
Some of them pass the time playing cards, ordering takeout food and watching videos, including pornographic ones. At night, they talk on cellphones, which are supposed to be banned; drink alcohol hidden in water bottles; and smoke synthetic marijuana, called K2, the five inmates said.

They also flee. In Community First's first year running the Brooklyn halfway house, the number of escapes nearly doubled, to 27, when compared with the previous year, federal statistics show.
It's not an uncomfortable-sounding way to spend the final year of your prison sentence, when inmates are eligible to move from the big house to a halfway house. And escaping means you're in trouble all over again if you're caught. We won't try to guess at the logic here, but when you're running the easiest sounding prison alternative around and people are still fleeing in droves, you're probably doing something wrong.