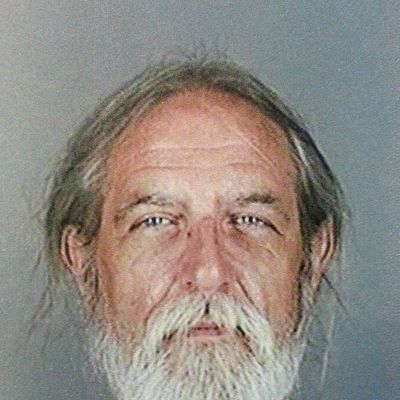 The killing of two firefighters and wounding of two others on Monday outside Rochester, New York was no crime of opportunity but premeditated murder. In a note discovered by Webster police after his death from self-inflicted gunshot wound, William Spengler said "I still have to get ready to see how much of the neighborhood I can burn down, and do what I like doing best, killing people."
Armed with a .223 caliber Bushmaster rifle — the exact same one Adam Lanza used to kill twenty children and seven adults in Newtown, Connecticut two weeks ago — Spengler shot four firefighters on Monday morning. Two died and two are are hospitalized in stable condition. A police officer exchanged fire with Spengler, then pursued him on foot. Webster 's police chief said the officer "in all likelihood saved many lives."

Neither the Bushmaster nor the revolver or shotgun found on Spengler were legally possessed. As a convicted felon, Spengler was barred from owning firearms. Spengler served 18 years for manslaughter in the 1980 killing of his grandmother with a hammer. Since his release in 1998, Spengler led a quiet life, said Monroe County District Attorney Sandra Doorley.

Spengler's sister who lived with him, Cheryl, is missing.
Update, 6:36 p.m.: Cheryl Spengler was found dead in William's fire-ravaged home. It's unclear if she died before or during the fire.