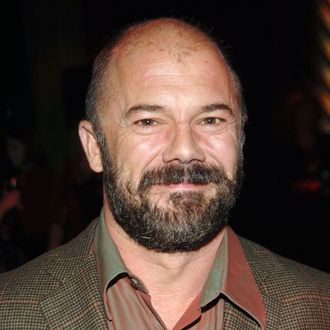 Good luck!
Photo: Andrew H. Walker/2007 Getty Images
For the new year, the Dish is getting a new home. In a rather lengthy post this morning, Andrew Sullivan announced that he is taking his twelve-year-old blog to a new, independent home. His goal is to "create a place where readers — and readers alone — sustain the site."
Sullivan explains:
"No bigger media companies will be subsidizing us; no venture capital will be sought to cushion our transition (unless my savings count as venture capital); and, most critically, no advertising will be getting in the way."
If you're interested in joining him for the ride, a founding Dish membership will only run you $19.99.