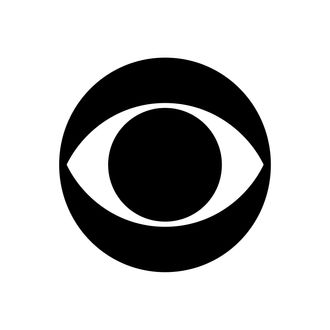 The latest bit of fallout from CNET's conflict with its parent company CBS constitutes a very real loss of credibility for the tech site, as the Consumer Electronics Association on Thursday dropped it as a partner in the annual Consumer Electronics Show. The conflict — in which CNET wanted to give a best-in-show award to the Hopper DVR system but CBS wouldn't let it because CBS is suing the Hopper's maker, DISH, over the product — first came to light at this year's show. The real-world consequences started the next week with a CNET writer who quit in disgust at the editorial interference. Not only did the association drop CNET as a partner Thursday, but it reinstated the Hopper as best-in-show after all, a move CNET was gracious enough to cover.
The association was blunt in its comments on the decision. CEA president Gary Shapiro said in a statement: "We are shocked that the 'Tiffany' network which is known for its high journalistic standards would bar all its reporters from favorably describing classes of technology the network does not like," according to Mashable.
In CNET's own coverage of the association's decision on Thursday, it quoted a CBS spokesman explaining the network's policy: "CNET is not going to give an award or any other validation to a product which CBS is challenging as illegal, other networks believe to be illegal and one court has already found to violate the copyright act in its application. Beyond that, CNET will cover every other product and service on the planet." But that exception was enough for CEA to drop CNET, and now the association is looking for a new partner to host next year's CES. Let the extremely nerdy speculation begin.