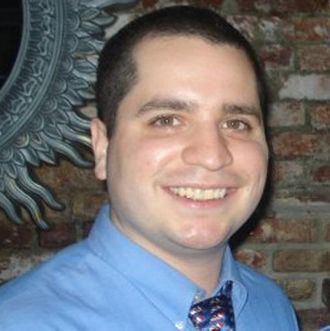 The trial of so-called cannibal cop Gilberto Valle, which started Monday, hinges on finding the line between dark fantasy and real crime. Prosecutors say Valle was part of a conspiracy to kidnap, kill, and eat women, including his own wife. Valle's lawyer, Julia Gatto, says he talked about those actions with friends online as part of a sexual role play that he never intended to carry out. And as part of her opening statement, Gatto revealed that what she said was Valle's favorite of those fantasies.
"What really turns [him] on is the idea of a woman - oiled, bound, laid out on a platter with an apple in her mouth, about to be cooked," Gatto told jurors in opening arguments. "That's his dirty little secret."
As it happens, Valle's lawyers had sought to show potential jurors exactly that image in order to test their nerves, the New York Post reported last month. Now we know why.