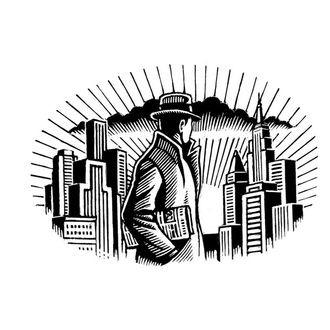 In its latest incarnation, salmon-ish society weekly the New York Observer is headed by two close allies of owner Jared Kushner, leaving a young newsroom used to frequent turnover on edge. But new editor-in-chief Ken Kurson, a former Giuliani operative, and CEO Joseph Meyer, Kushner's brother-in-law, haven't "radically changed" the paper yet, according to a report today in Women's Wear Daily: "When Kurson took over, it was speculated among staff that a house cleaning would follow. To their relief, that hasn't happened, though some have left voluntarily." Except it has happened, in a more literal sense.
According to a memo obtained by Daily Intelligencer, it's the new bosses' "priority" to neaten the notoriously messy workspace (former editor and Observer saint Peter Kaplan's office has been described as "a paper factory after a hurricane"):
Everyone,

A tidy office is a priority of our CEO. Everyone understands that we are "creative" and thus need some wiggle room, but it has gotten out of hand. Tomorrow we will be cleaning up the office.

There will be a dumpster brought in at 2pm and everyone will be expected not only to tidy up his or her own desk, but the entire area around it. Responses like "That's not my mess" won't be acknowledged.

At the end of the day, only a small, neat pile of personal belongings should be visible at each work station and whatever can fit inside the filing cabinets will remain. The windowsills will be bare and the floor will be uncovered. Unclaimed items will be thrown out. This will be a team effort and should only take half an hour.
"'Only a small, neat pile of personal belongings?'" one employee griped. "Is this prison? Why can't we have papers all over our desks? If we're productive, who cares what our desks in the dank office look like?" In more than a few ways, journalists are like teenagers, so good luck getting this to last more than a week.