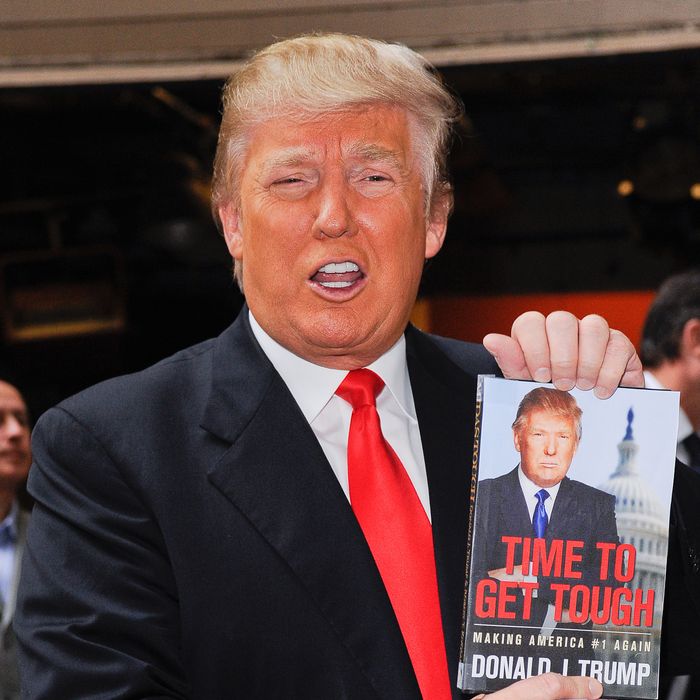 Conservative all-star.
Photo: Ray Tamarra/Getty Images
February 26, 2013: "CPAC is like the all-star game for professional athletes; you get invited when you have had an outstanding year." —American Conservative Union president Al Cardenas, explaining why Chris Christie, one of the most popular politicians in the country, was not invited to CPAC, the annual gathering of conservatives. 
March 5, 2013: "I look forward to welcoming him back to the CPAC stage next week. Mr. Trump's previous CPAC appearance was hugely popular among our attendees and we expect it will be even more popular this year." —Cardenas today, announcing that Donald Trump, who has apparently had an all-star year, will be speaking at CPAC.