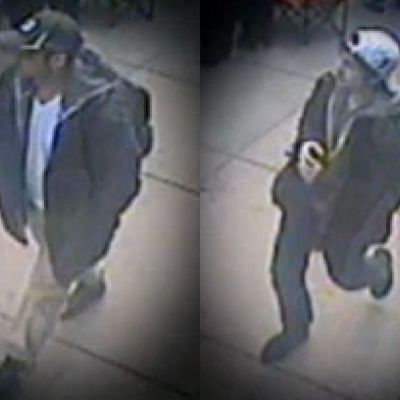 Three days after a pair of explosions killed three people and injured hundreds at the Boston Marathon, the FBI revealed photos and video of its two lead suspects at a press conference in a Boston Sheraton. (The FBI posted the photos here, but the website seems to be crashing right now.)
Richard DesLauriers, special agent in charge of the FBI's Boston Field Office, asked for the public's help in identifying the suspects or for any information about their whereabouts, but cautioned that both suspects should be considered "armed and extremely dangerous." DesLauriers did add that there is "no additional danger that we're aware of right now."
The FBI did not detail what it believes to be the ethnicities or nationalities of the suspects, a topic of much heated speculation. 
If you happen to know anything about these guys, let the FBI know here.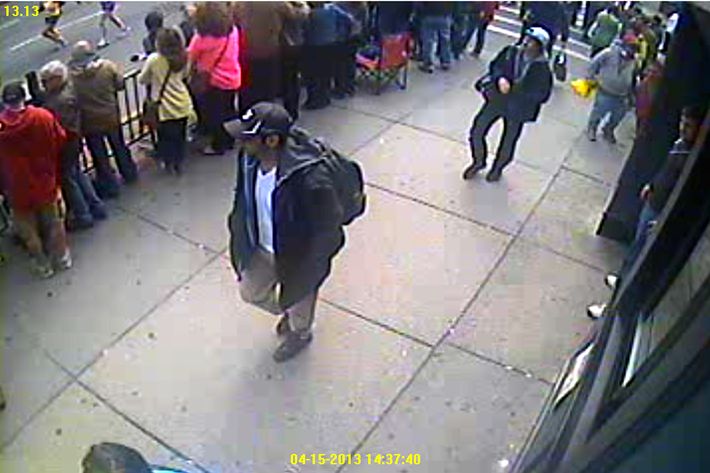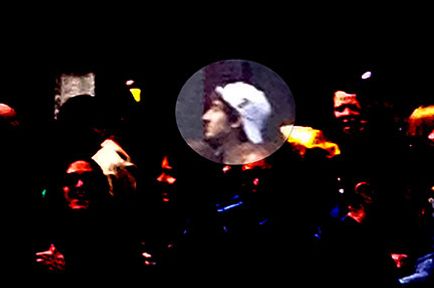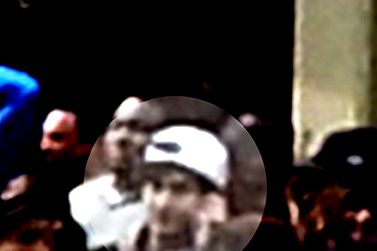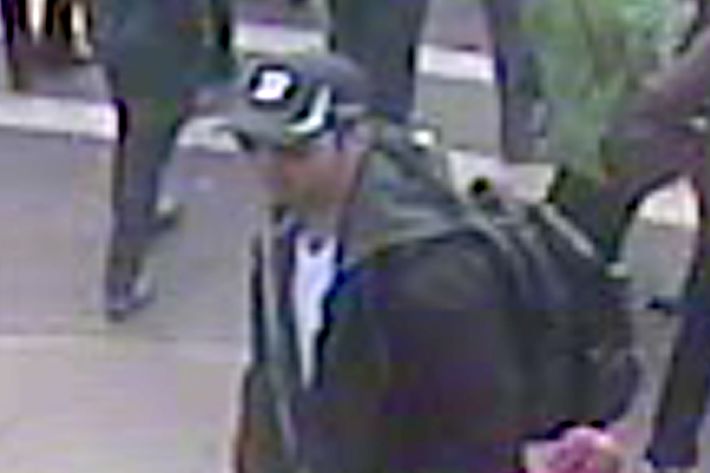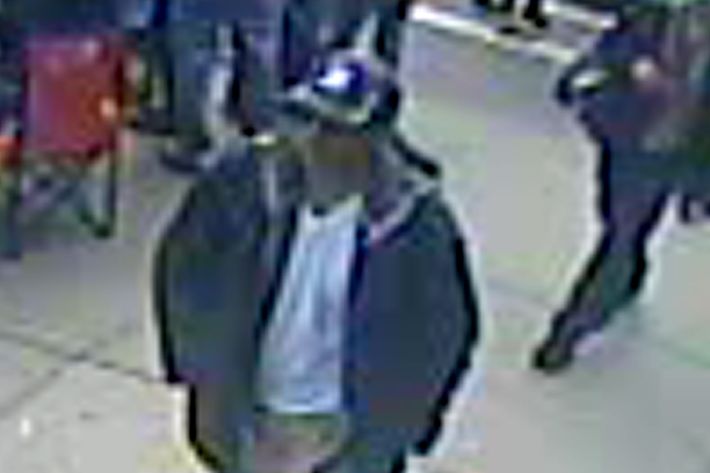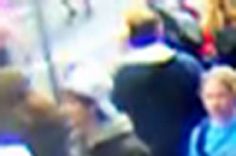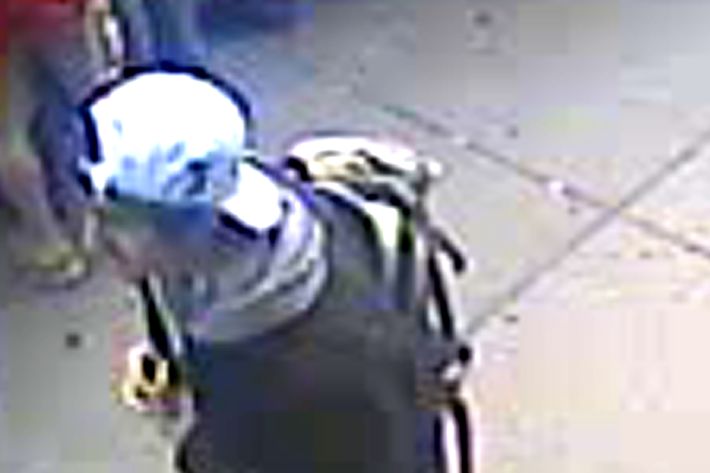 Update I: Floridian David Green, 49, has come forward with a new, higher-resolution image of the second suspect. The man in the white cap is shown walking in front of a building on the left side of the photo. The New York Times reports, "Agents had told him, he said, that his picture was the best they had, because it was taken from a better camera than the others that were posted."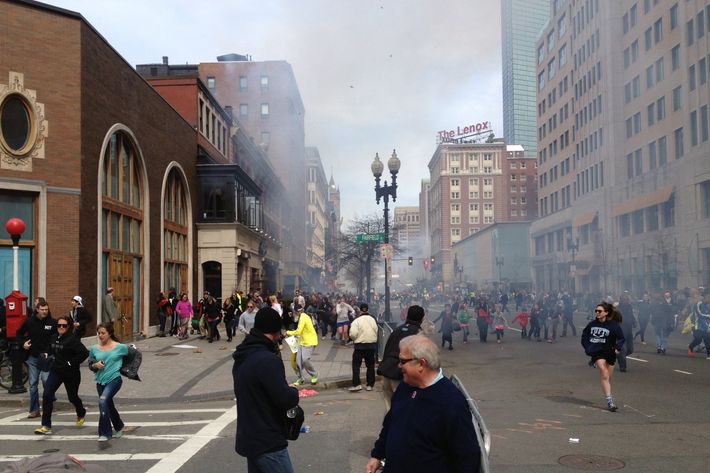 Here's a zoomed-in version: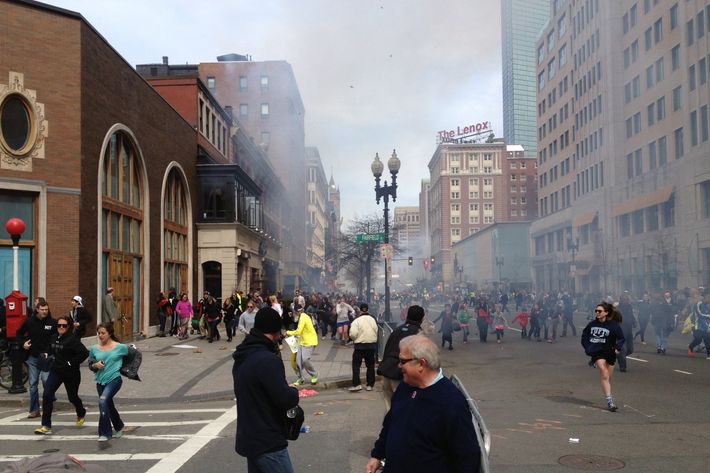 Update II: The FBI released more images of the two suspects late on Thursday night.