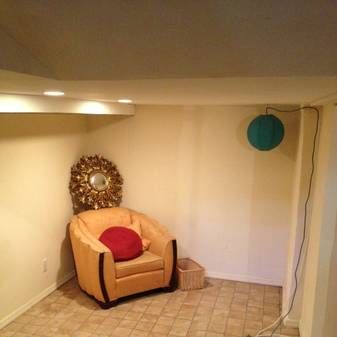 Unless your last name is Bloomberg or Trump, you've probably been there. "There" as in struggling to find a place to live in this god-forsaken city that would not make your grandmother cry. Ryan Nethery, a 25-year-old freelance cinematographer currently living out of his car, has been there so many times he decided to make an Internet art project out of it. The Worst Room, his new Tumblr, is hilarious in its absurdity, but also sad and completely familiar, running down the worst deals currently being peddled on Craigslist.
"As of today, I do not have a place to call my own," Nethery told Daily Intelligencer via e-mail. "I am very fortunate to have a car that was given to me by my grandmother that functions as my mobile closet. I am also very grateful to have numerous friends that have let me sleep on their floors, couches, and beds until I find something worthwhile and affordable. I've still got the car as a backup in case I need to spend a night in it. It's more ideal than some of the places I find online."
Nethery, who has lived in six different places since he moved to the city five years ago, said the worst he's seen this time around are bunk beds in Lefferts Gardens: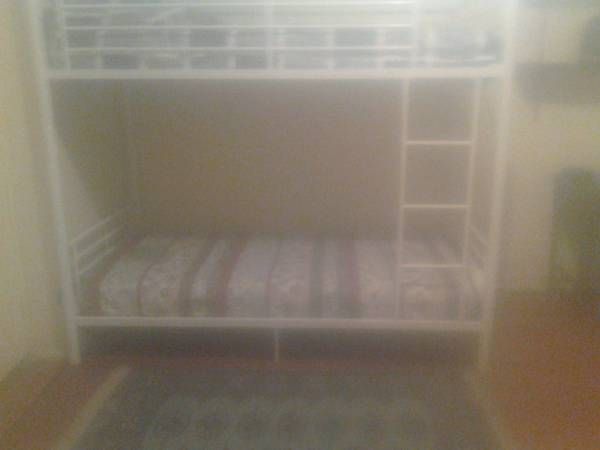 "The only thing more ridiculous than asking someone to pay $500 per month to share a bed is asking someone else to pay $600 per month to share the same bed," he said.
And that's not quite an outlier: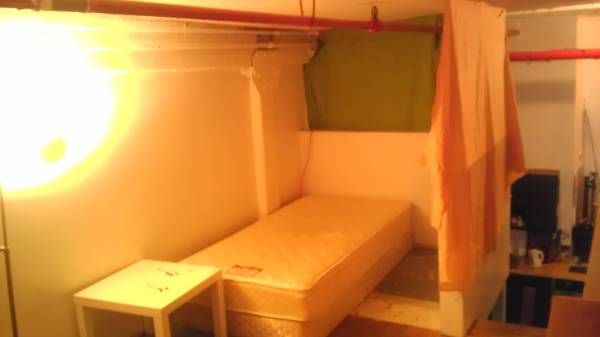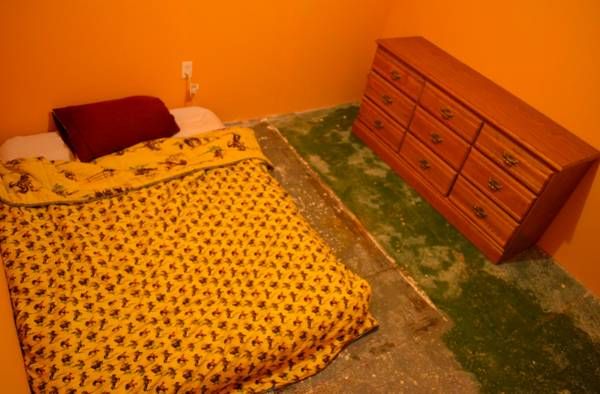 "Just to let people know, I am still looking for a decent place to live," he added. "If you have a room opening up in your house, or an apartment that is available, please feel free to e-mail me. If it's really bad, it might go on my blog."