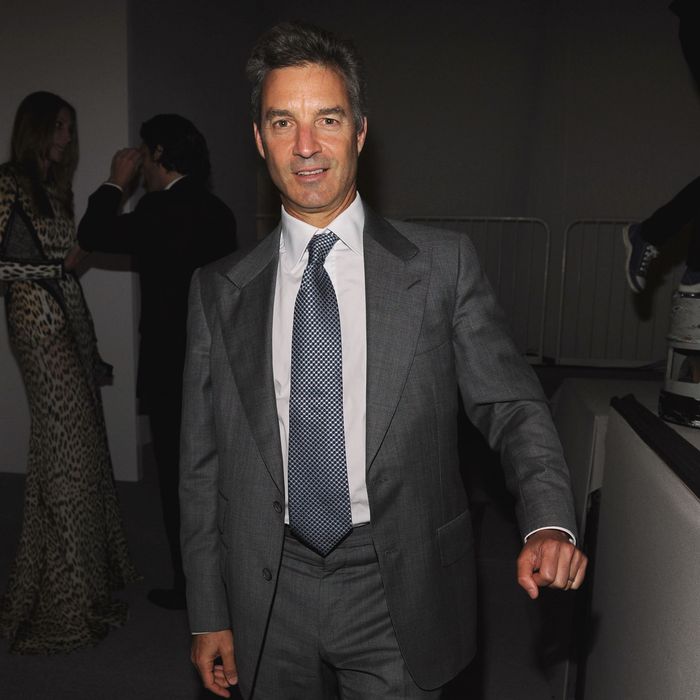 Let's be real, he never used Flickr.
Photo: Patrick McMullan/? Patrick McMullan
Dan Loeb can start using Gmail again. The hedge fund manager — who single-handedly got former Yahoo CEO Scott Thompson fired, recruited new CEO Marissa Mayer, and watched from a board seat as Yahoo's stock doubled under her turnaround effort — sold 40 million Yahoo shares back to Yahoo today for $1.1 billion, and resigned from Yahoo's board, along with two other directors he hand-picked.
The sale is not necessarily evidence that Loeb is calling a top on Yahoo. It's probably more a time management decision. Loeb is only one guy, and with an activist campaign at Sony and a hedge fund to run, he simply can't attend to Yahoo full time indefinitely. He still has 20 million shares left, so it's not like he's wishing the company ill on his way out the door. He simply decided it was time to return money to his investors, then stepped away with a billion dollars. Not a bad way to start the week.