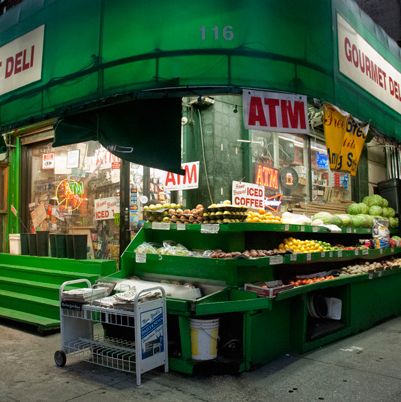 Photographer Gail Quagliata is deep into one of those epic New York City art projects that can't help but touch our jaded little hearts: She's taking a picture of every single Manhattan bodega. By her count, there are about 4,000 stores that qualify — "My criteria is that a bodega sells lotto tickets, beer, or cigarettes (preferably all three)," she told Jeremiah's Vanishing New York — and she's walking to every one, tracking her progress on a Google Map. There's also a Tumblr, where Quagliata often reviews the coffee. There are no 7-Elevens in sight.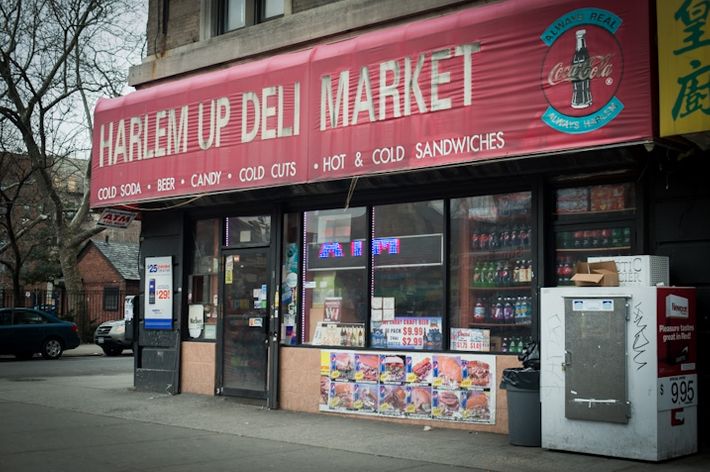 Shoes have "been an ongoing battle," Quagliata told Daily Intelligencer. "I spent the winter in some basic black leather knee-high boots (re-soled twice due to wear), I swapped in massive yellow galoshes for rainy/snowy days, and I happily traded those in for a pair of basic Vans sneakers when the weather got warm," she said. "Lucky for me I've only been sidelined by a foot injury once!"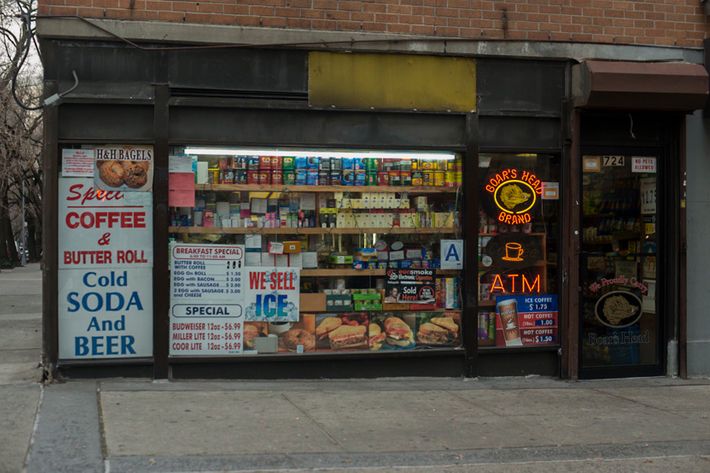 See more of Quagliata's work here.