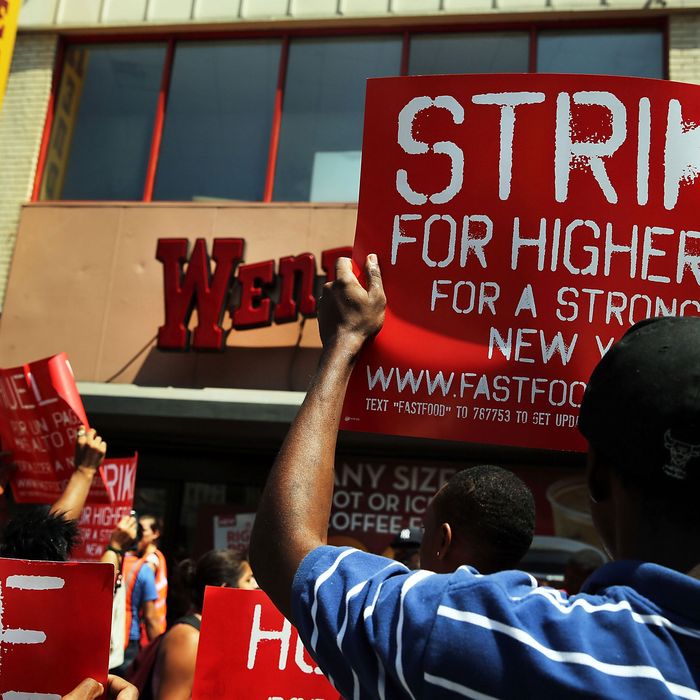 Fast-food workers on strike.
Photo: Spencer Platt/Getty Images
Earlier this week, fast-food workers across the country, including in New York City, walked out during the mealtime rush to draw attention to what are, sadly, considered ambitious demands: an hourly rate of $15 and the ability to unionize. For a deeper look into life behind the drive-through window, we asked 100 fast-food workers striking throughout the city about the worst part of their jobs, the best part, and just how much they hate their bosses.
Average Age: 28
Average hourly wage: $7.33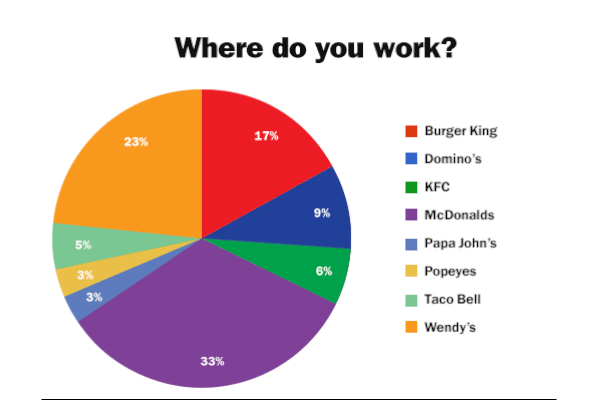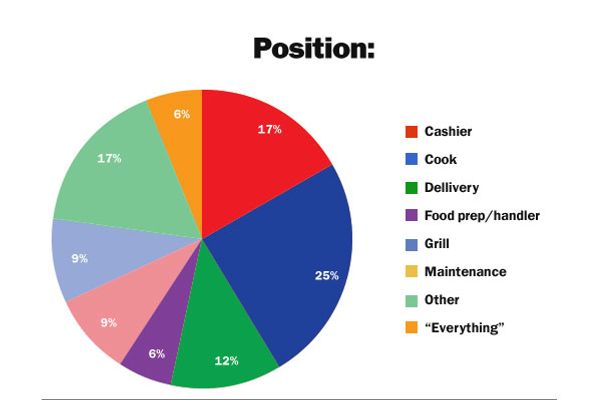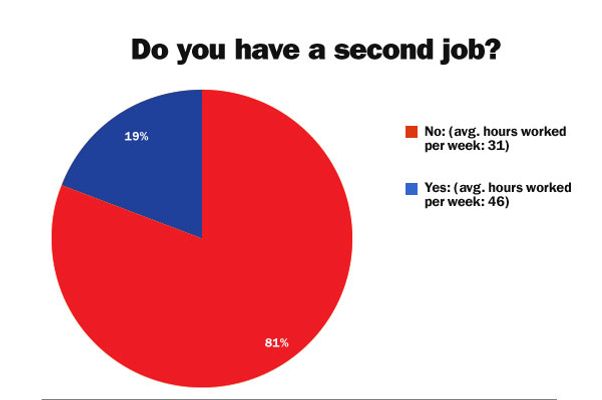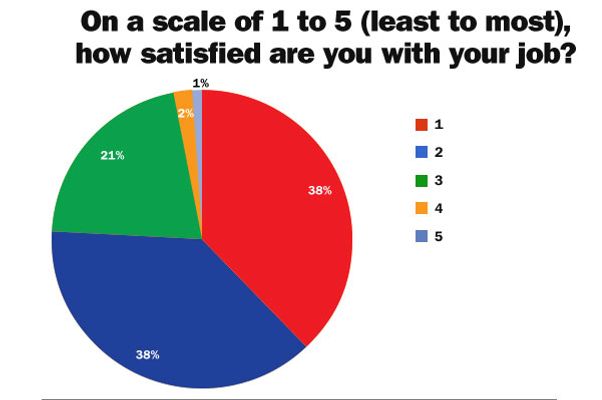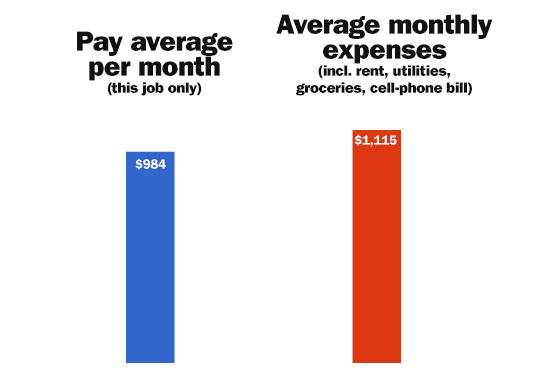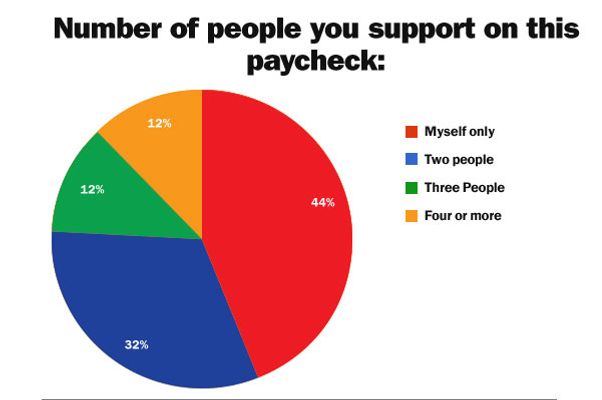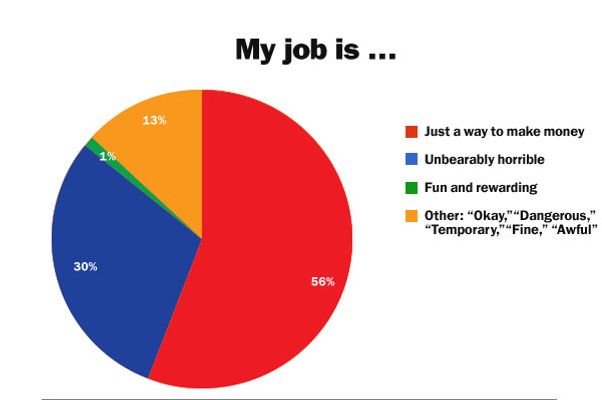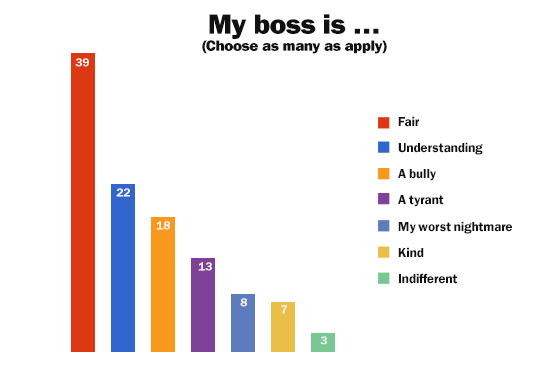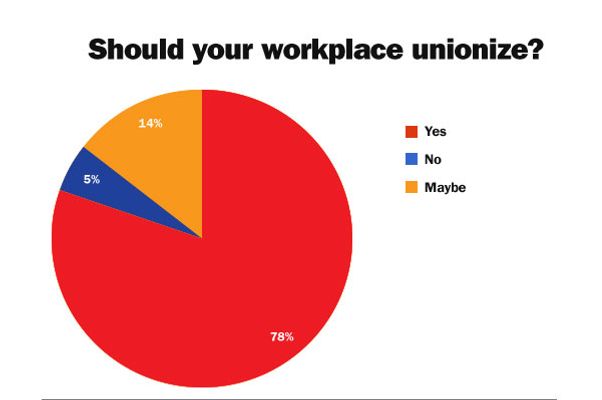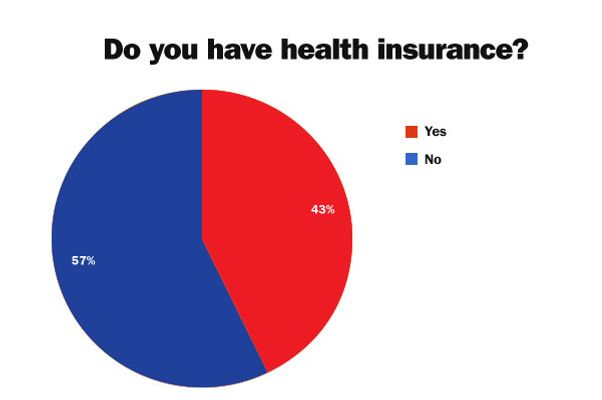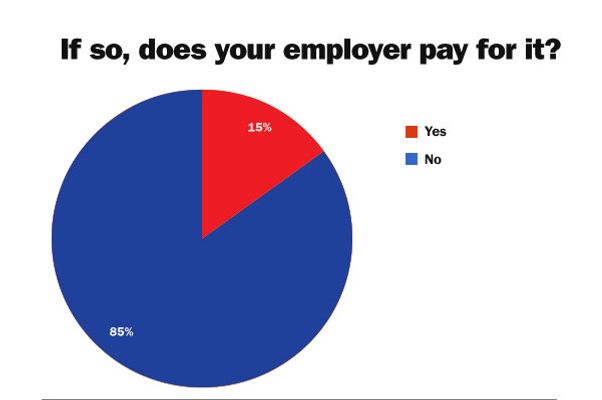 The worst thing about my job is …
"Just the pay. They take really good care of us, but they can only do so much with what they have."
"The conditions in the summer. It's hot, and it smells."
"The customers. And the bathrooms are disgusting."
"They don't respect our time or effort."
"Bedbugs in the basement."
"Unreliable hours."
"The way they speak to us and treat us because we make minimum wage."

The best thing about my job is …
"I get paid."
"My co-workers."
"The hot chicks that come in on Saturday nights."
"It helps me support my family, but not by much."
"Fifty percent off Whoppers."
"At least I'm working and getting experience."
"The food's pretty okay."

One thing I'd change about the job …
"More respect."
"Get paid more for my level of experience."
"The amount of time we get to make the food."
"People's attitudes."
"More awareness about what we do."