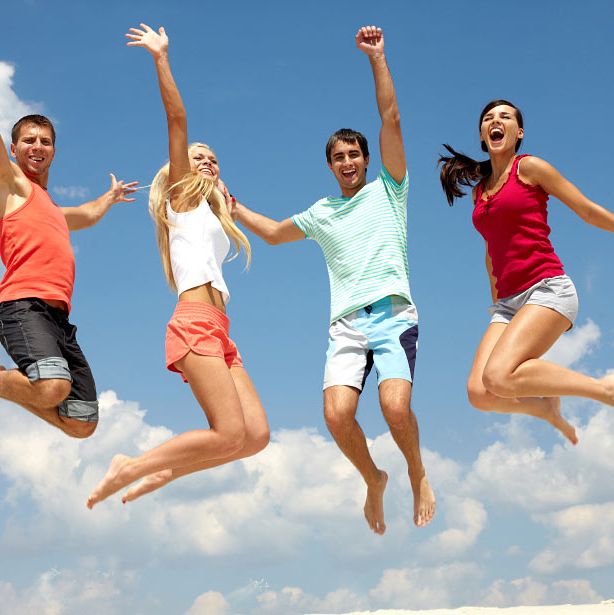 Hooray for friends who are also white!
Photo: iStockphoto
"About 40 percent of white Americans and about 25 percent of non-white Americans are surrounded exclusively by friends of their own race," Reuters reports.
Even taking into account more casual relationships doesn't improve the numbers all that much. "Looking at a broader circle of acquaintances to include coworkers as well as friends and relatives, 30 percent of Americans are not mixing with others of a different race," according to the poll. 
It sounds pretty bad, but if you include "people you have ever spoken to" and "people you pass on the street" and "people who you see on TV and in movies," it's more like 15 percent.