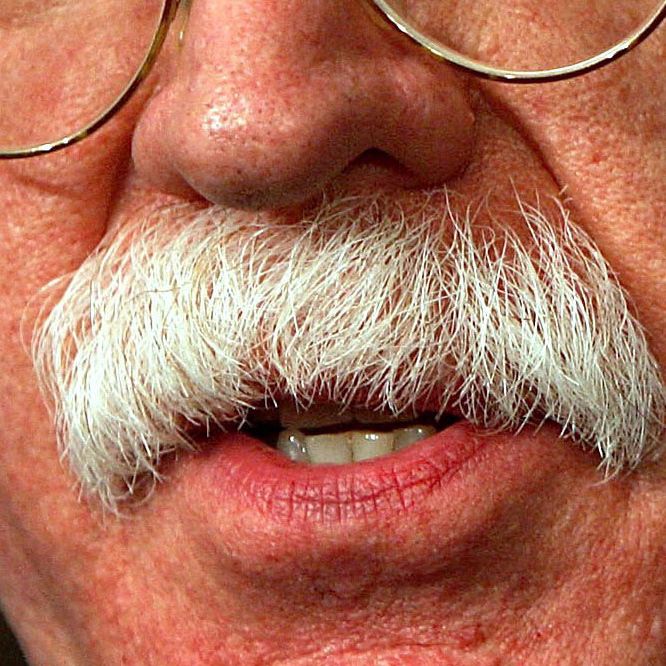 Former U.S. ambassador to the U.N. John Bolton.
Photo: Spencer Platt/Getty Images
When we last heard from John Bolton, in a June 24 National Review story, the hawkish former U.N. ambassador was giving a potential run for president in 2016 "serious consideration." Today, the National Review informs us that Bolton is giving a run even more serious consideration — he's on the brink of hiring a small staff for a PAC and intends to test his message (bomb everywhere, all the time) during the 2014 races. 
At this early date, many aspects of Bolton's potential campaign remain up in the air. But one thing is certain: If Bolton does end up running, his resplendent walrus mustache will remain a key member of his inner circle, Daily Intelligencer has learned. "I'm sure he will keep it," Bolton's assistant at the American Enterprise Institute, Christine Samuelian, tells us. 
Some may question whether the American people are open to sending a man with an enormous walrus mustache to the White House, but Bolton can take comfort in the precedent set by William Howard Taft, who was elected president a mere 105 years ago.