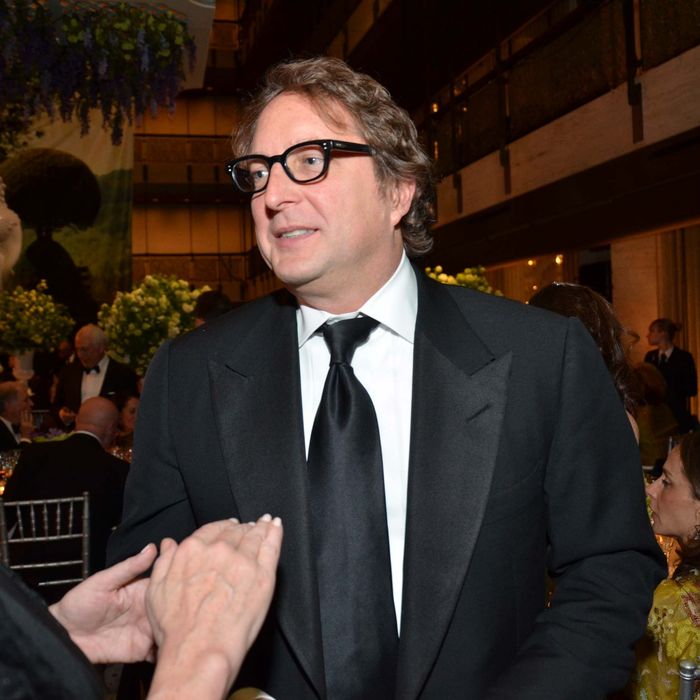 Fal-done.
Photo: Amanda Gordon/Bloomberg via Getty Images
When we last heard from Phil Falcone, the High-Line-funding, piano-playing-pig-owning, Guccione-mansion-residing hedge-fund tycoon was shrugging off charges brought against him by the Securities and Exchange Commission, alleging that he had cut favorable side deals with certain clients, misappropriated fund money to pay his personal taxes, and illegally short-squeezed his prime broker on a trade.
"Piece of cake," he told us at the time. "It's not like I'm having a heart transplant."
It seems he understated the matter.
Today, the SEC announced a big settlement with Falcone and his firm Harbinger Capital, in which Falcone agreed to pay a $12 million personal penalty, admit wrongdoing, and be banned from the securities industry for five years. The settlement will allow Falcone to "assist with the liquidation of his hedge funds under the supervision of an independent monitor," but not much else in the way of trading.
Wall Street will be a less interesting place until 2018, when Falcone returns in a triumphal blaze of glory. Until then, how to fill the days? Cooking classes? Guitar lessons? Teach his pig to play Settlers of Catan? World's his oyster.