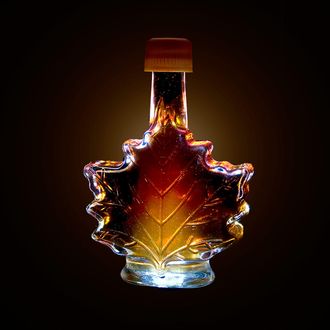 Years ago, when the Yankees were still good and it seemed like Michael Bloomberg would rule the land indefinitely, the city smelled like syrup. As the 21st-century history books remember it, "The maple syrup event was the objective presence of a particular scent in New York City, and the response to this smell by the residents, various media outlets, and government agencies. Reports of the events are said to have begun in the fall of 2005, and continued sporadically into early 2009." It's back.
This morning, the scent was smelled "in portions of Manhattan, Queens and New Jersey," Fox reports, although the Frutarom fragrances and food-flavors factory thought to be responsible is refusing to comment.
But don't panic. It's probably not a chemical attack.