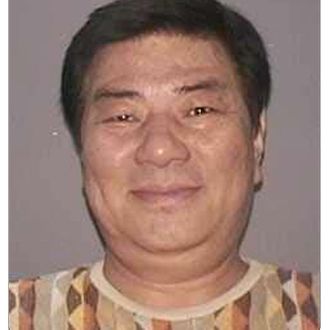 Photo: Nassau Police Department
Yet another workplace shooting has occurred, this time in New York. Police are on the hunt for 63-year-old Queens man Sang Ho Kim after a shooting near the Roosevelt Field Mall in East Garden City, Long Island, this morning. The suspect, thought to be an angry worker, walked into the Savenergy office building and opened fire, killing one person and critically injuring another just after 10 a.m. He then fled in a white Honda, CBS New York reports.
A "bad business deal" may have led to the attack, and authorities do not believe Kim is on a mass-shooting "rampage." Still, the surrounding areas have been locked down, and we'll update when we know more.