THE FEED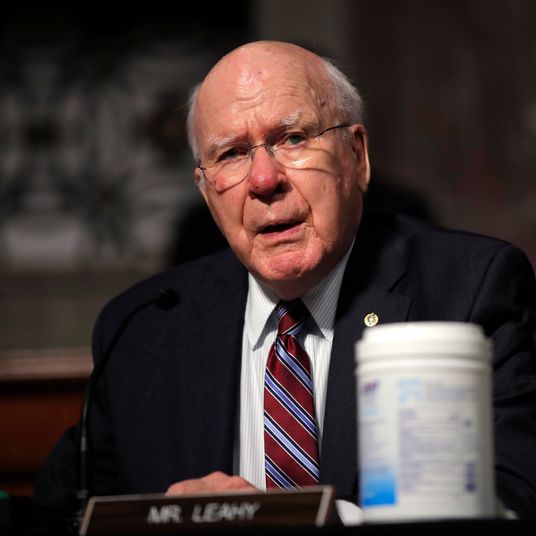 supreme court
Senate Democrats Want Barrett to Step Aside If Supreme Court Gets Election Case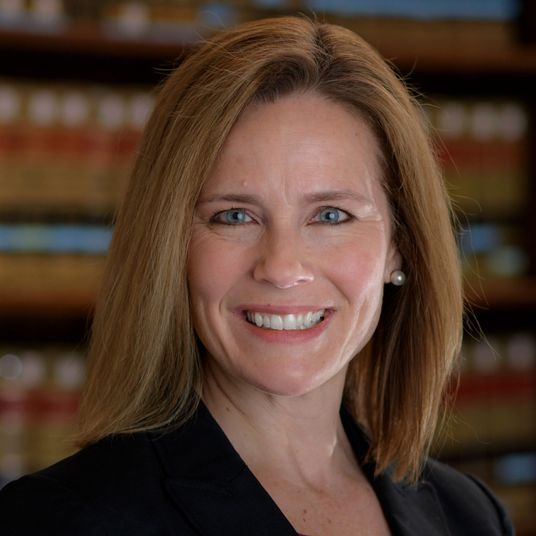 supreme court
Reports: Amy Coney Barrett Is Trump's Supreme Court Nominee
The party of the fewer people
The RNC is getting involved in an appeal over absentee ballot deadlines in Georgia, making it the 20th state where the Republican Party is fighting election lawsuits to limit the rights of voters.
https://t.co/LXpkyXxmUe
—
@kylegriffin1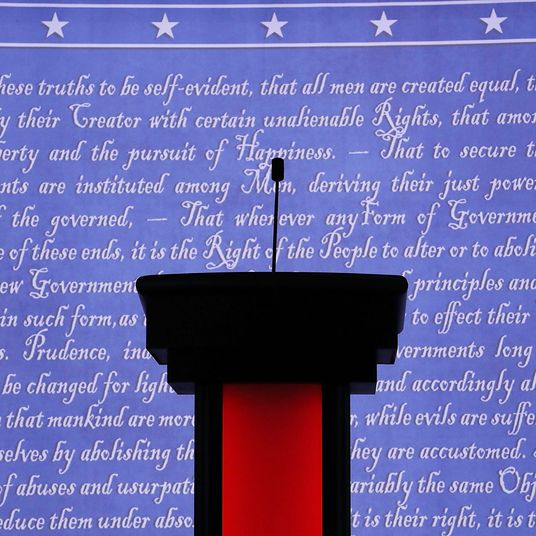 vision 2020
2020 Presidential Debates: What to Expect and How to Watch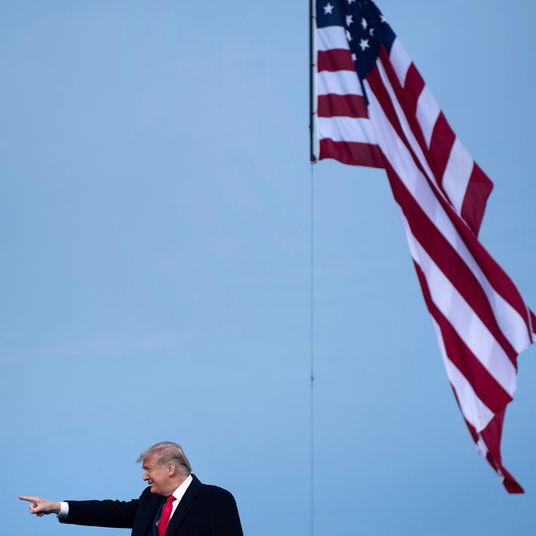 the national interest
Trump's Threats of Bloodshed Are Off Message, Republicans Worry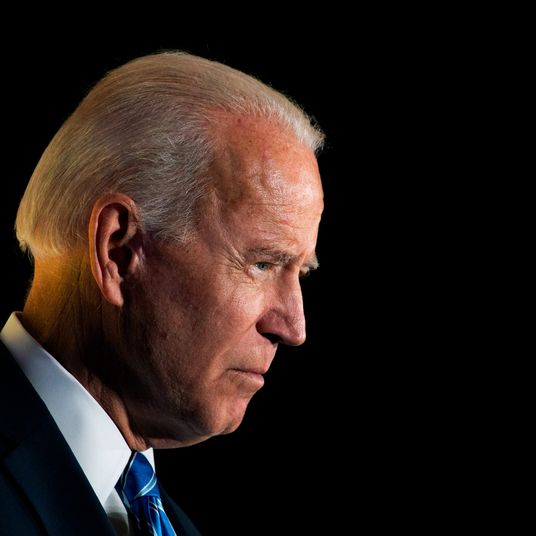 vision 2020
Democrats Are Moving Fast on the Filibuster. Joe Biden Isn't Yet.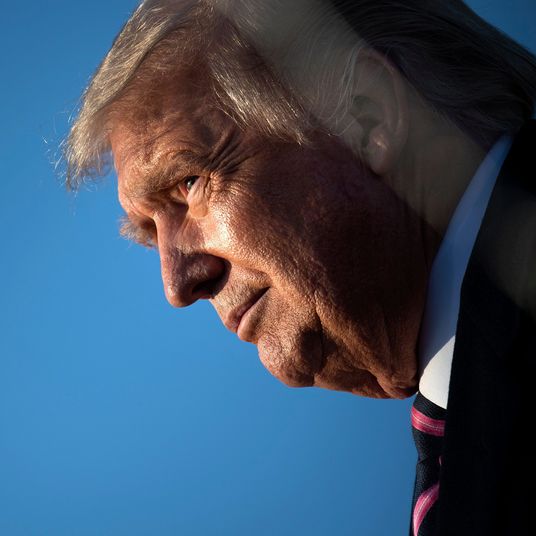 the national circus
How Far Will Trump Go to Keep the White House?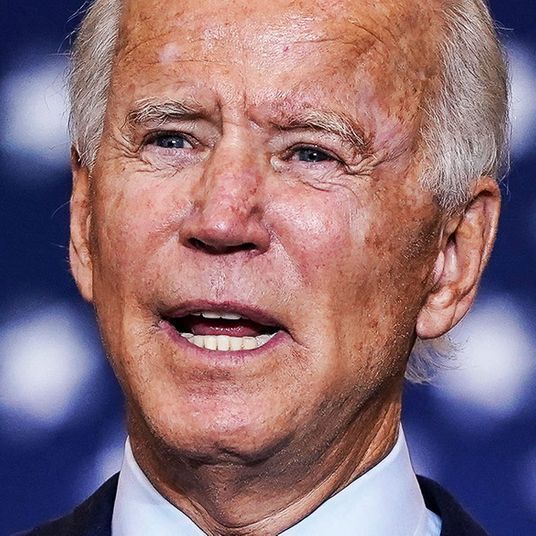 vision 2020
How Biden Can Challenge Trump on Trying to Rig the Election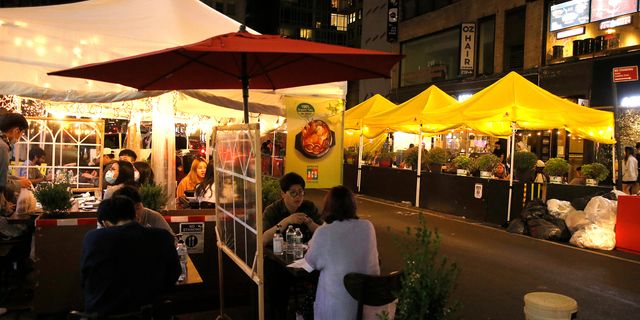 outdoor dining
De Blasio Says Expanded Outdoor Dining Will Be 'Permanent' and 'Year-round'
All
Virginia Governor Ralph Northam has COVID-19
On Wednesday evening, @FirstLadyVA and I were notified that a member of our official residence staff had developed symptoms and tested positive for #COVID19. We both received PCR nasal swab tests yesterday and both tested positive.
Pam is experiencing mild symptoms, and I am asymptomatic. Per @VDHgov guidelines, we will isolate at home for 10 days and then reevaluate our symptoms. I am in constant contact with my cabinet and staff, and will continue working from the Executive Mansion.
As I have been reminding Virginians throughout this crisis, #COVID19 is very real and very contagious. We are grateful for your thoughts and support, but the best thing you can do for us—and most importantly, for your fellow Virginians—is to take this virus seriously.
—
@GovernorVA
Virginia Governor Ralph Northam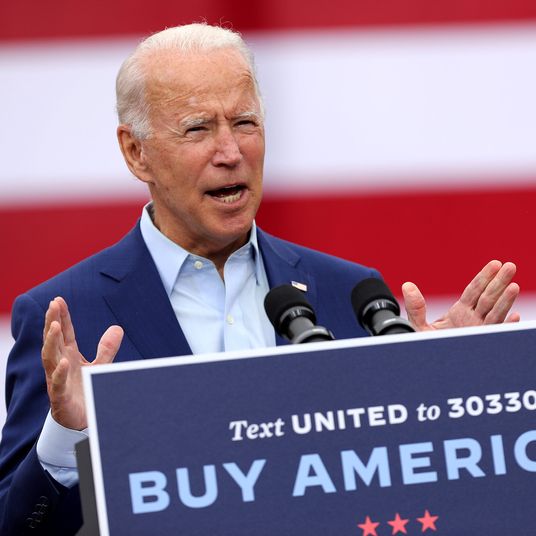 the national interest
Economic Forecast: Biden Plan Will Create 7 Million More Jobs Than Trump
It's unclear if today's attack is linked to the Charlie Hebdo terrorism trial, which is currently underway
At least two people were wounded in a knife attack Friday near the former offices of the satirical newspaper Charlie Hebdo in Paris, police said Friday. A suspect has been arrested.
A Paris police official said that while authorities initially thought two attackers were involved, they now believe it was only one person, who was detained near the Bastille plaza in eastern Paris, a city police official said. The official said police are still searching the area while they question the arrested suspect.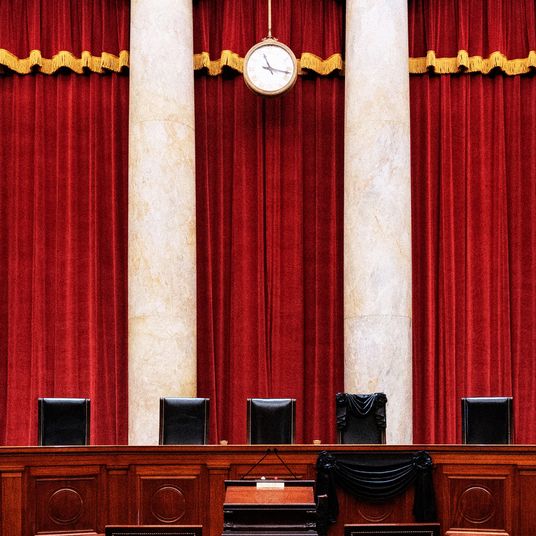 vision 2020
How Biden and Trump Pollsters See the Politics of the Supreme Court Fight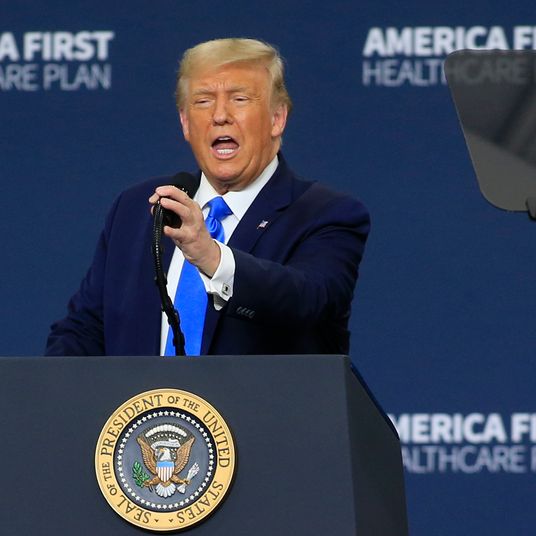 vision 2020
Trump's Plan to Send Seniors $200 in Drug Coupons Is Unlikely to Come Through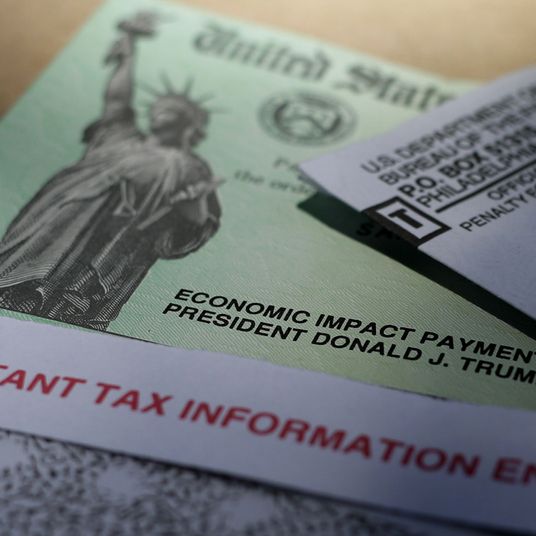 coronavirus stimulus
Will We Get a Second Round of COVID-19 Stimulus Checks?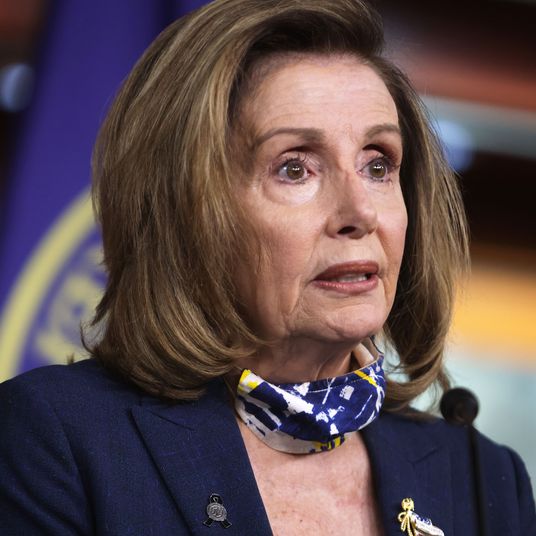 coronavirus stimulus
Pelosi to Test How Badly Trump Wants His Signature on More Stimulus Checks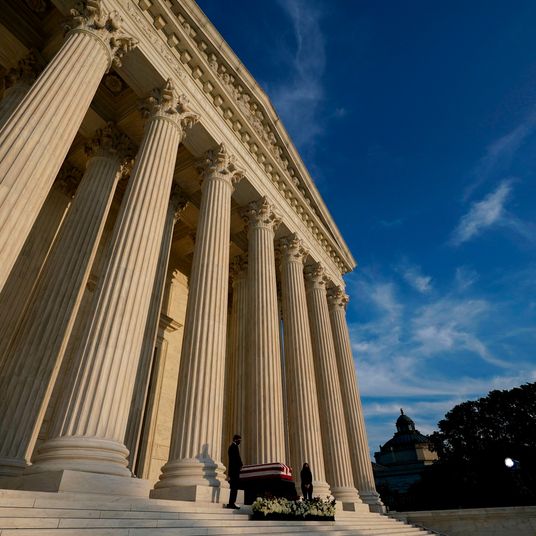 intelligencer chats
Would Court Packing Be Too Slippery a Slope?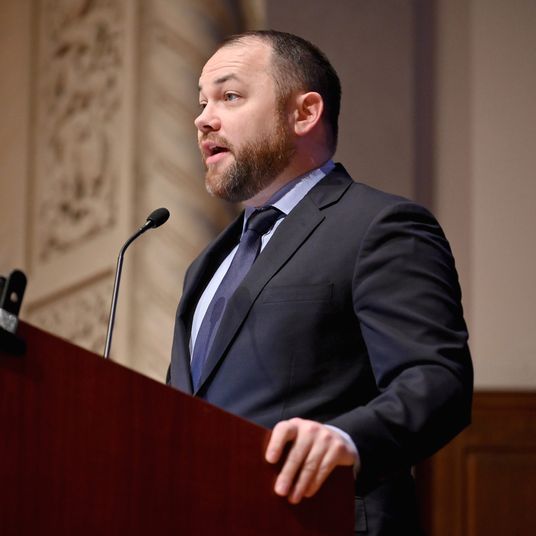 the city politic
Corey Johnson on Why He's Dropping Out of the New York City Mayoral Race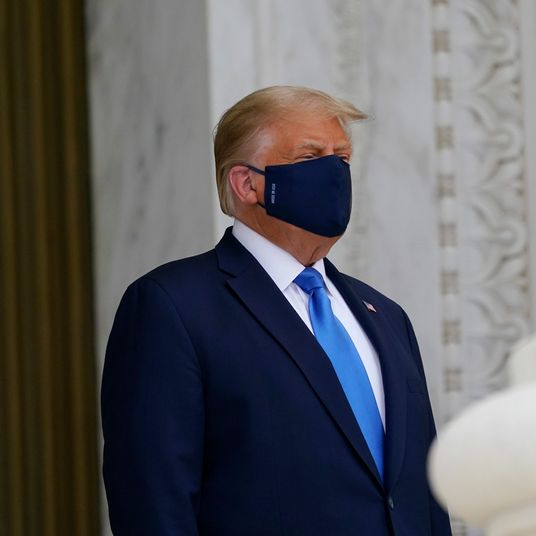 politics
Trump Booed During Visit to Ruth Bader Ginsburg's Casket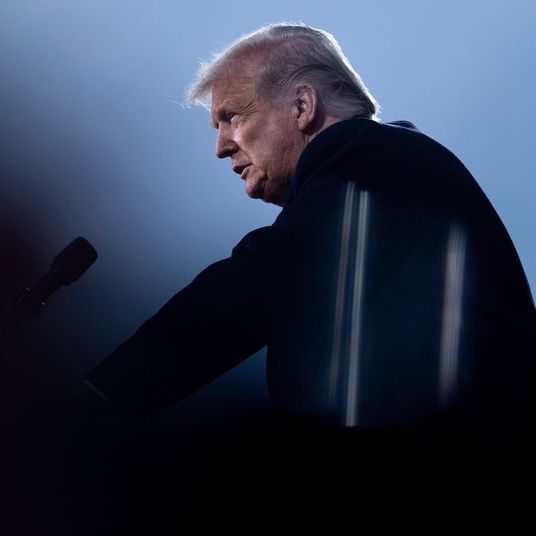 the national interest
Trump Finally Releases Fake 'Plan' to Protect Preexisting Conditions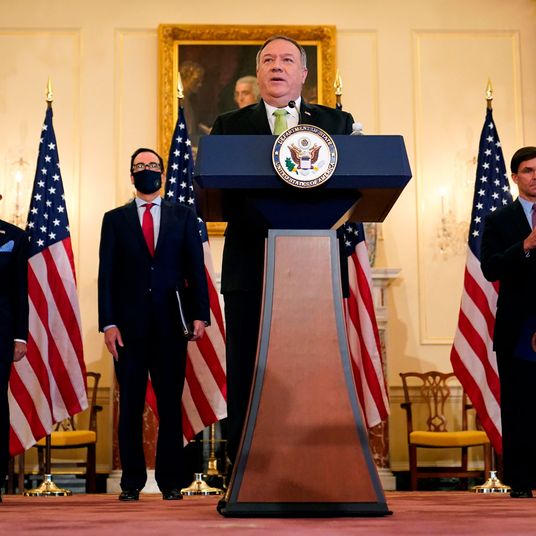 vision 2020
Pompeo's Swing-State Appearances Look a Lot Like Campaigning for Trump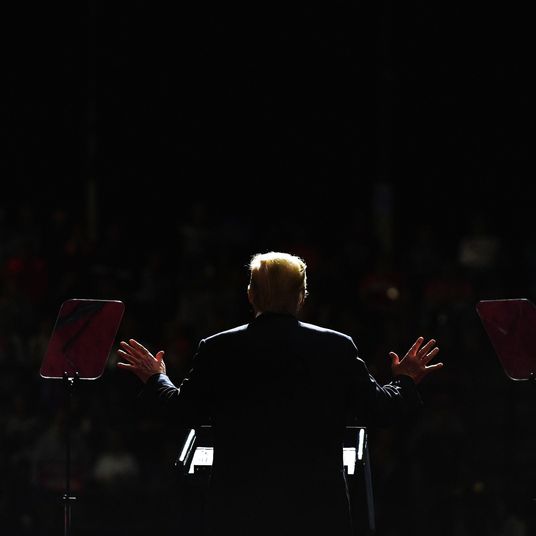 donald trump
I Don't Know Where This Ends. But I Cannot Stop Panicking About November.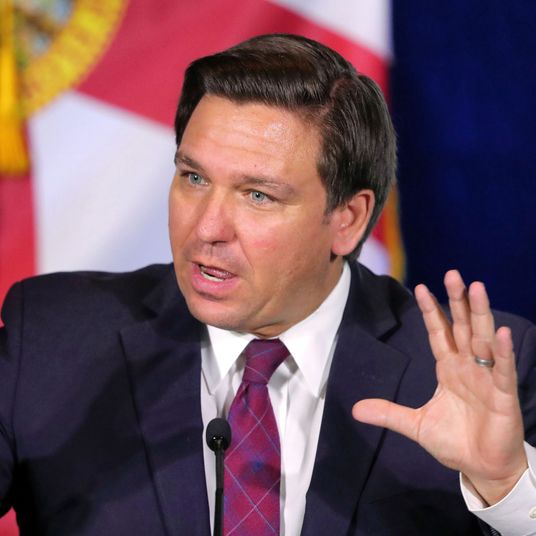 ron desantis
Ron DeSantis Is Risking Floridians' Lives to Benefit Trump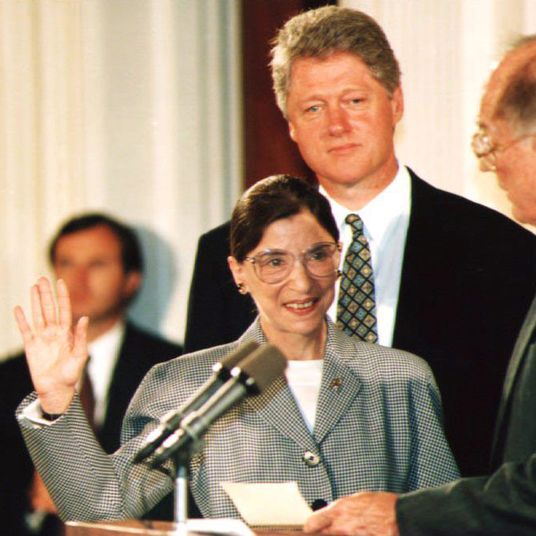 after rbg
American Women Need a Revolution. It Has to Be Bigger Than RBG.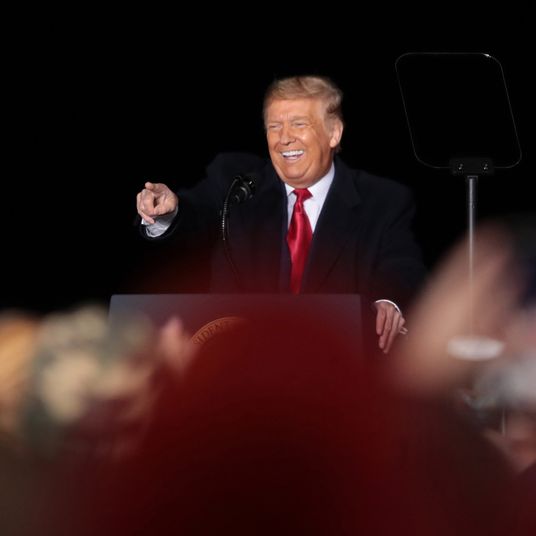 the top line
Why Do Voters Seem to Be Giving Trump a Pass on the Economy?
Just release a list of the retired senior officials who aren't backing Biden
Nearly 500 retired senior military officers, as well as former Cabinet secretaries, service chiefs and other officials, have signed an open letter in support of former vice president Joe Biden, the Democratic presidential nominee, saying that he has "the character, principles, wisdom and leadership necessary to address a world on fire."
The letter, published Thursday morning by National Security Leaders for Biden, is the latest in a series of calls for President Trump's defeat in the November election.
"We are former public servants who have devoted our careers, and in many cases risked our lives, for the United States," it says. "We are generals, admirals, senior noncommissioned officers, ambassadors and senior civilian national security leaders. We are Republicans and Democrats, and Independents. We love our country.
"Unfortunately, we also fear for it."
The letter has been signed by 489 people.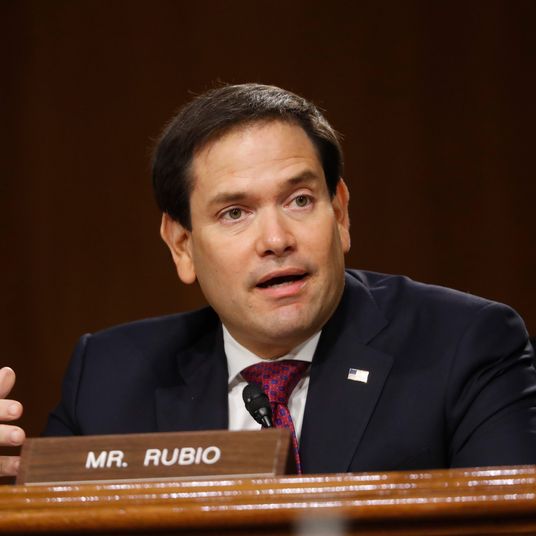 vision 2020
GOP Offers Mild Pushback on Trump's Threat to 'Get Rid of the Ballots'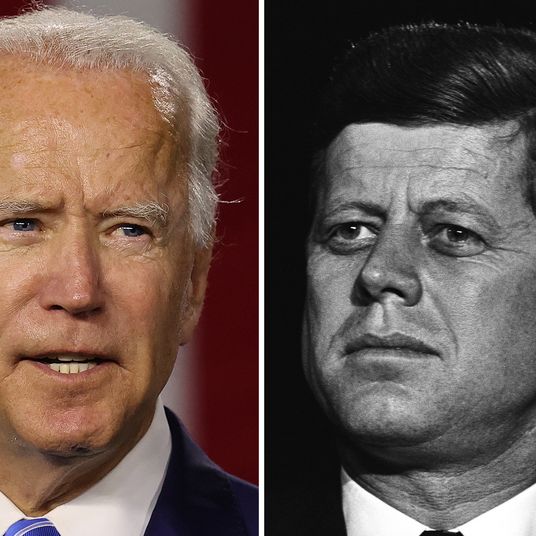 religion
Why Being Catholic Isn't Special in Politics Anymore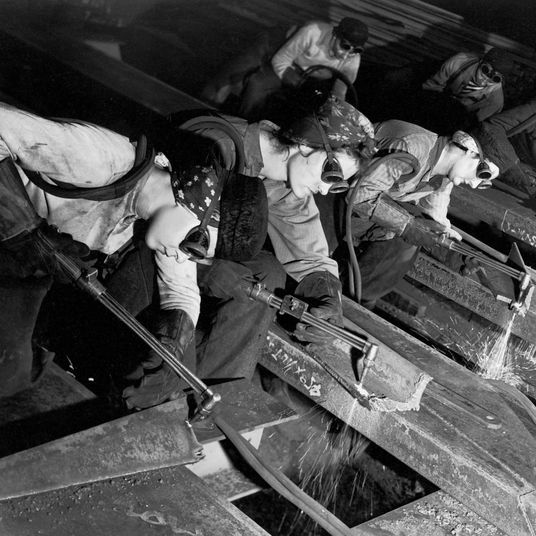 climate
The Economy of World War II Proved a Green New Deal Is Possible