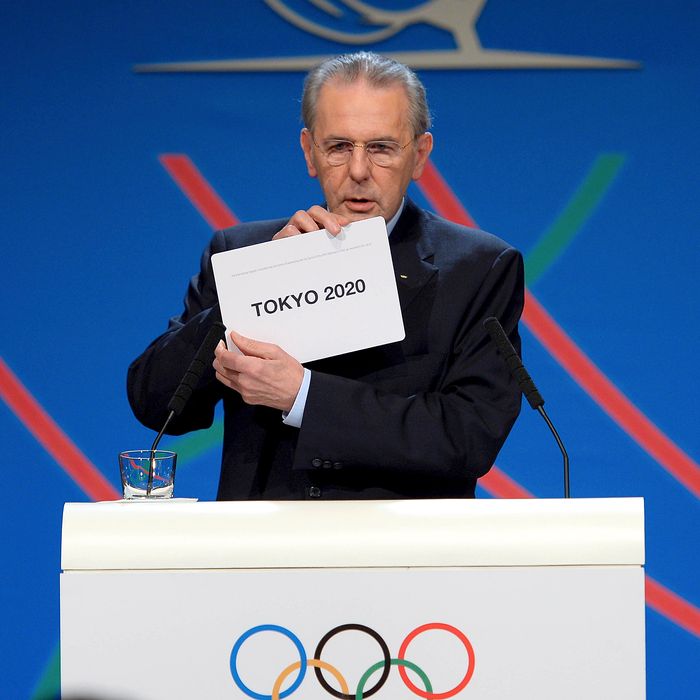 The International Olympic Committee held its 125th meeting to announce the host city of the 2020 Summer Olympics in Buenos Aires today. The race was tied between Madrid, Tokyo, and Istanbul, with the Japanese capital emerging as the winner. Its delegates were understandably thrilled. Below are some photos of Tokyo's representatives laughing, crying, and generally breathing a sigh of relief at hearing the big news. It'll warm your heart to see them, especially since it's likely their last day off before the seven years of planning begins tomorrow. The shots of Team Istanbul are a little sadder.
The entire Tokyo delegation jumped to their feet.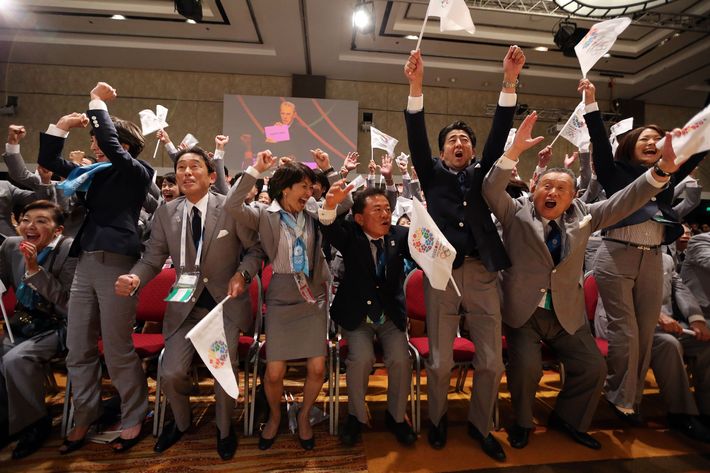 And these guys went in for a big hug.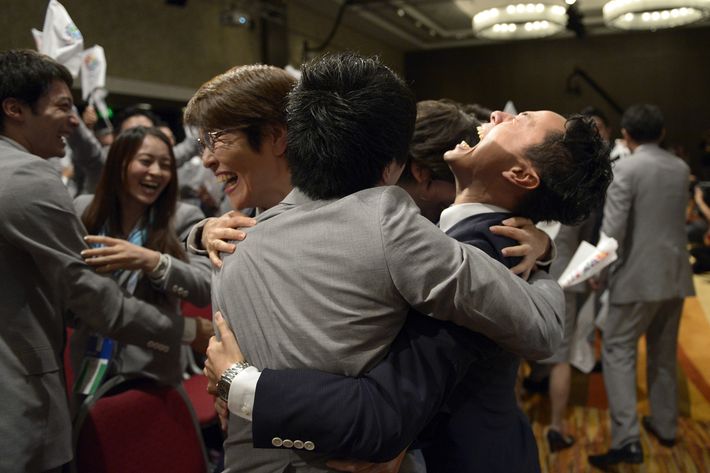 This woman probably can't remember the last time she was so happy.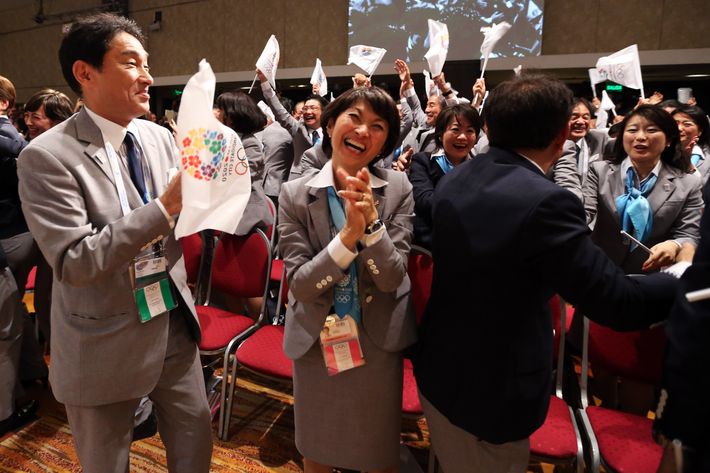 The folks back home were similarly ecstatic.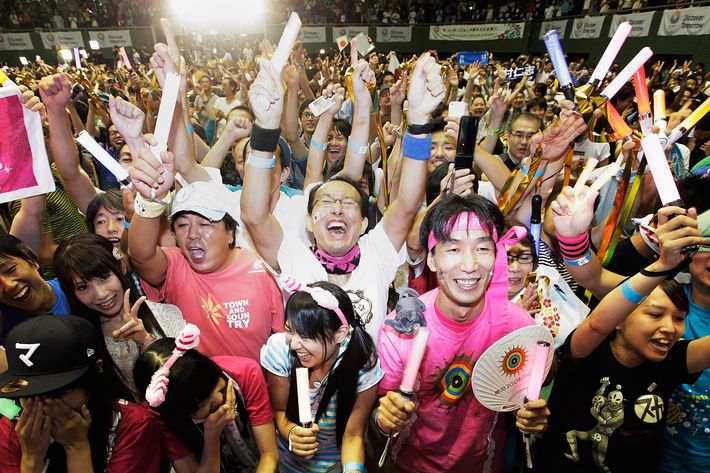 Meanwhile, the Istanbul delegates accepted the loss with dignity.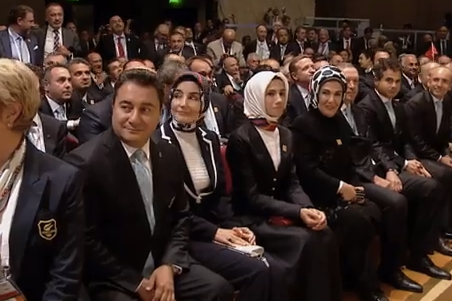 As did these people standing on the street in Istanbul.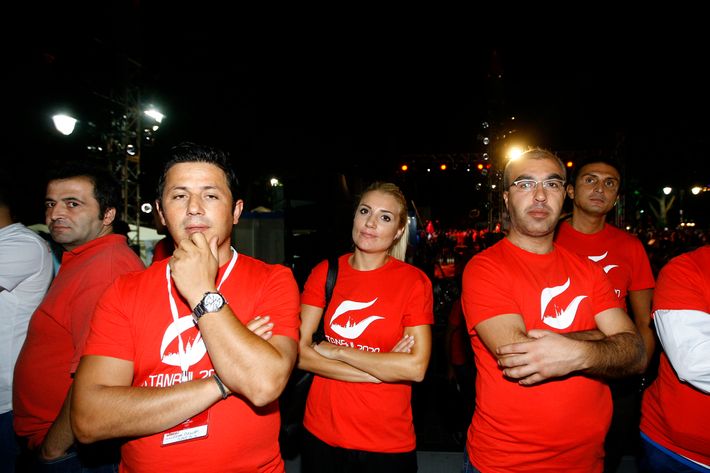 Better luck next time, Turkey. Let the countdown to 2020 begin.