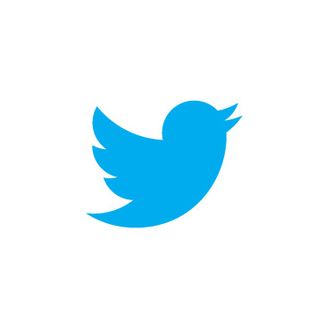 Twitter just took to itself to announce that it is going public.
The social network announced today, via a momentous tweet that caused countless triple-takes in Silicon Valley and on Wall Street, that it has filed a confidential request with the SEC for an initial public offering.
Confidential IPOs are a new thing, recently allowed by the JOBS Act for companies with less than $1 billion in revenue. They allow a company to keep its financials away from rivals and the market until three weeks before they start marketing their shares. And in Twitter's case, they allowed the company to take Wall Street by surprise and stifle some of the insane hype that doomed Facebook's IPO.
Now we wait for the inevitable leak of Twitter's S-1 filing, which will show us how much all of our 140-character brilliance is worth.