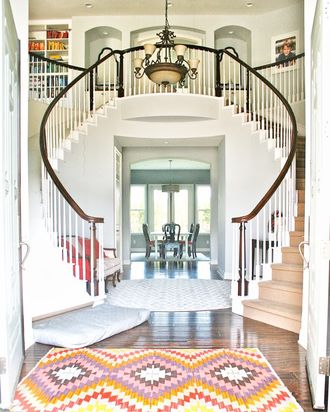 We've said it before and we'll say it again: Whatever you think about the politics of the Romneys, they are, objectively, America's best family. As if any more proof was needed, the website Color Issue took a tour of the home of Craig Romney, one of Mitt's lesser-known sons, and the place is a cheery, whimsical utopia. There's a swing right there in the middle of the living room. A tall bookshelf with a rolling wooden ladder. A craft room. An art nook. A tepee. A goddamned tepee. 
But the very most magical component of this magical wonderland is the huge slide connecting the second-floor landing to the home's grand entranceway.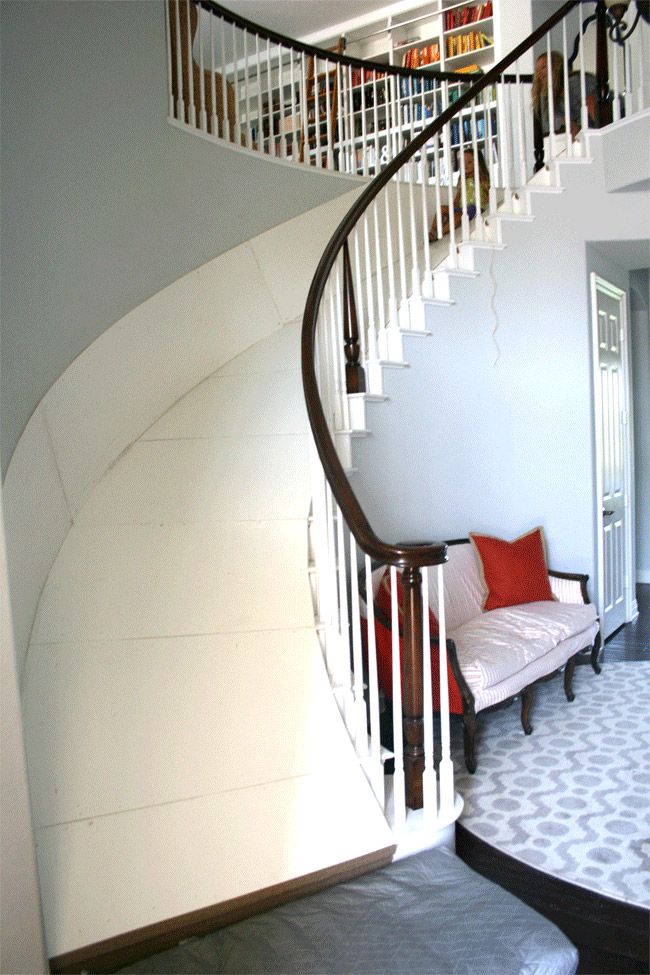 It's really not fair that there are 400 Romney grandchildren and we don't get to be one of them.