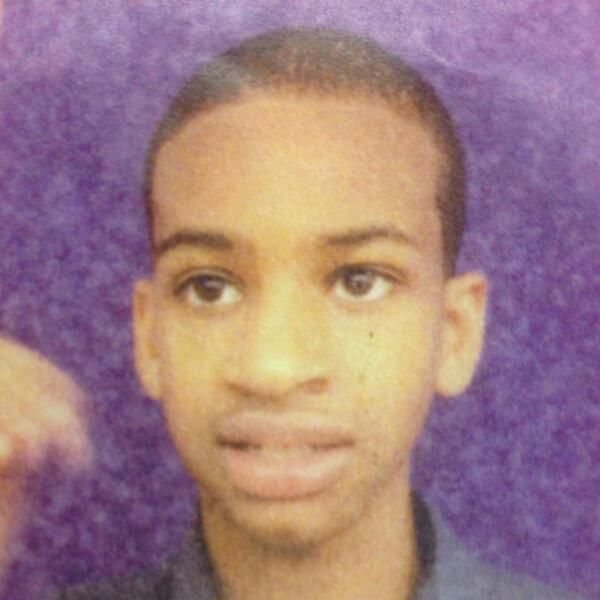 City officials are ramping up efforts to find Avonte Oquendo, a 14-year-old nonverbal autistic boy who went missing from his Long Island City school over a week ago. Despite a statewide missing child alert and a search spanning New Jersey to Long Island, he has yet to be found. Though the NYPD said on Friday that they had checked every subway line for Avonte, MTA officials announced Saturday they will halt overnight track maintenance starting Thursday, when they will ask at least 200 workers to scour the tunnels to all 468 stations for him. "I've never seen anything like it before. It's actually brilliant. No one knows the subway system like track workers," Transport Workers Union Local 100 president John Samuelsen, himself a track worker, said of the unprecedented measure. An MTA internal memo obtained by the New York Daily News details "an all-out blitz to locate Avonte…Every portion of track within the subway shall be inspected without fail."
Avonte, whose family said he is fascinated with trains, left the the Center Boulevard School school at 12:45 p.m. on October 4. According to the New York Times, he was last seen wearing a gray striped shirt, black jeans, and black sneakers. He is five foot three and weighs 125 pounds. School officials waited an hour to contact his family, and two hours before they watched the video surveillance footage that shows him leaving the premises. Citing negligence in supervising Avonte, the boy's family has filed a notice of claim against the city seeking $25 million. Separately, the family's lawyer David Perecman announced a total reward of $70,000 for the boy's safe return.
So far, NBC New York reports that efforts have included volunteer supporters searching by vehicle, on foot and in subways. NYPD officials have received at least 35 tips, and Ray Kelly has assigned marine and air units to assist the 50 cops and detective task force assigned to the case. "Someone may have taken him in to help him… . We're certainly not giving up hope," Kelly said.
Vanessa Fontaine, Avonte's mother, said of the situation, "This is my worst nightmare. But every day, I wake up and say, 'This is the day we're going to find him.'"