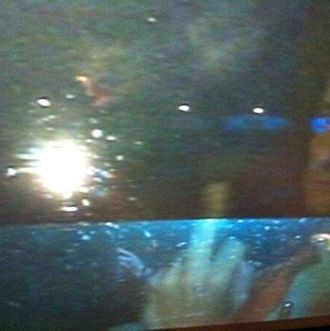 Political pariah Anthony Weiner has remained notably restrained since his run for mayor ended in electoral embarrassment, but today he took the bait to involve himself. After Bill de Blasio praised his primary opponents, generally, for their support, Capital New York asked Weiner, the only one who hasn't publicly endorsed the Democratic nominee, where he stands. "im supporting bdb," Weiner wrote in an endearingly self-deprecating e-mail. "No one has asked nor do they need too." He has some reason to be meek: De Blasio said previously that he did not want Weiner's support anyway.
Lhota's campaign, grasping at straws with the communist-sympathies angle exhausted, seized the moment:
Earlier in the year, though, Lhota encouraged Weiner to join the race, telling the Daily News, Weiner has "been a friend for a long time … I think he raises the level of debate all around." (Granted, this was pre–Sydney Leathers.)
The De Blasio campaign did not immediately respond to a request for comment on its latest endorsement. We won't hold it against them.