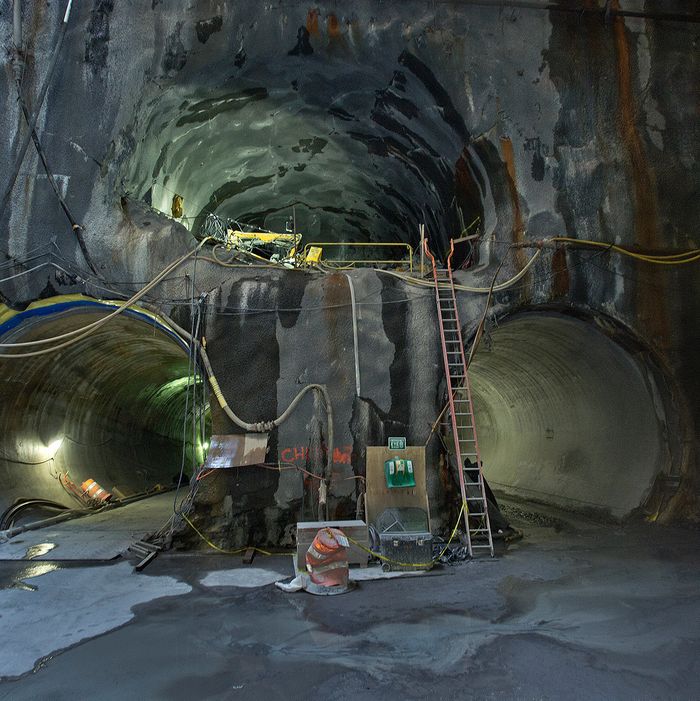 Photo: Metropolitan Transportation Authority / Patrick Cashin
Work on the East Side line has reached a "major milestone" and is "on schedule," according to impressive new images released by the MTA, which look vaguely like subway stations and tunnels. We're just going to take their word for it, but not get our hopes up.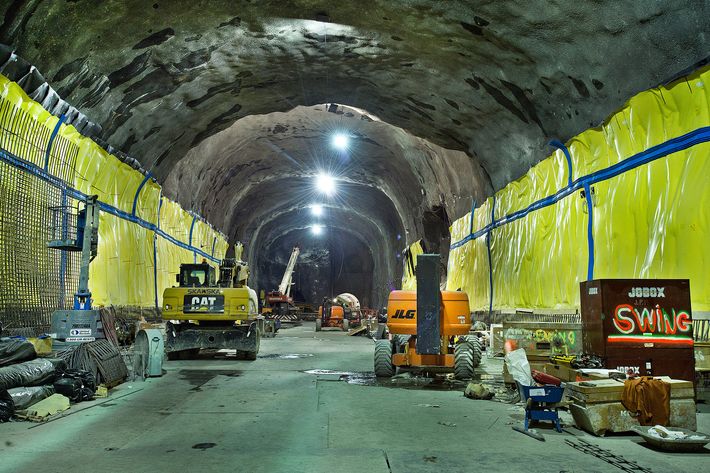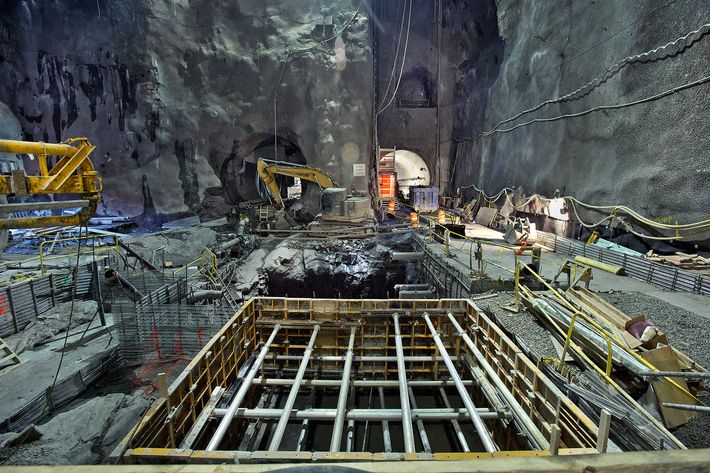 Construction started in 2007, with stations scheduled to open in 2016. We'll see!