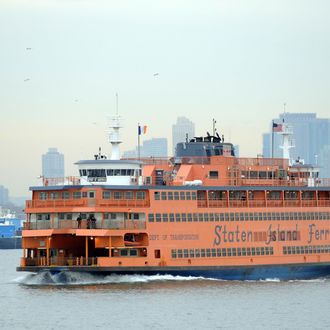 Photo: Don Emmert/AFP/Getty Images
In part one of an exhaustive two-part investigation, the Staten Island Advance reported on Friday that various random people on Twitter sometimes say unflattering things about Staten Island. "The Advance searched the borough's name on Twitter this week, and the results frequently showed tweets slamming the Island," according to the paper, which then provided thirteen tweets of people complaining about or otherwise belittling Staten Island. 
Today, the second installment of the investigation found that there are other people who do, in fact, like Staten Island. With both supporters and detractors, it appears that Staten Island truly is like all other things in the world.