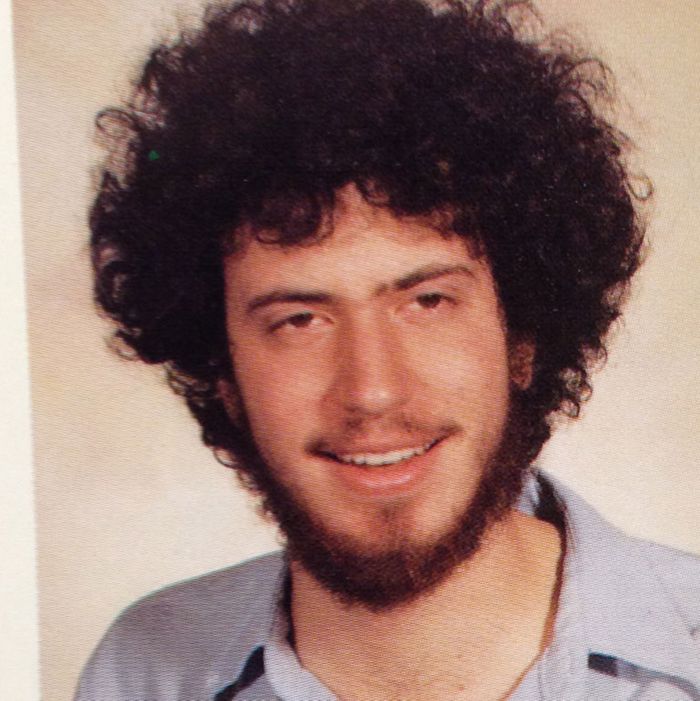 The mayor as a young man.
It begins! According to the NYPD, a 16-year-old girl got ornery during the breakup of a Staten Island house party over the weekend, telling the officers that the mayor-elect would condone her choice of revelry. "This is the projects. Everybody smokes weed! De Blasio's gonna legalize it," she said, allegedly. ("Police say she's a budding political expert," the Staten Island Advance winks, like a dad.) "We gonna smoke more weed after you leave," the teenager added. "You ain't my dad! You can't tell me what to do."
The little angel has a different story: "I blew them a kiss and I told them good night," she told the Advance. "I didn't say anything — who is that? I don't even know who he is!"
The lies, the corruption, the marijuana-induced forgetting: Welcome to Bill de Blasio's New York. Get used to it.