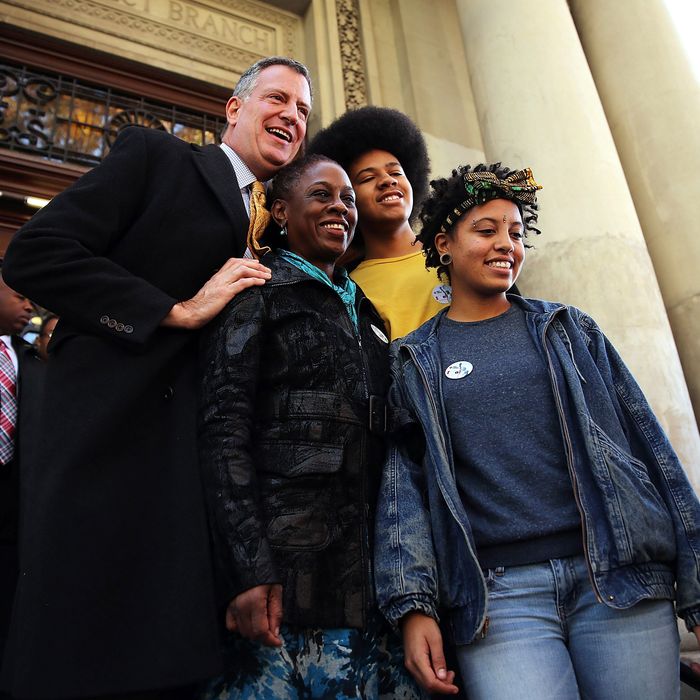 Photo: Spencer Platt/Getty Images
Unless we're in for the greatest collapse in the history of American democracy, Bill de Blasio will be declared the next mayor of New York City later tonight. But do the people who voted him into office even know the most basic facts about who he is or what he stands for? To find out, we had New York interns Erica  Schwiegershausen and Jason Schwartzman accost 100 self-described De Blasio voters outside their polling stations in Park Slope and Manhattan's Hudson Square, and force them to take our seven-question quiz. Here's what we found. 
This one should have been pretty easy: What is the current job of the mayoral candidate you just voted for? But only 72 out of 100 De Blasio voters we surveyed knew that De Blasio is the public advocate. To be fair, the public advocate is basically a made-up a job.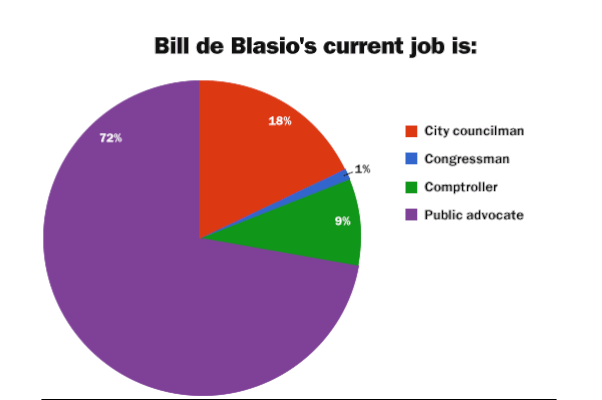 However, our De Blasio voters pretty much nailed questions on how many De Blasio kids there are…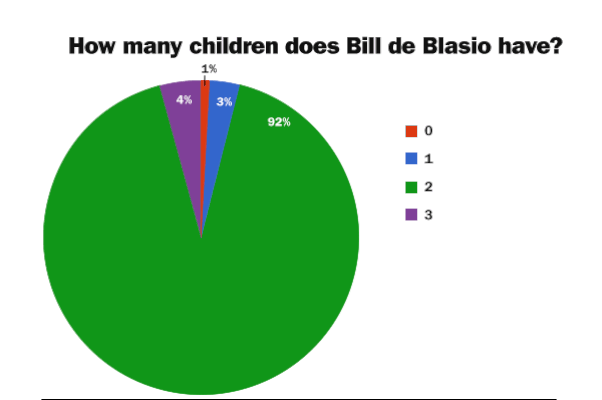 … and the race of De Blasio's wife …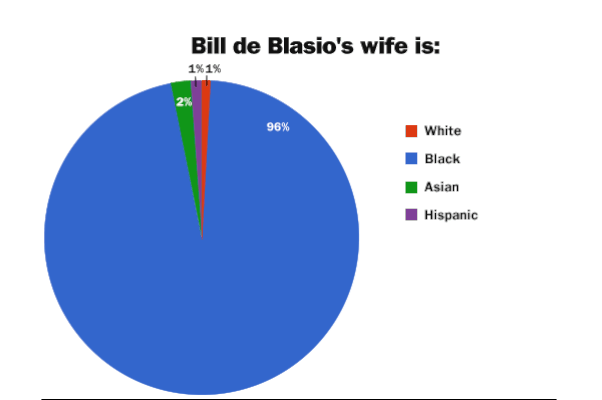 … and where the De Blasios call home.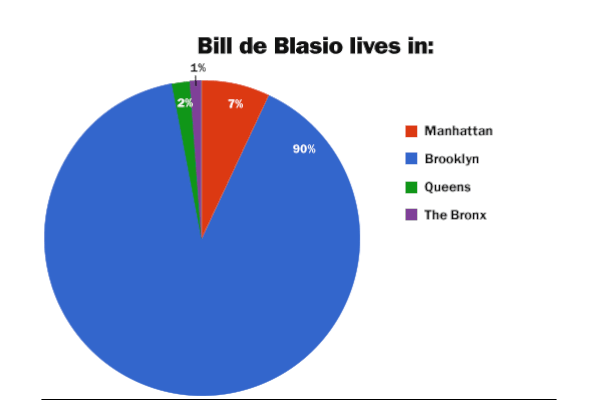 But voters were less sharp when it came to one of the centerpieces of De Blasio's campaign, his promise to raise taxes on the wealthy to pay for universal pre-K and after-school programs for middle-schoolers. A not-insignificant 21 percent of soon-to-be-disappointed De Blasio voters are under the impression that De Blasio wants to use that tax revenue to offset a tax cut for the middle class. Not happening.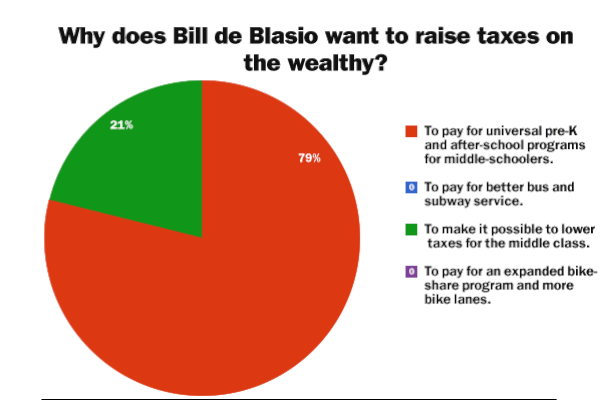 And even fewer De Blasio voters were familiar with De Blasio's stance on stop-and-frisk, which was perhaps the mayoral campaign's most prominent policy debate. De Blasio does not want to end the practice entirely.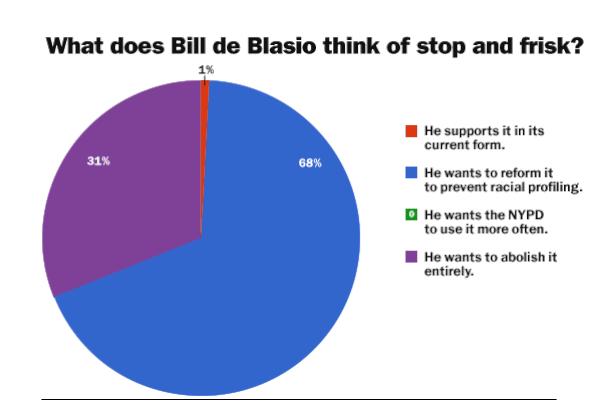 Most perplexing of all, however, were the ten De Blasio voters who believe that De Blasio is of average height. De Blasio is officially six-five, although some estimate that he stands as tall as nine feet.