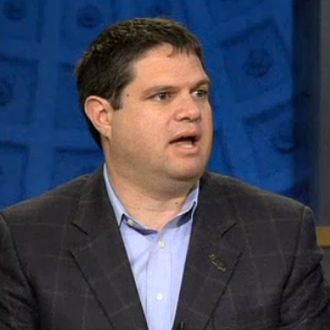 Bill Hyers, a "blazing-hot commodity" after helping Bill de Blasio win the race for New York City mayor as campaign manager, was quickly snatched up by Republican turned independent turned Democrat Charlie Crist last month to run his Florida gubernatorial campaign.* But as the Tampa Bay Times first reported this afternoon, Hyers has already, quite abruptly, left the Crist campaign. Hyers "was slated to start full time any day and had already been introduced to donors," Adam Smith of the Times writes. 
Asked why he left the campaign and whether the departure was voluntary, Hyers told Daily Intelligencer, via text, "I never started, and ended up just deciding to stay in NYC. Great town."
The Crist campaign said in a statement, "It's early. Our campaign structure is still coming together. Bill wanted to stay in New York because it was good for him."
Just a couple of weeks ago, the Washington Post reported in a lengthy profile that Hyers was looking forward to relocating to Florida for the campaign. "Down in Tampa, there's a woman he calls 'Granny,' and working a campaign in Florida will give him more chances to see her. She's the woman who turned his life around." 
*This sentence has been corrected to indicate that Crist is running for governor, not senate.