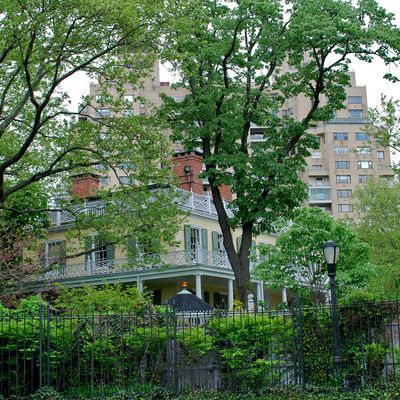 Photo: Jeff Croft / flickr
Mayor-elect Bill de Blasio announced today, after much deliberation, that his family will call historic Gracie Mansion home for at least four years. "It's a tough decision," said a statement from Bill, Chirlane, Chiara, and Dante. "Brooklyn is our home and Park Slope is our neighborhood. And we love these places. In many ways, they've come to define who we are." However … "For a variety of reasons, like logistical and security concerns, we've decided to move to Gracie Mansion."
"While this is a temporary move for us, it is one that we are very proud to make," the family added. "Even while we move to Gracie Mansion for a spell, we'll be keeping our home in Brooklyn and stopping by our favorite spots like The Purity Diner and Bar Toto as often as we can. And don't bet against seeing us at the Park Slope YMCA occasionally."
The new place, while a bit stuffier than the De Blasio's Park Slope row house, on which they make a monthly mortgage payment of $3,300, comes with some built-in advantages. On the plus side, Gracie is located on idyllic 88th Street and East End Avenue on the Upper East Side, and comes with 214 years of history, having housed nine mayors over the last seven decades, beginning with Fiorello La Guardia.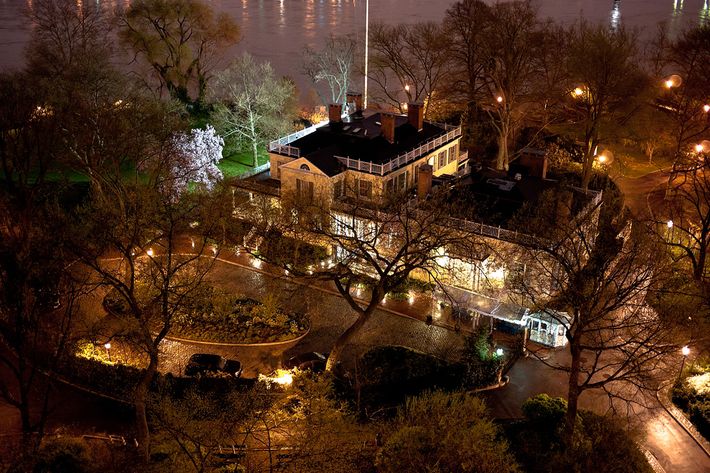 For the last twelve years it's been empty, thanks to Michael Bloomberg, who has his own house and his own money, thank you very much.
In fact, Bloomberg, speaking as he does from a place of privilege, has actually come out against mayors moving in. "A lot of people want to be mayor — you don't have to give them extra money as a housing allowance," he said last year. "And I think, you know, everybody's going to understand if a mayor lives there, then what they're doing is they're costing this city a lot of money and depriving the rest of the city of one of the great facilities any city has."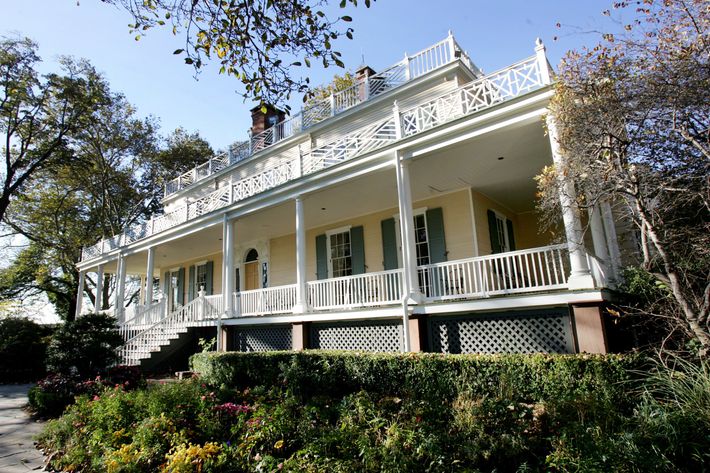 But that's not because he doesn't like the place: As an anonymous donor, Bloomberg pitched in $7 million to update the mansion, using his own "longtime decorator." Since, "new floors, plumbing, lighting and ventilation, as well as fanciful touches like a four-post mahogany bed, an 1820s chandelier and fake-bamboo furniture" have been added. The kitchen was also recently renovated to the tune of $1.25 million. And that porch!
Other amenities include four bedrooms, twelve full-time employees, including kitchen and gardening staffs, and a statue of George Washington: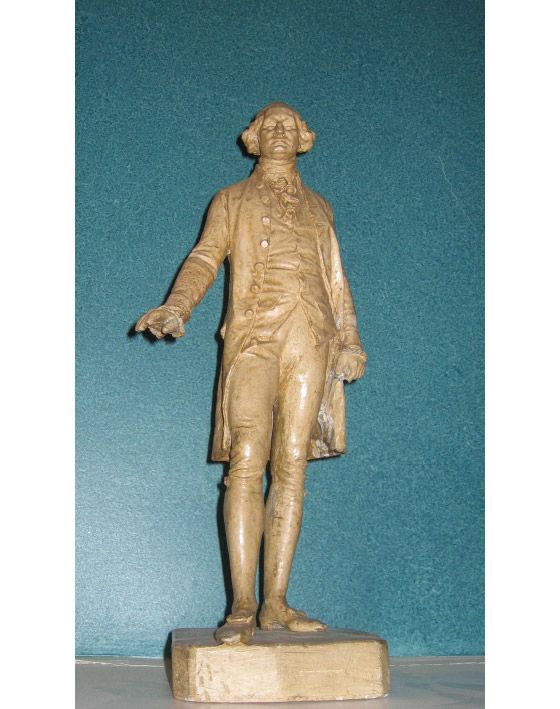 In the yellow parlor room, on the mantel, sits a British cannonball that destroyed a home on the property during the Revolutionary War: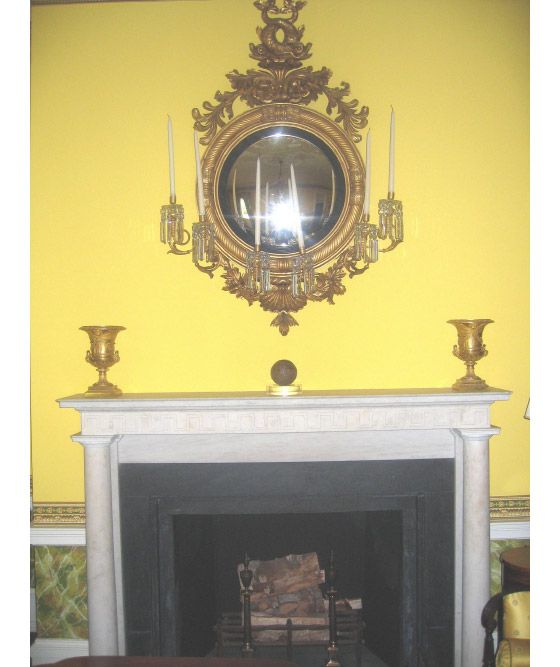 On the other hand, the colors can be a bit intense: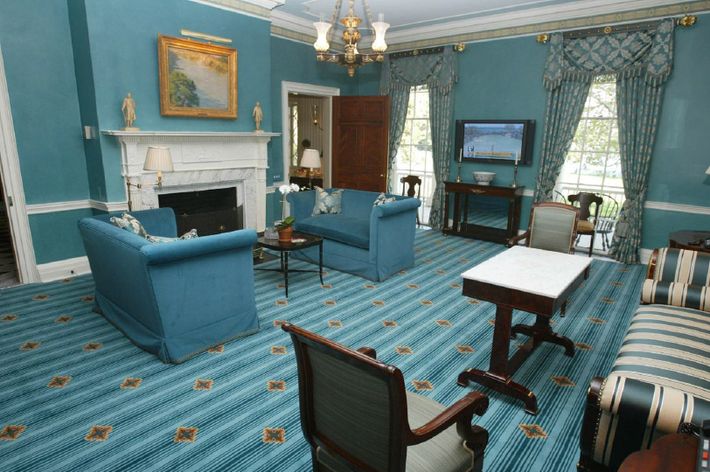 Dante de Blasio's commute to high school in Fort Greene, meanwhile, will now be much longer, requiring a long walk and about 30 minutes on the subway, a fact that initially led him to lean toward staying in Brooklyn. But even that has its benefits: "You can do homework and sleep," offered one student. "Check out girls," said another.
Overall, according to former Mayor Ed Koch, Bloomberg's opinion that the mayor not take advantage of the office's real estate perks is "like asking the president not to live at the White House."
"People who live there every day provide a warmth and a special air to that house," said Koch, recalling a dinner there after his election, when he was still considering keeping his rent-controlled apartment in the Village. "I said to myself, 'Anybody who can live here and doesn't has got to be nuts, so I changed my mind.'" It took them a few weeks, but Dante and the rest of the de Blasios were evidently charmed, too.