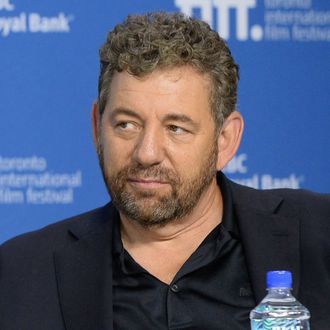 If every instinct you have is wrong, then the opposite would have to be right.
Photo: Jason Merritt/Getty Images
A deal sending Raymond Felton, Metta World Peace, and the Knicks'$2 2018 first-round pick to the Raptors for point guard Kyle Lowry (who would definitely be an upgrade over Felton) was pretty much agreed upon yesterday when James Dolan decided to veto it at the last minute, according to the Daily News. Dolan, the report claims, "got cold feet about trading a future asset." This is the first time this has ever happened. It probably won't last.