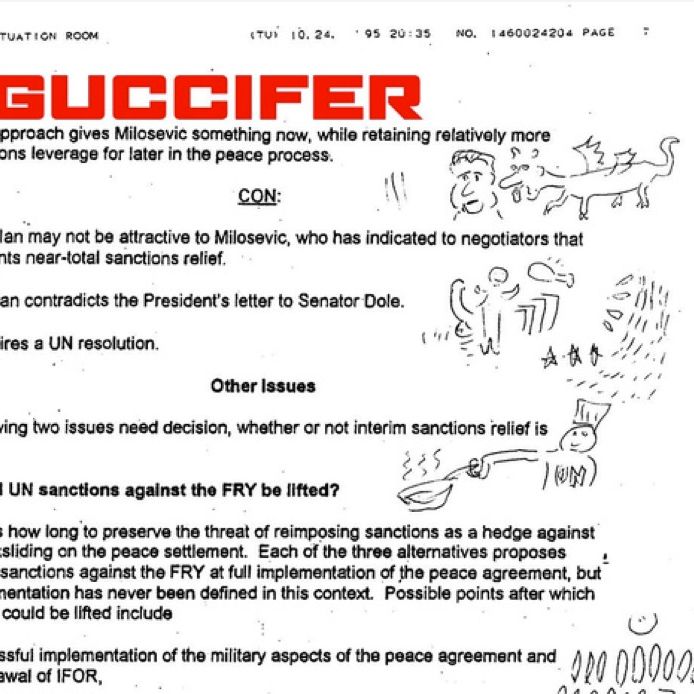 One would think that hacking into the files of one of our most scandalous presidents would yield something juicy, but after rummaging around in the Clinton Library's files, all the notorious, bipartisan hacker Guccifer produced was five pages of Bill Clinton's doodles on official documents. Weirdly, the Clinton Foundation refused to provide the sketches for the 2007 book Presidential Doodles, so there was some demand for the papers, which were first published by Gawker.
Interestingly, Clinton told Daily Intelligencer way back in 2009 that he was thinking of taking up painting, so hopefully his attic contains some haunting portraits of Socks the cat pooping on the Starr Report.
However, Clinton's surprisingly decent drawing of a limo and doodle of himself being taunted by a Hieronymus Bosch demon aren't going to rock the presidential art world like George W. Bush's shower paintings, a previous Guccifer find.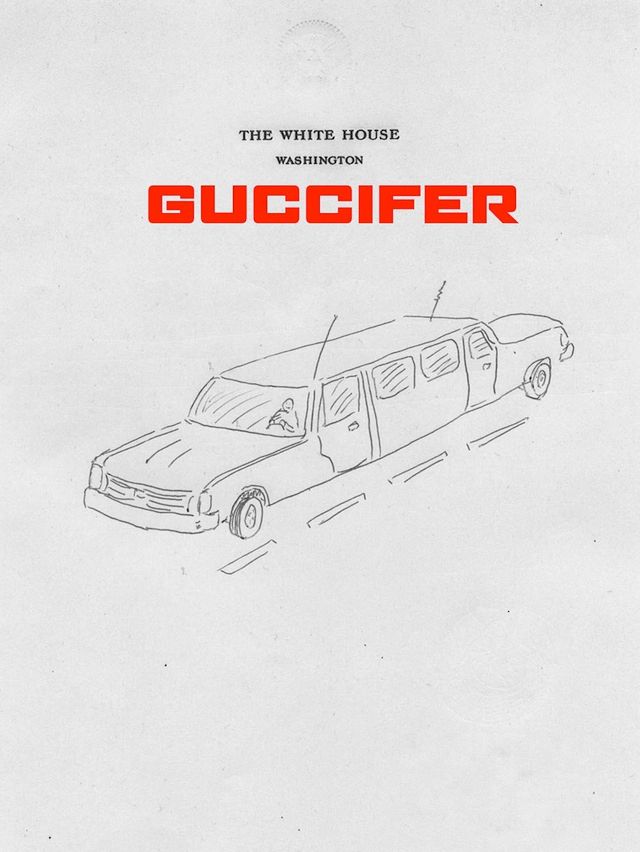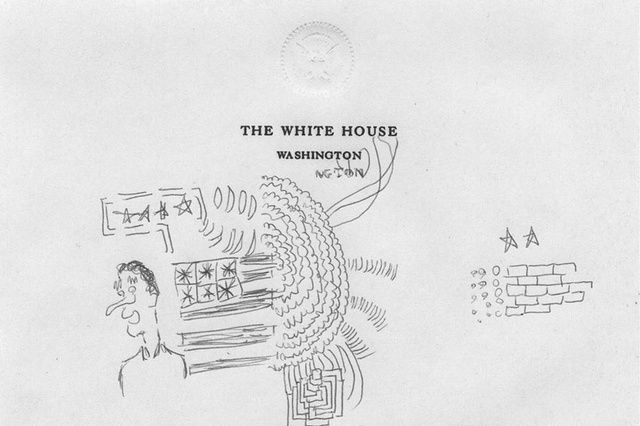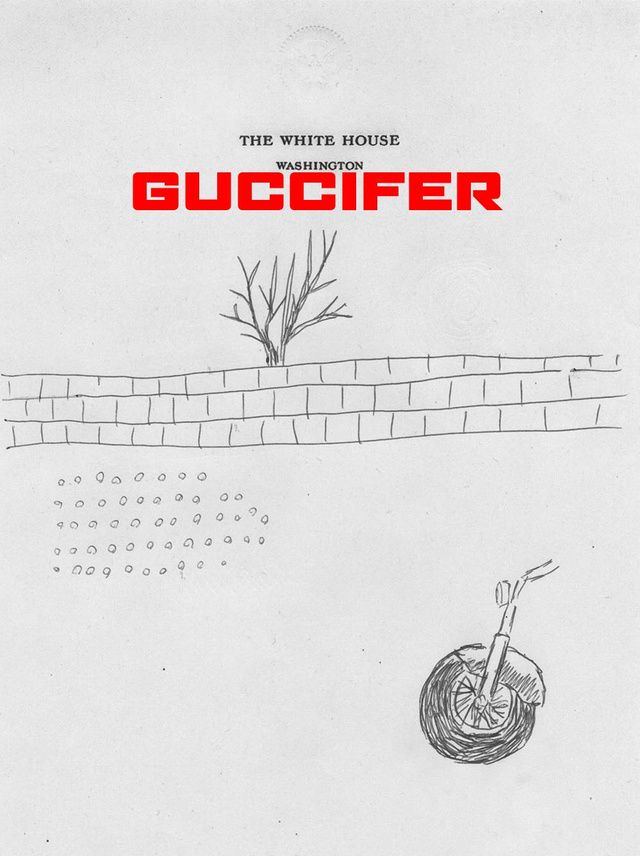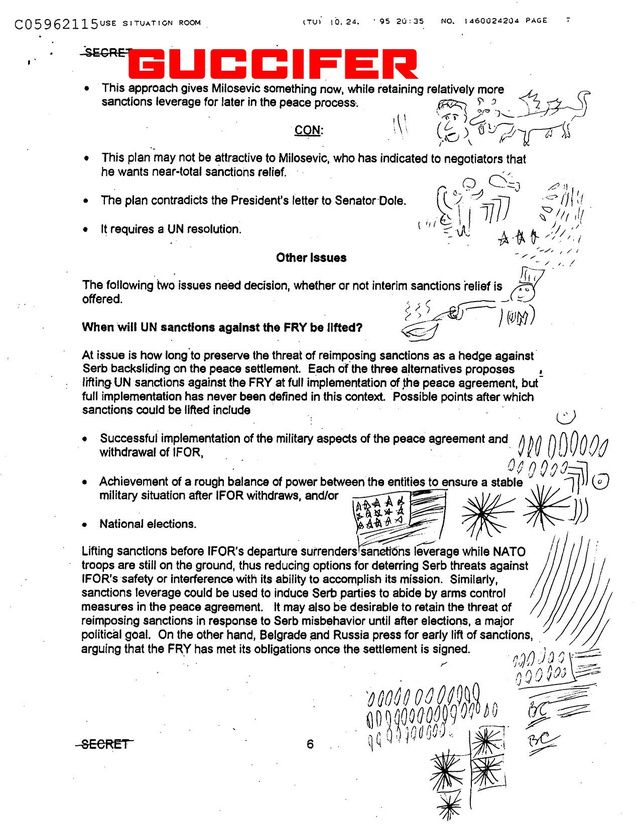 This post has been updated throughout.