Many photos were taken in the year 2013 — more than in any previous year, probably. Some of these photos warmed your heart and restored your faith in humanity. Others made you sad and uncomfortable. These are those photos.
You are the president. Please don't do this ever again.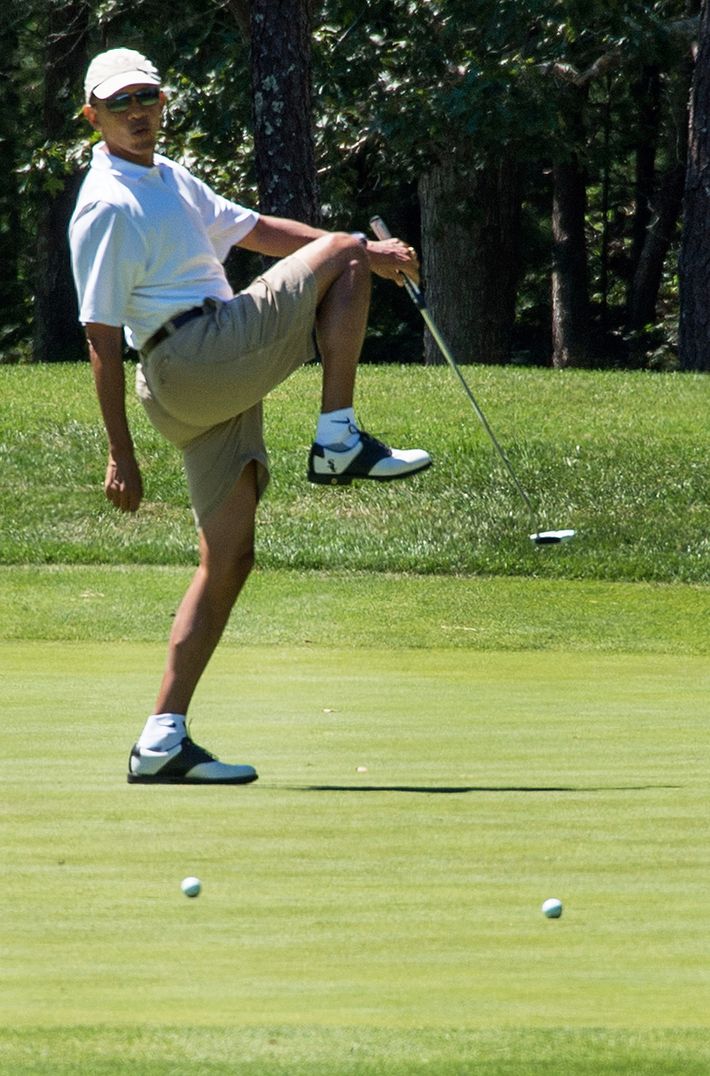 The police pretty much had to pepper-spray this Brazilian woman right in the face. How else could they have stopped her from … walking … around … by herself.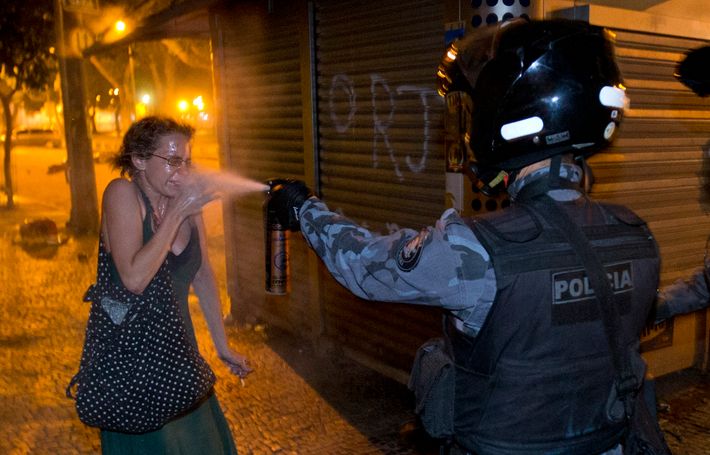 This was like the time there was no treasure in Al Capone's vault, except with pubic hair and Geraldo's groin.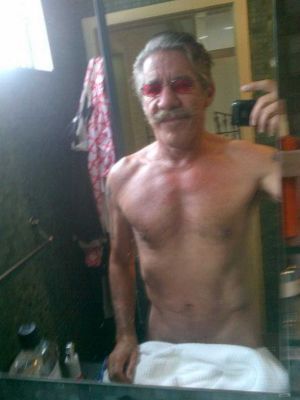 One of the Romneys (Kip? Scooter?) helped some people after they crashed their car through a house, then immediately squandered any good karma he had earned by posting a photo of himself posing triumphantly with the wreckage.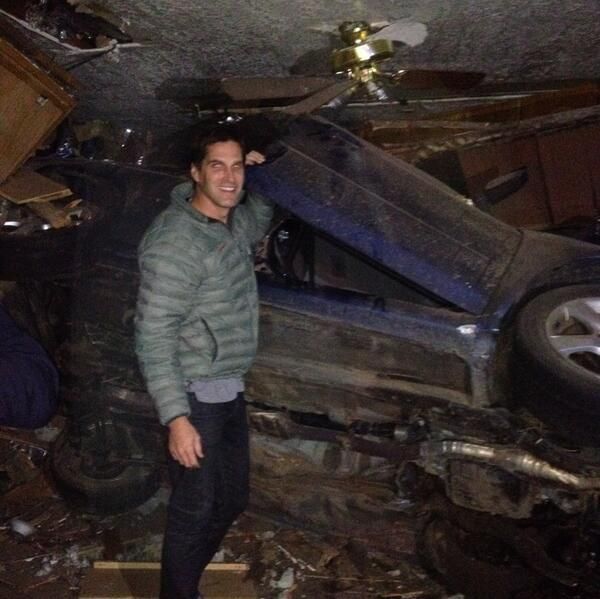 No.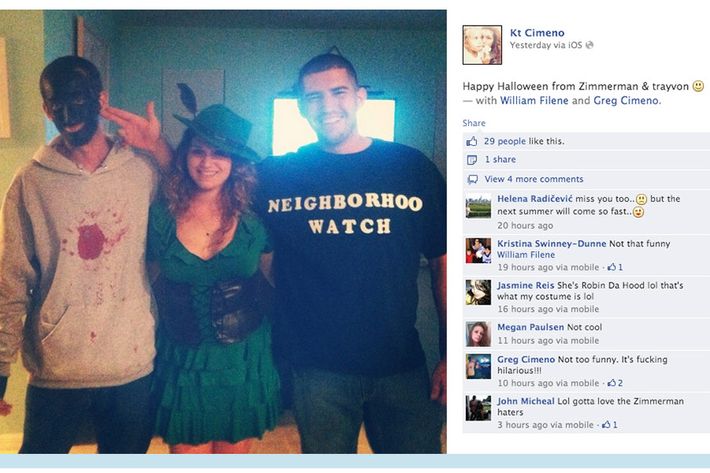 Brownish-looking guys. Carrying bags. Commence witch hunt.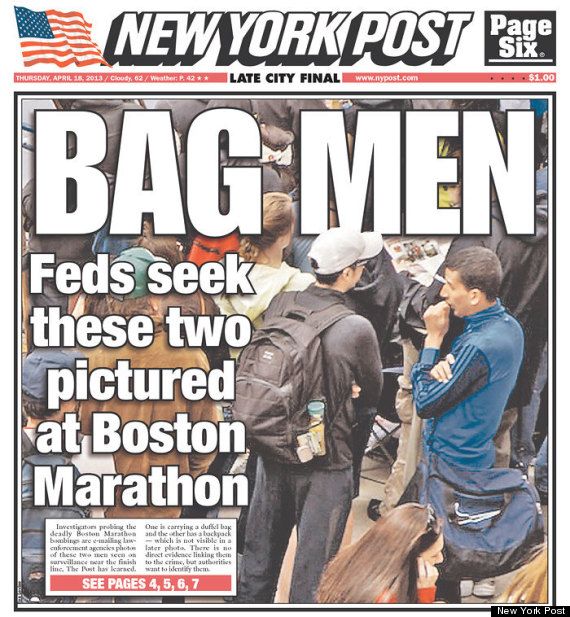 This otherwise-respectable-looking man consumed a huge block of "highly fragrant" brie cheese on the subway, licking his fingers after each bite. We haven't eaten since.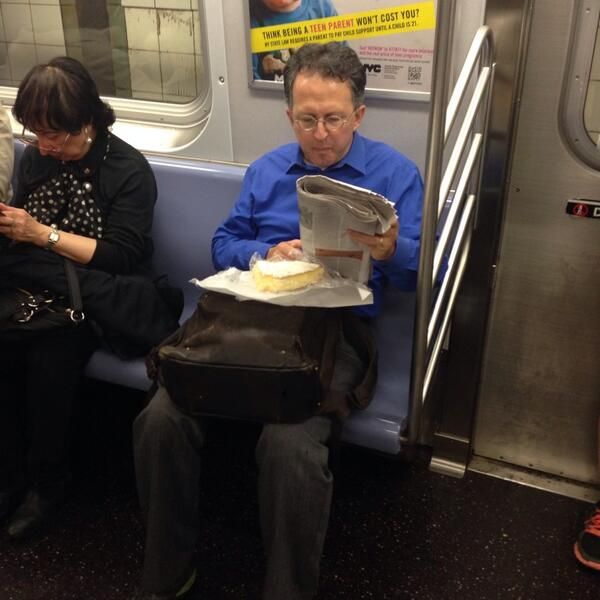 No, Long Island bros. No.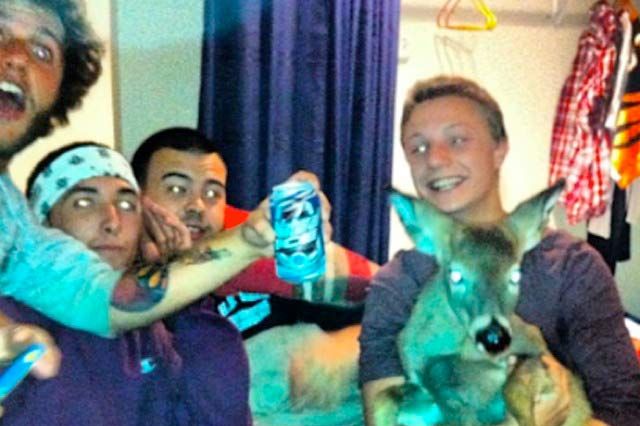 Anthony Weiner's dick, shot from the most flattering angle possible, appears to be approximately three feet long.