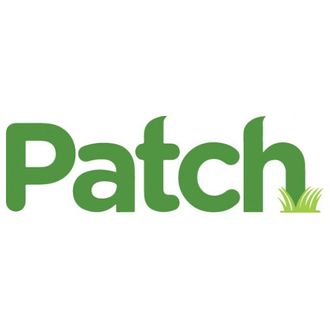 Even after Patch shuttered or partnered off some 400 sites last August, CEO Tim Armstrong refused to believe the end was nigh. But now that AOL has sold off its hyperlocal news network to Hale Global, the layoffs have started in earnest. And they're coming in classic Patch fashion: via conference call. Patch COO Leigh Zarelli Lewis broke the news over the phone on Wednesday to hundreds of Patch employees. 
Jim Romenesko obtained the audio; here's the gist:
Hale Global has decided which Patch employees will receive an offer of employment to move forward in accordance with their vision for Patch and which will not. Unfortunately, your role has been eliminated and you will no longer have a role at Patch and today will be your last day of employment with the company.
The total number of layoffs hasn't yet been revealed. One tipster told Romenesko that "I have it on good authority the layoffs were 80 to 90 percent of Patchers." TechCrunch reported that "we're hearing hundreds were laid off, focused mainly around editorial staffing." One silver lining for recent ex-Patchers: People are posting job opportunities in the comments at Romenesko. Worth a look.