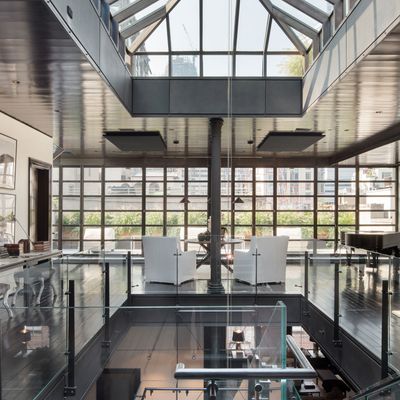 144 Duane St. was the priciest property sold in 2013.
Photo: Evan Joseph Images
Manhattan real estate ended the year the way it began, at breakneck pace. Nearly 3,300 deals closed in the last three months of 2013, up 26.9 percent from the same period in 2012, according to Douglas Elliman's fourth quarter report. The average sales price rose 5.3 percent to $1.538 million; the median, 2.1 percent. In short, if you're a seller, it's all good. Better if you're a condo seller (a segment where median sales prices are up 14.3 percent). Best if you're hawking new developments (up 32 percent, per the Corcoran Group's survey, which describes the last three months as one of "extreme sales velocity").
Inventory continues to be a problem, though, especially in the market's most active segments. The need is most acute for two-bedrooms, which are snapped up far more quickly than other properties, says Diane Ramirez, president of Halstead Property, who says two-bedrooms "pretty much anywhere from the lowest price to 6 million dollars or so" are selling very quickly.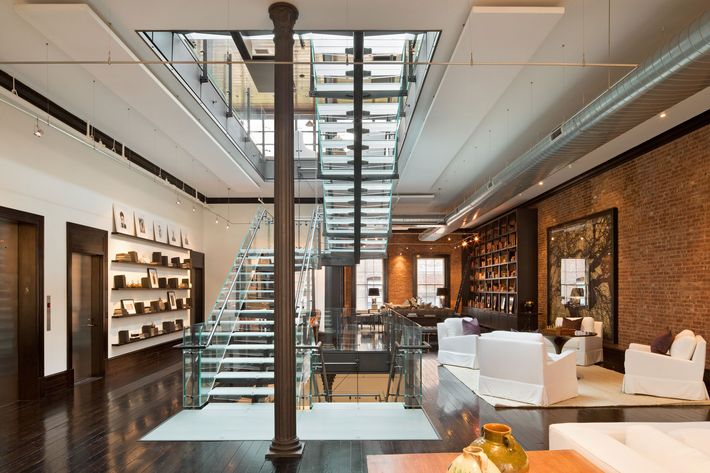 But not everything is. Appraiser Jonathan Miller, who prepared the Elliman report, says there's overpriced product in the high-end co-op market. Headline-grabbing news of multi-million-dollar deals at new condo buildings may have persuaded some sellers there to over-reach, says Frederick Peters, president of Warburg Realty. "It's all good and well to have the sticker price, but are they getting [the numbers]? There's a constituency buying in New York today that doesn't care what they pay, but they're buying specific properties."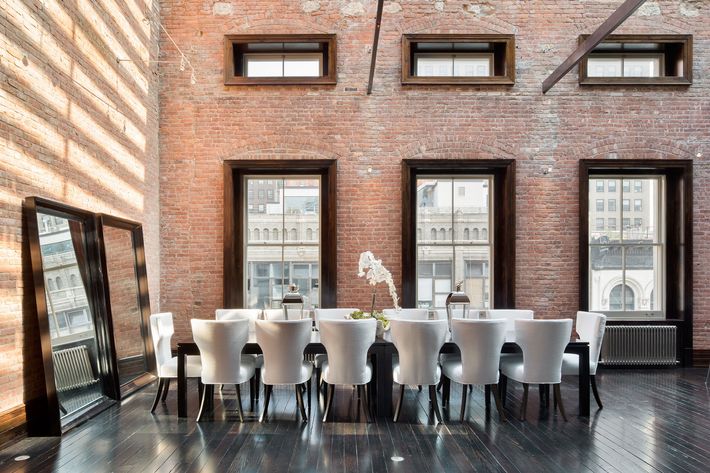 And what would those be? Try condos like Extell Development's skyscraper, One57, and 18 Gramercy Park South, where a $42 million duplex penthouse holds the record for the most expensive apartment sale last year. (For the record, the priciest property period sold in 2013 was 144 Duane Street, a converted shoe factory.) 
There's more swanky construction on the horizon, too — a 51-unit Zeckendorf-led building is rising on Park Avenue and another is arriving at 432 Park, promising perks like an 8,500-square-foot private dining room. In other words, 2014 may bring more of the same big-number deals that dominated last year's market.