At my high school, most real online communication happened between private blogs. Between classes, my friends and I set up password-protected Livejournals, on which we'd spill our gossip about crushes, breakups, and other teenage scandals. There were blogs whose authors were known and kept under wraps (friends were given the passwords), and other, public ones that remained anonymous. It was a fairly advanced private social network for the pre-Facebook era, but what I remember most vividly about the Livejournals were the breaches: The girl who forgot to log out on a library computer and had her secrets spilled involuntarily, the couple whose fights became public, the teacher who patrolled the network for evidence of rule-breaking. It was a high-risk, high-reward disclosure system, and anonymity was never quite guaranteed.
We didn't know it then, but what we needed was Whisper, the quietly popular app that is updating confessionals for the iPhone age.
If you're older than 25, you may not have heard of Whisper. But the app — already popular among high-school and college students across the country — is quickly becoming the most interesting social network around. It allows people to post anonymous Whispers (photos with a line or two of text overlaid on them, in the style of a Reddit image macro) which can then be "hearted" or replied to by other users. Users can view popular Whispers, Whispers with a common keyword, or Whispers posted from a nearby location.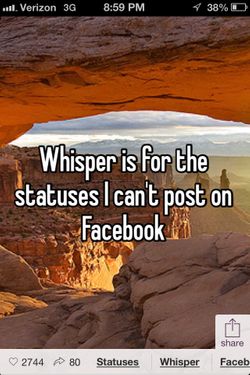 Whisper doesn't give out information on the number of users it has. But the app gets more page views per month – over 3 billion, according to the company – than LinkedIn, Wordpress, and Upworthy combined. Page views are an imperfect marker of popularity, but there's no doubt that the site has become one of the biggest depositories of content anywhere on the Internet. During peak hours, Whisper gets twenty submissions per second.
Opening Whisper for the first time can feel like traveling back to an earlier, more primitive version of the Internet. For years on the web, anonymity was the default mode. Then, the rise of Facebook gave way to the single-identity Internet, in which people were forced to use their real names to post blog comments, listen to music on Spotify, and do all manner of Internet tasks. The de-anonymization of the Internet was a boon for opponents of cyber-bullying and other dangerous behaviors, but it also created a performative impulse. Now, with our names attached to the things we do online, we curate vainly, posting and tagging only what makes us look good, and removing what doesn't. Whisper is one of the organizations trying to reclaim the transparency that anonymity can breed.
"It's like a pendulum shift," Whisper co-founder and CEO Michael Heyward told me. "People are cognizant of their digital footprint, and as they see things like Whisper and Snapchat and Bitcoin, they like that it's culturally anonymous."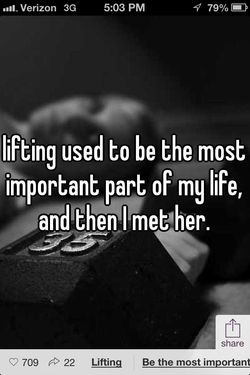 Most of the coverage of Whisper so far has labeled it a spruced-up clone of PostSecret, the mail-art project and blog that introduced the world to secret-sharing for a mass audience. It's true that many of the Whispers being posted are the kinds of things you'd find in PostSecret – confessions of cheating, cutting, and other subversive behaviors. But many aren't. When I first created an account and logged in to the app, I found happy Whispers, idealistic Whispers, angry political Whispers, and Whispers about sports. Seven out of ten Whisper users are female, and nine in ten are between ages 18 and 24, which is why it can often feel like being inside a high-school confessional booth. (Although Whisper requires new users to certify that they are 18 or older, the app also has a number of features – like a four-digit PIN that is required in order to view your own Whispers – that are seemingly designed to thwart snooping parents.) But if they're willing to sort through the adolescent angst, adults can find content for them there, too.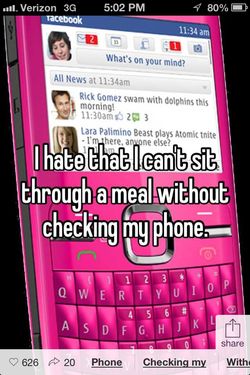 The downside of an anonymous social network — aside from the potential for bullying, which Whisper's dozens of moderators are supposed to stave off — is that it's impossible to fact-check. Of the many Whispers posted every day, it's possible that a significant number are fake or embellished. But that barely seems to bother Whisper users, who have gotten used to the app's post-truth environment and are more interested in how a given Whisper makes them feel than whether it's literally true. 
Heyward, who is 26, says that one benefit of Whisper's anonymity is that it allows for more honest communication – that, by removing the fear of repercussions and embarrassment, Whisper users can close the gap between the selves they create online and who they really are. And it's true that, unlike on Facebook and Instagram — where people announce engagements but never divorces, and where people always seem to be putting on a show for their friends — Whisper appears more in line with reality. It's also an affirming place, a place where outcasts can feel less marginalized, where people with obscure interests and experiences can find out that they're not alone.
"The Internet's supposed to connect everybody, but you can feel disconnected," Heyward says. "It can feel like, 'Why's everyone always partying or on vacation?'"
Last month, Whisper took one of the biggest steps in its history by hiring Neetzan Zimmerman, a ferociously talented Gawker writer, to serve as its editor-in-chief. Zimmerman, whom The Wall Street Journal said "may be the most popular blogger working on the Web today," is an expert at identifying content that is in the process of going viral, and disseminating it more widely. (His posts for Gawker routinely made him the site's most trafficked writer by a factor of twenty.) Whisper has never had an editorial team, but the site's popularity and growth won Zimmerman over.
"I asked him, 'Do you want to keep writing headlines? Or do you want to come over here and change the world?'" Heyward says.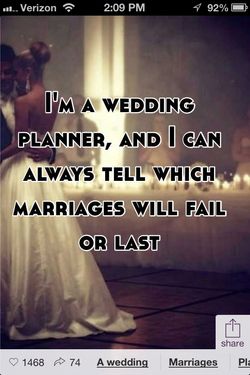 At Whisper, Heyward says, Zimmerman and his team will be tasked with making sure the best Whispers are featured inside the app, in addition to finding more ways to share "Whispers outside of Whisper." This could mean overseeing the creation of an API to allow Whispers to be embedded on third-party sites, or partnering with other sites to drive more users to Whisper. Opening itself up is one of Whisper's strategies for growth; another is putting advertisements on Whisper, which Heyward says will likely happen "at some point." The site is still running through the millions of dollars in venture capital it's raised (it closed a $21 million funding round last year, valuing it at $76 million), and Heyward seems to be in no hurry to flip the revenue switch.
"I don't think there's ever been a business on the Internet that hasn't made money when they assemble a huge number of users," he says.
I became one of those users last week, when I decided to spend a few days trying out Whisper. I created an account, chose a nickname, and began looking around. Heyward says he has seen deep interactions unfold on Whisper – couples meeting and falling in love, suicidal teens helping each other out of the abyss – but most of what I saw was more frivolous.
"I dominated my bf for the first time last nite. I loved switching roles for a change n it seemed to really turn him on too"

"I have tickets to Justin Timberlake but I can't go anymore"

"I'm with another guy but I'm in love with my ex still"

"I think all guns should be banned"


"One day I'm gonna go sky diving :)"
Whisper is easy to use: Start typing your secret, and the app displays a series of photos that match your subject. And eventually, despite my reservations (is this thing really anonymous?), I decided to take the leap and post my own.
I posted two Whispers – one a real secret from my life, and the other a made-up concoction, designed to get as large a response as possible. It read, "My wife wants me to get a job. She doesn't know I'm a Bitcoin millionaire."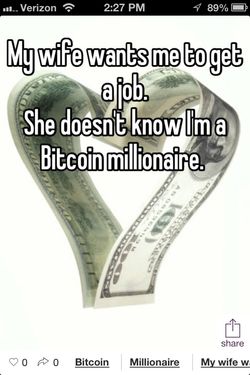 I posted both and waited. Several minutes later, the first (real) submission hadn't gotten any hearts or replies, while the second (fake) submission was accumulating them like mad.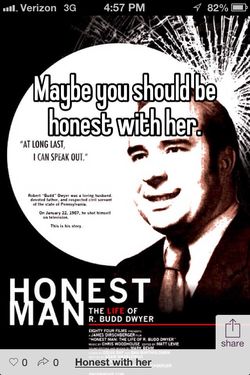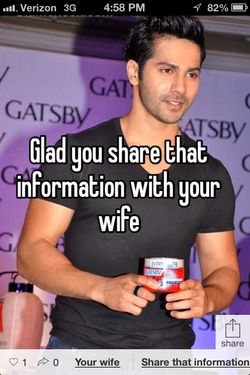 I've heard from other Whisper users that the app rewards fakery by letting obviously false submissions in. (On the front page the other day: "I've been a dinosaur for 4 years, I've never told my friends or family because I'm afraid they won't talk to me anymore.") But mistaking fiction for fact isn't really the issue with Whisper. The issue is that, despite the site's guarantee of anonymity, there is still a pressure to perform. Users who want their posts to be popular will be tempted to embellish their own secrets, or appropriate someone else's. (The day after my Bitcoin post, I saw a nearly identical post on the front page.) And there's no system of social checks to keep fabricators at bay.

But, if you can get past the phonies and posturing, there is a point to Whisper. Put simply, it's a place to unload baggage without consequences. Unlike on Facebook or Twitter, nobody will fire, judge, or humiliate me because of what I post there. And while I might not keep using Whisper routinely, it doesn't hurt to think about what benefits a little more anonymity might bring.