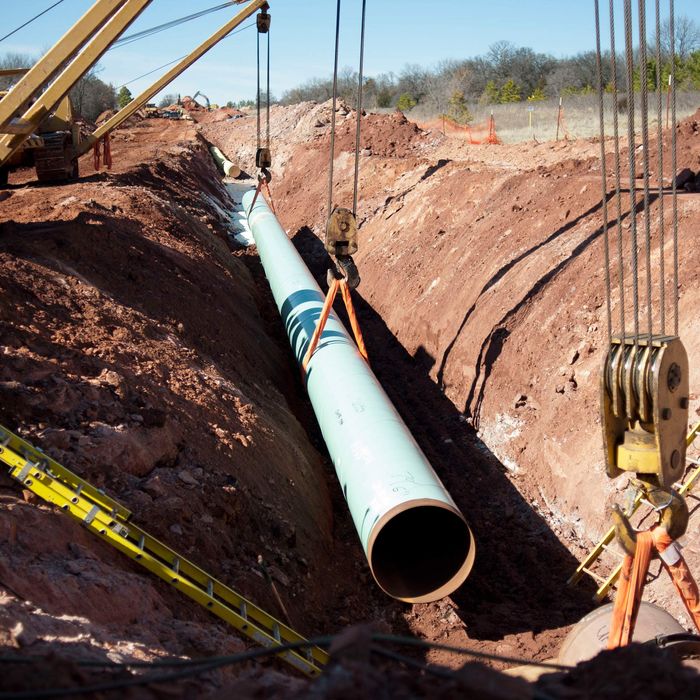 Photo: Daniel Acker/Bloomberg/Getty Images
The Canadian government is getting increasingly impatient over the Obama administration's dithering on the Keystone pipeline. It's been plastering Washington subway stops with ads begging for the pipeline to be approved, and pointing out how Canada is a wonderful friend that sells us way more oil than any other country. (Reminding the U.S. that a huge proportion of its oil supply is controlled by our militarily helpless neighbor is the kind of open invitation to invade they would never dare risk if Dick Cheney were still in charge.) "We can't continue in this state of limbo," complains John Baird, Canada's Foreign Affairs minister, politely demanding a yay-or-nay decision on Keystone.
Today conservative columnist and son of Canada Charles Krauthammer takes up the message in a column headlined, "Stop jerking Canada around." Krauthammer argues that our faithful Canadian allies have put their plans to develop its oil sands on hold. "Canada, the Saudi Arabia of oil sands, is committed to developing this priceless resource," he argues (oddly defining "priceless" to mean an asset they are determined to sell no matter what). The pipeline would offer the cheapest way to sell the oil, but if we deny it, they have several alternate routes. As Krauthammer argues:
Where's the environmental gain in blocking Keystone? The oil will be produced and the oil will be burned. If it goes to China, the Pacific pipeline will carry the same environmental risks as a U.S. pipeline.

And Alberta oil can still go to the United States, if not by pipeline then by rail, which requires no State Department approval. 
I think Krauthammer is right about this, and I think environmentalists committed a massive blunder by focusing on the Keystone pipeline rather than new regulations by the Environmental Protection Agency. If Canada has other ways to move the oil, and it does, then stopping the pipeline won't keep the oil in the ground.
But Krauthammer's argument completely subverts the point he is trying to make. He's saying Canada will start pumping its oil if we approve Keystone, and it will also start pumping its oil if we deny it, and it's waiting to find out which way to go.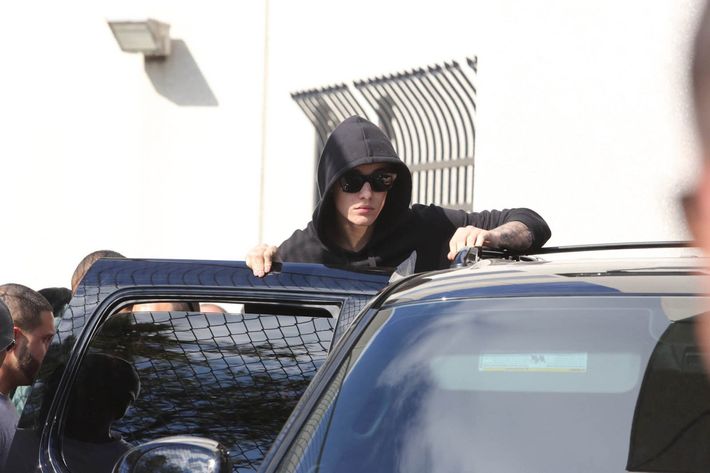 The only way they won't start pumping their oil is if we keep the project in limbo. Well, that's the environmental solution, isn't it? Don't approve the pipeline, but don't reject it, either. Every time Canada starts to get exasperated enough to start building other pipelines for its oil, then send out hints we might just let them build Keystone after all, which will rile up environmentalists and trigger more delays. Just keep jerking Canada around forever. If they complain, we can keep arresting more of their pop stars.