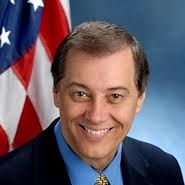 Buffalo Assemblyman Dennis Gabryszak agreed to resign over the weekend in the face of sexual-harassment allegations from seven of his female employees, but still insisted he didn't really do anything wrong. "There was mutual banter and exchanges that took place that should not have taken place because it is inappropriate in the workplace even if it does not constitute sexual harassment," the 62-year-old Democrat said in a statement, denying the "demonstrably false" allegations. His accusers took that as a dare and have since released some pretty damning evidence of Gabryszak being, at the very least, extremely gross.
Among the "banter and exchanges" made public by an attorney for six of the accusers are texts and Facebook chats about "licking" a subordinate, telling another "you gave me a boner when you walked into the office," and referring to Staten Island Assemblywoman Nicole Malliotakis as "Malliocockkiss."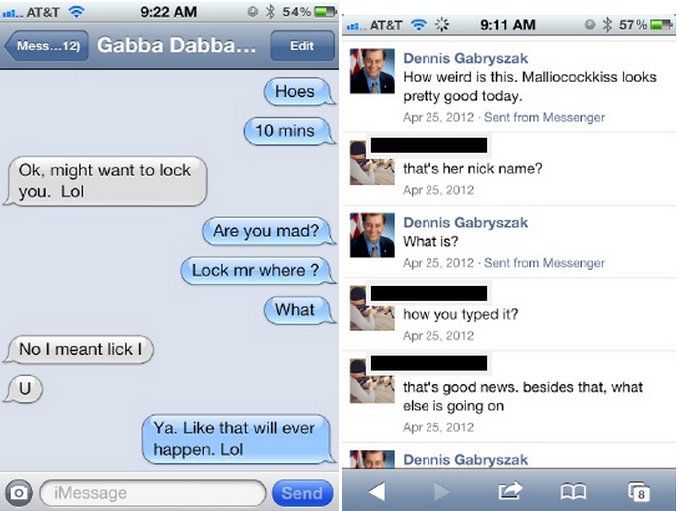 Then there's this video of Gabryszak feigning (?) some sort of, um, sex act or intense bowel movement in a toilet stall complete with grunting and the grand finale: "Is this what you wanted?" (Probably not.)
The lawyer for the alleged victims said, "This response is made necessary by reason of the absurdity of Mr. Gabryszak's statement, which shows no remorse, acceptance of responsibility or connection to the reality of the circumstances." He added, "He would have been much wiser to just resign and make no comment." But here we are.