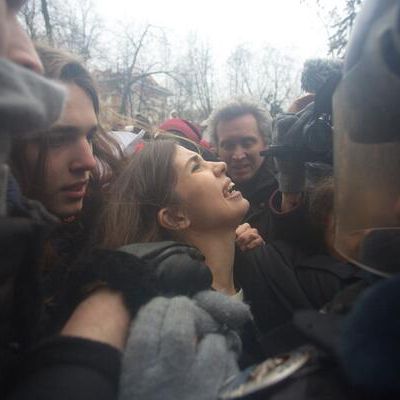 The Olympics may be over, but it's still Russia. In what has now become a dispiritingly common image, Pussy Riot's Nadezhda "Nadya" Tolokonnikova and Maria "Masha" Alyokhina were once again violently detained at a demonstration on Monday. This time, they were part of a large group protesting outside a Moscow court where a group of protesters from a 2012 demonstration were being sentenced. And the cycle continues.
The two most visible members of the punk protest collective, Nadya and Masha have spent most of the time since their pre-Olympic amnesty making more trouble for Vladimir Putin and Co. Last week in Sochi, they were whipped by Cossacks in front of cameras — for the whole world to see — after being repeatedly detained for days in a row. As David Remnick writes in this week's New Yorker, their presence at the Games was greatly anticipated:
Finally, in the second week of compe­tition, women from Pussy Riot showed up in town to scrape at the Potemkin vil­lage's wet paint and plaster. About twenty miles from the Olympic Park, they came out onto the street in their fluorescent balaclavas and tried to per­ form a song called "Putin Will Teach You to Love the Motherland." Cossacks, once known in Russia for their taste for pogroms and now empowered as law en­forcement, put a rough stop to the per­formance. They set upon the women with horsewhips. In a pure expression of Putinism, a Cossack smashed Pussy Riot's guitar.
But even now that the rest of the world has gone home, fighting for human rights remains a full-time job and the women from Pussy Riot are still at it. Even before detailed information about this particular run-in becomes available, images are circulating on social media and they are not pretty:

Pussy Riot Not Done Protesting, Getting Arrested
Things you buy through our links may earn New York a commission.
THE FEED
politics
Democratic Boss Uses David Duke in Analogy About India Walton
build back better
Manchin Hasn't Killed Biden's Climate Agenda (Yet)
intelligencer chats
Just How Disastrous Is Manchin's Climate Obstruction?
politics
Is It Time for Democrats to Panic About Virginia — and the Midterms?
politics
Whistleblower Cop Says Eric Adams's Sexist Smear Job Ruined Her Life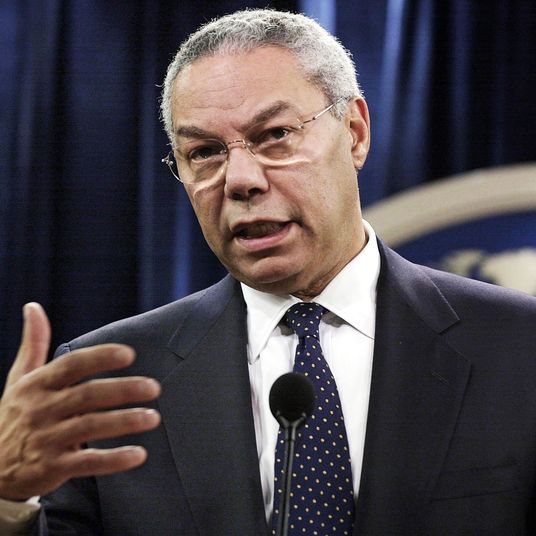 politics
Colin Powell, First Black Secretary of State, Dies at 84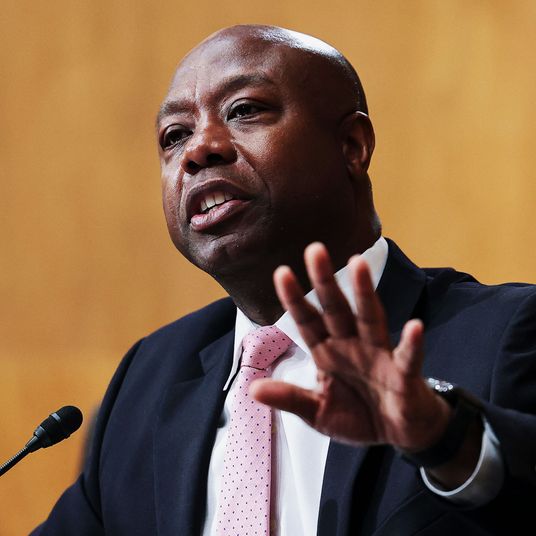 republicans
Tim Scott Knows What He's Doing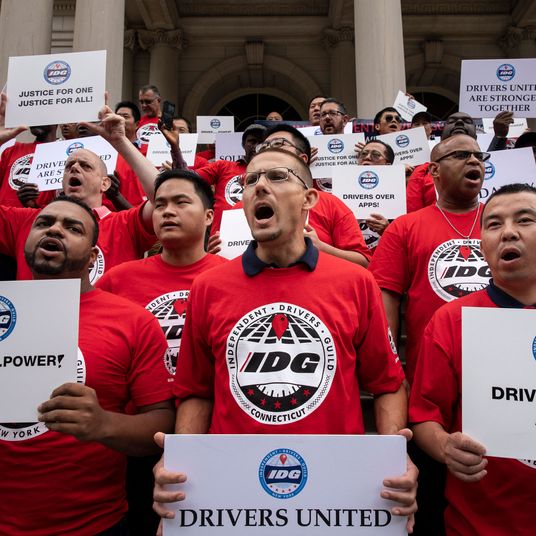 uber
Can Anyone Stop the Uberization of the Economy?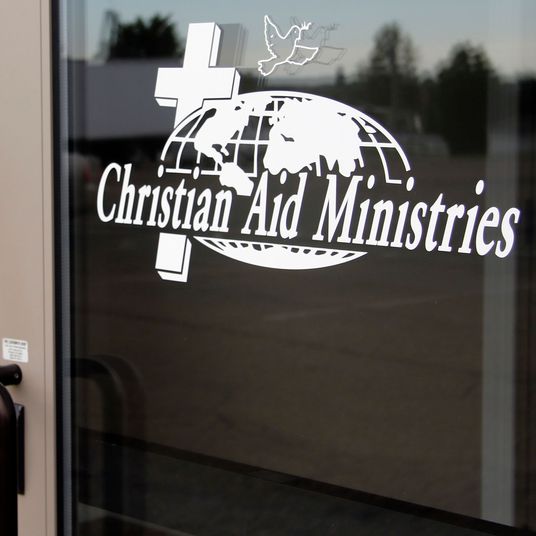 international affairs
Group of American Missionaries Kidnapped in Haiti: What We Know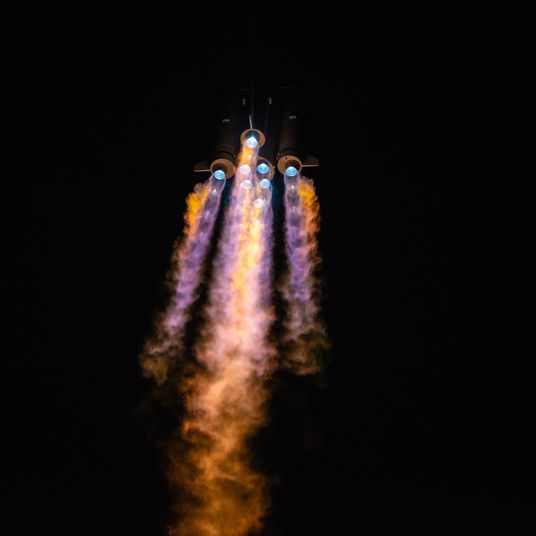 nuclear arms race
China Tested a Nuclear-Capable Hypersonic Missile: Report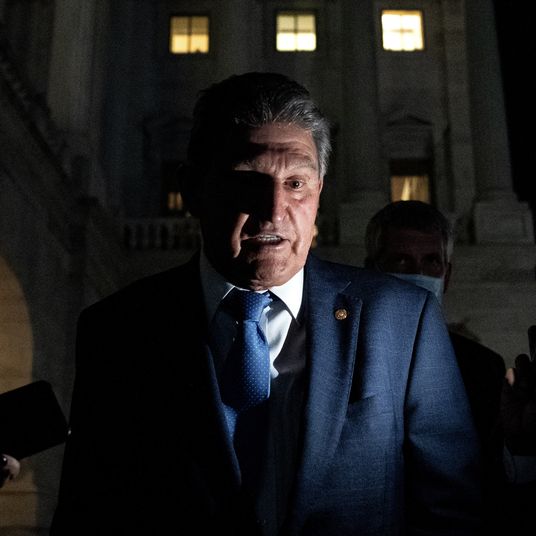 politics
Democrats Scramble for Climate Options After Manchin Rejects Clean-Energy Plan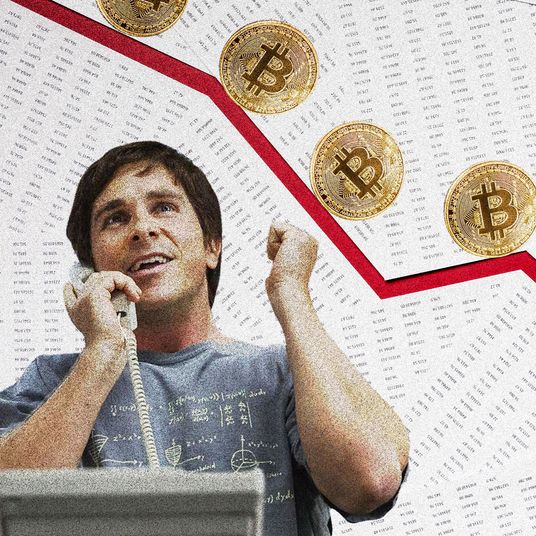 the money game
Why the 'Big Short' Guys Think Bitcoin Is a Bubble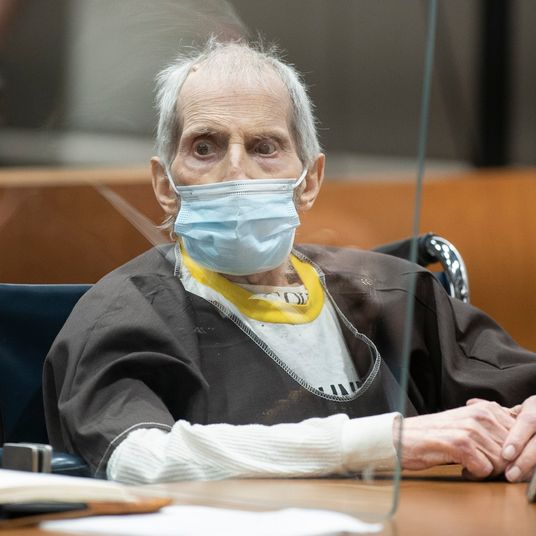 crime
Robert Durst Has COVID, Is on Ventilator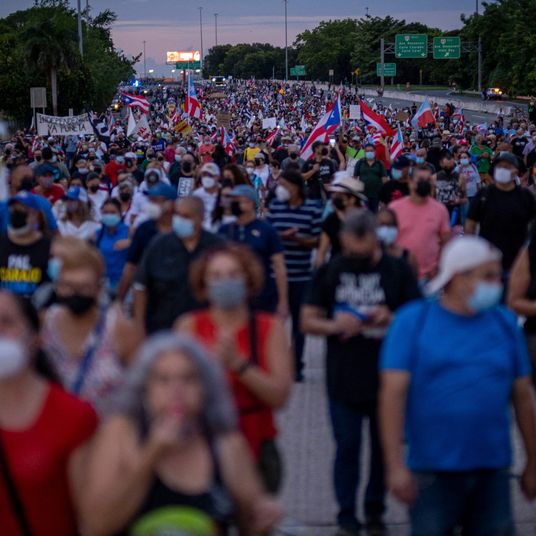 puerto rico
Fed Up Over Power Outages, Puerto Ricans Took to the Streets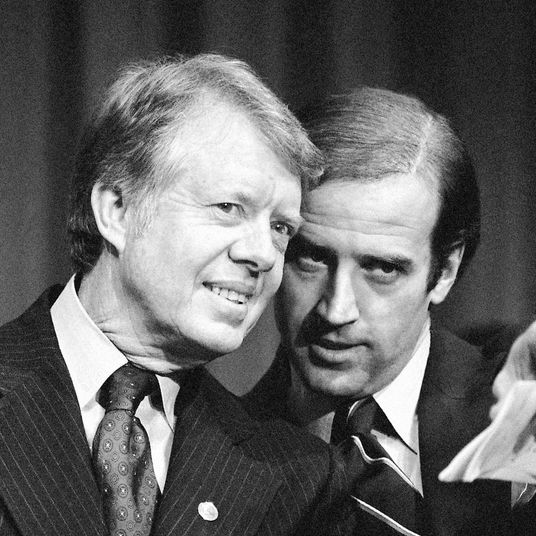 past is prologue
Joe Biden Is Not Jimmy Carter, and This Is Not the 1970s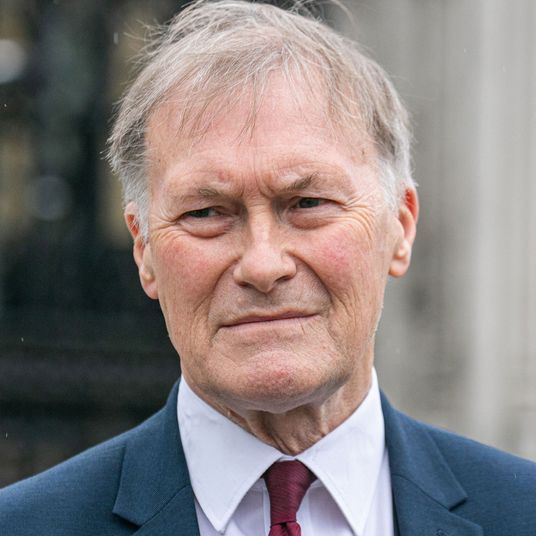 politics
British Lawmaker Stabbed to Death During Meeting With Constituents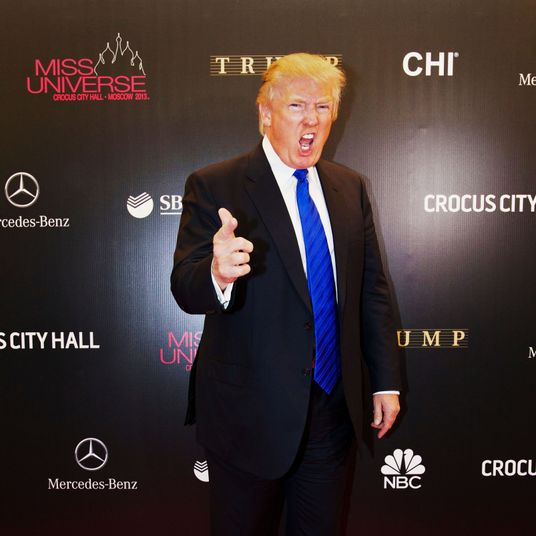 unsolved mysteries
Does Trump Want Me to Think He's Into Golden Showers?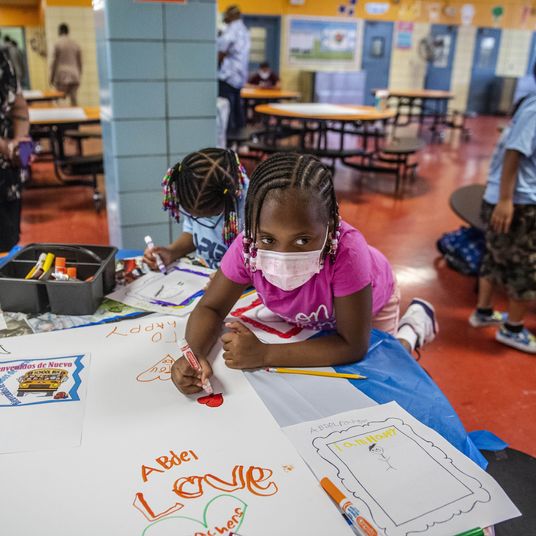 education
Will Ending Gifted and Talented Programs Help Desegregate Schools?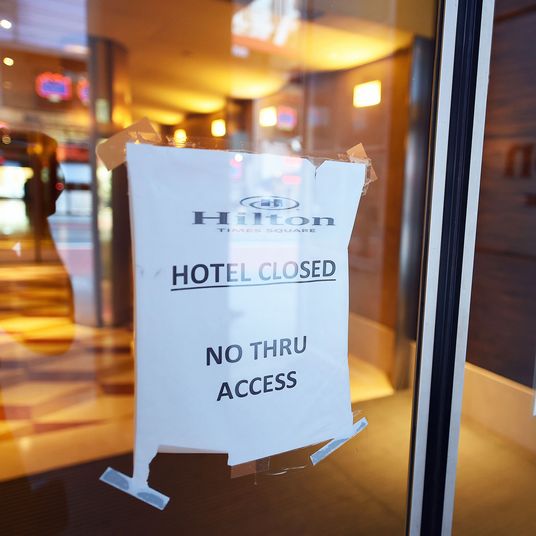 assessment
Can Eric Adams Really Turn 25,000 Hotel Rooms Into Affordable Housing?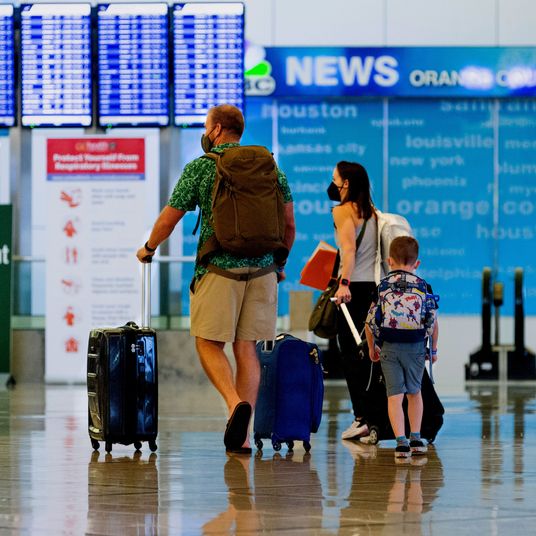 tourism
Fully Vaccinated Travelers Can Visit U.S. Starting November 8
U.S. will be open to vaccinated international travelers on November 8
Travel restrictions that the U.S. imposed because of the Covid-19 pandemic will be partially lifted for nearly three dozen countries on Nov. 8, the Biden administration announced Friday. White House assistant press secretary Kevin Munoz said in a tweet that the new policy will begin Nov. 8 and will require foreign national travelers from 33 countries to be fully vaccinated against Covid-19. … The new policy will apply to a number of European nations — including the United Kingdom, France, Italy and Spain — as well as China and Iran, among others.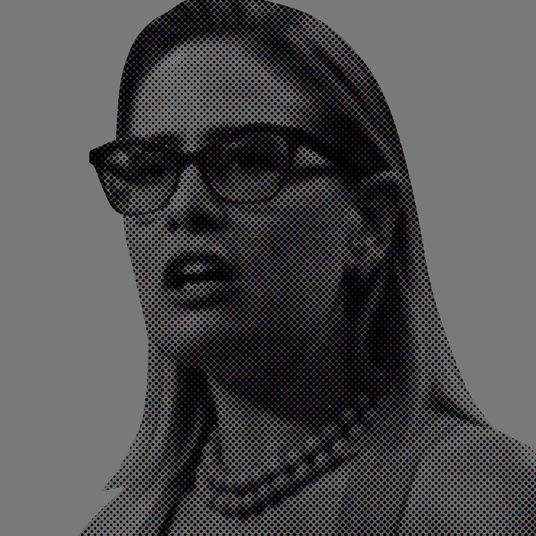 the national interest
5 Theories on What Kyrsten Sinema Wants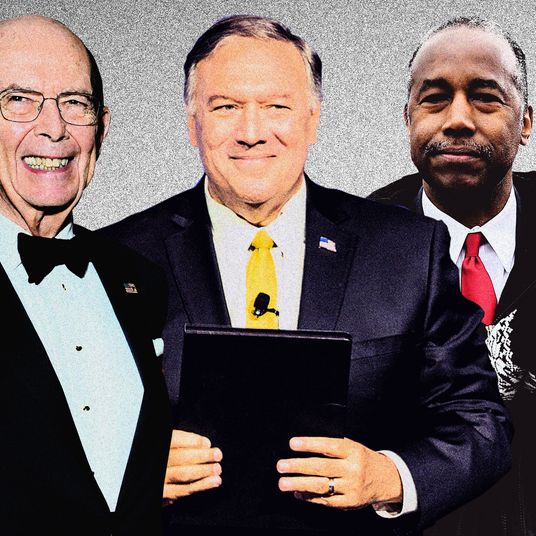 just checking in
So What Are Trump's Cabinet Members Up to These Days?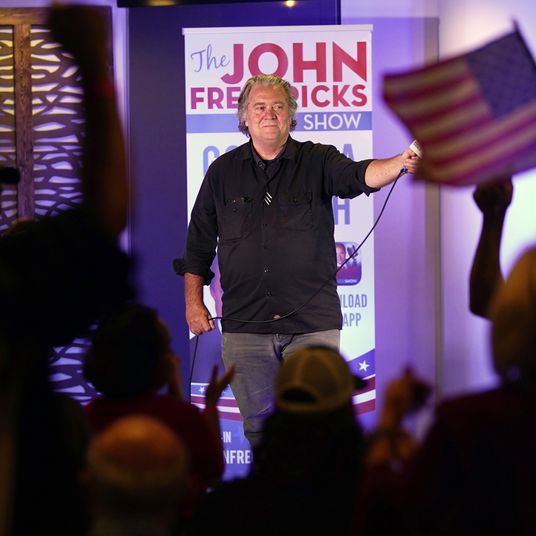 virginia gubernatorial election
Youngkin Dances Around Insurrection Flag Rally Held to Promote His Candidacy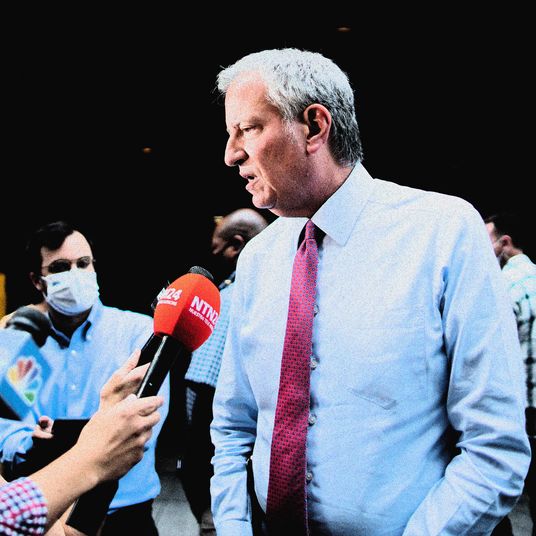 the city politic
De Blasio Could Have a Great Final Act — Under One Condition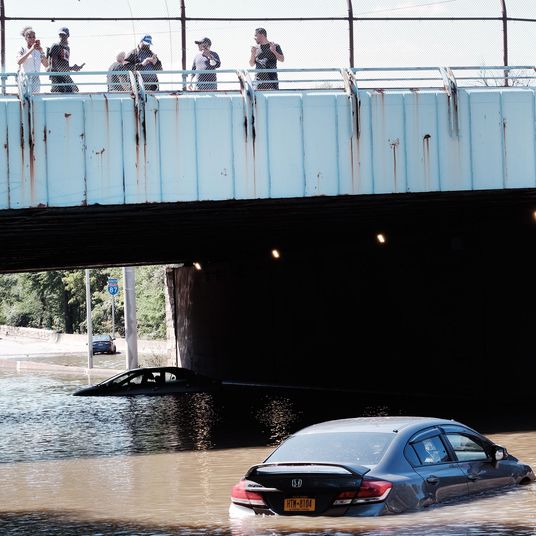 hurricane ida
New York Doesn't Need Its Own Forecast. It Needs a Forecast Communicator.