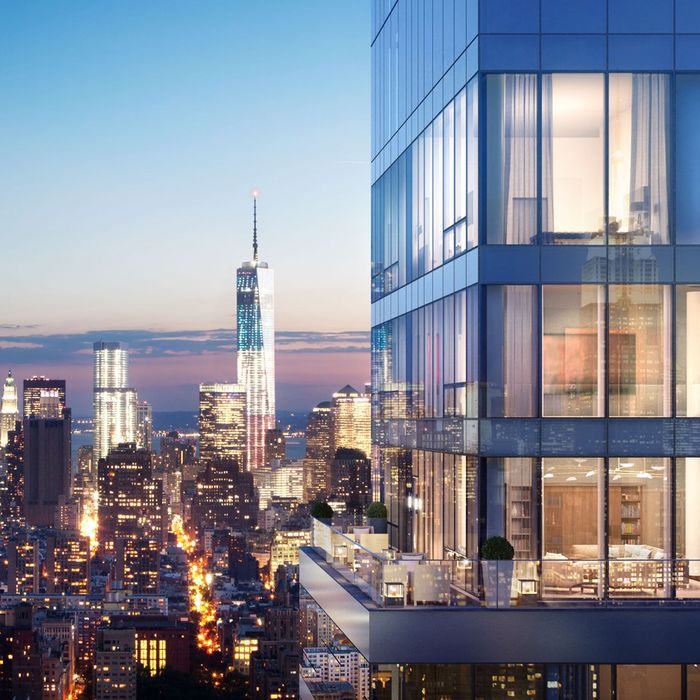 Newly single News Corp honcho Rupert Murdoch bought himself the top four floors — including the penthouse and the place below it — of One Madison as a divorce present to himself, the New York Times reports, for $57 million. (His ex-wife Wendi Deng got to keep their $44 million Fifth Avenue triplex in the settlement.) There is a spiral staircase.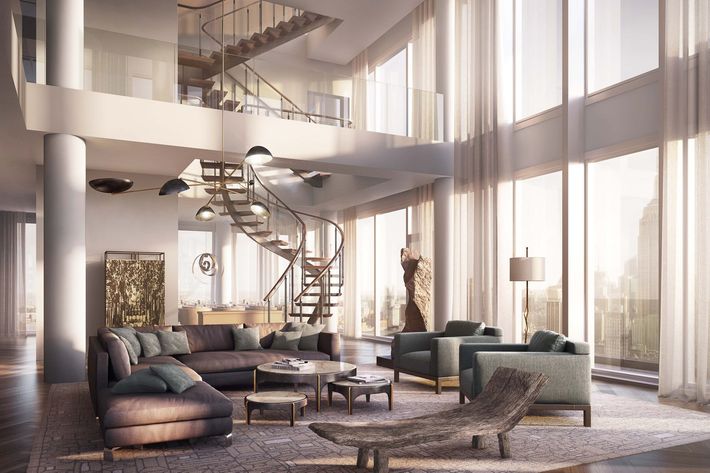 Murdoch will move into floors 57 through 60, for a total of 10,160 square feet.
"This remarkable residence offers a soaring double-height great room with dramatic floor-to-ceiling windows and a wraparound terrace, with uninterrupted cinematic views of Manhattan, river to river and from the World Trade Center to the uptown tip of Madison Avenue," says the press release, which does not name him as the buyer.
But Murdoch's own Wall Street Journal does, noting, "Mr. Murdoch purchased the unit in raw condition, meaning he will install his own finishes."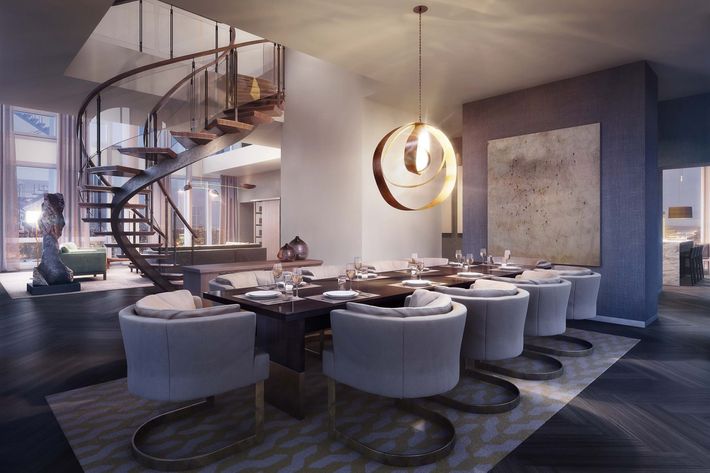 Last summer, Murdoch bought a Bel Air estate and winery for $28.8 million, so his next wife should be all set on both coasts.