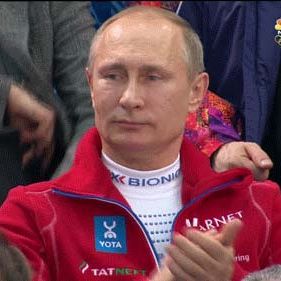 If you didn't have time to sit back, relax, and watch hours upon hours of Sochi Olympic coverage on Sunday, don't worry. We distilled it down to its most GIF-able essence.
If you're like us, the highlight of NBC's Olympics coverage is watching sportscaster Mary Carillo explore the culture of Siberia like your friendliest, most gregarious aunt exploring, well, the culture of Siberia. "Does he talk?," Carillo asked of the Lord of Frost. Regretfully, he did not. Fortunately, there were subtitles.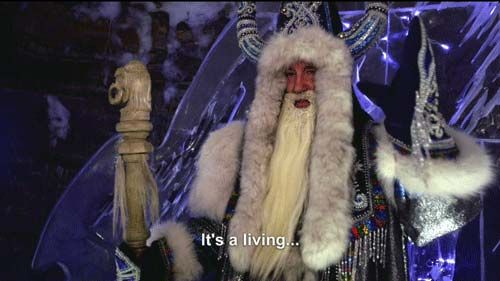 There is nothing more heartrending than hearing a panel of commentators make a soft, sad "Oh" on your behalf. "It's still ice," Scott Hamilton regretfully noted when Canada's Kaetyln Osmond biffed it super hard during the ladies' free skate program.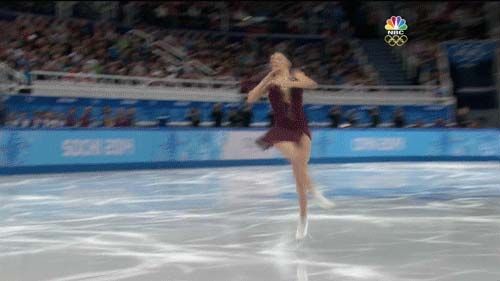 Russia's Yulia Lipnitskaya dominated the free skate, making her the youngest Russian Winter Olympics gold-medal winner, though she did, um, skate to the theme from Schindler's List while wearing an (admittedly very fabulous) red coat.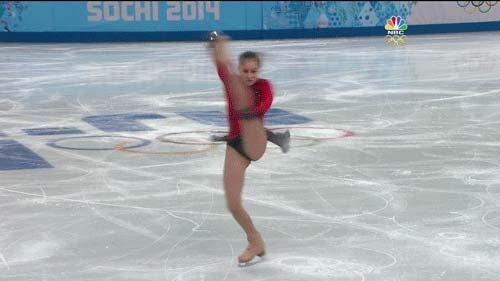 Elsewhere, U.S. Men's Alpine head coach Sasha Rearick perched in a tree to get a more comprehensive view of the course, and to embarrass any reporters who might have been convinced by their producers to scramble up after him.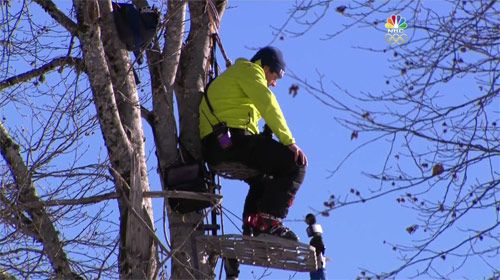 Bode Miller was undoubtedly disappointed by his eighth-place finish in men's downhill skiing, but not as visibly disappointed as his wife Morgan.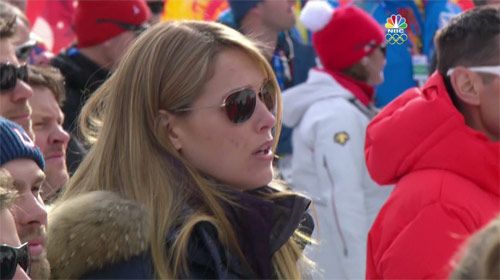 Italian silver medalist Christof Innerhofer was equally effusive.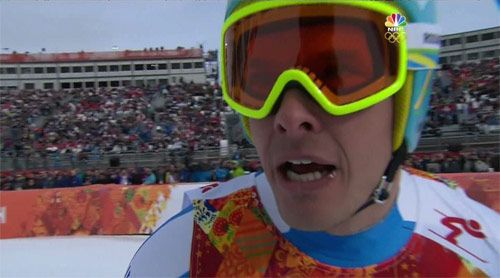 Word has it that the Olympics added multiple snowboarding events to bring in younger viewers. Based on Jamie Anderson's gold-medal women's slopestyle run, they made a good call. It just looks really cool.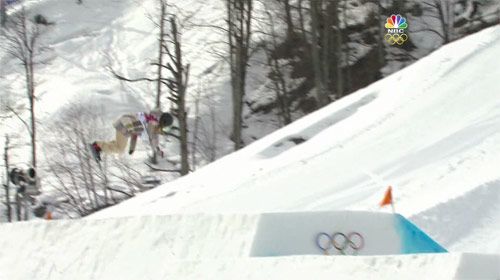 Also cool were the little drone cameras that could be seen puttering around extremely close to the athletes. In case you ever wondered how they got those shots, now you know.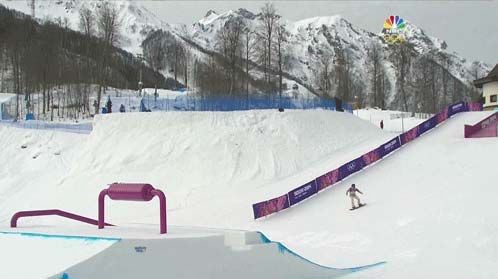 On the flip side, Czech snowboarder Sarka Pancochova took a fall during the women's slopestyle event and ended up with a gruesome crack in her helmet.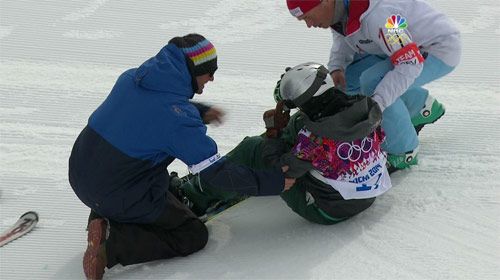 Fortunately, she was able to get up and make it down the rest of the hill under her own power.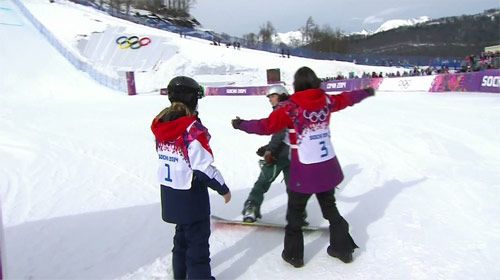 Apparently, Russia's Elena Ilinykh and Nikita Katsalapov trained with Cirque du Soleil members to develop their pairs ice-dancing "Swan Lake" routine, which might not surprise you if you have eyes.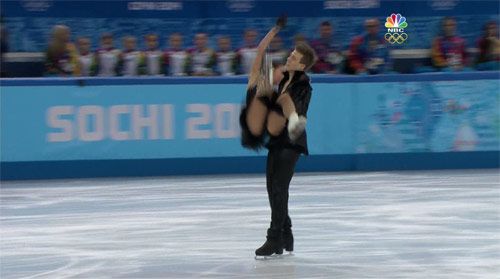 But then U.S. ice-dancing pair Charlie White and Cheryl David blew them out of the water and received the highest score of all time for a pairs ice-dancing free skate.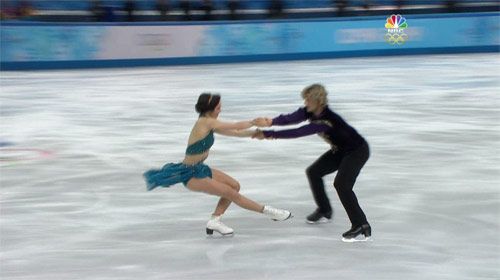 Russia still won the Team Figure Skating gold, however, and Putin could not have been happier.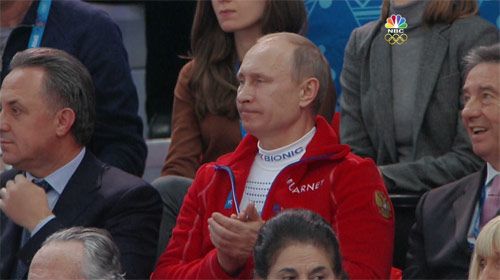 Okay … it's a little more exciting than that, right?