It took 12 days, but it finally happened. With CNN and MSNBC going wall-to-wall with Malaysia Airlines "breaking news" that is in no way breaking, Fox finally found its opening last night to shoehorn in the most important issues of our time. "The media is running wild with the airliner story, as you know, and there is a big reason why: money," said Bill O'Reilly, putting on his media-critic hat during Factor last night. "The network news doesn't want to cover important stories, like the IRS and Benghazi, but they can cover the airliner without any political consequences."
However, he narrowly missed being the first Fox News host to make the inevitable connection.
Those honors, Mediaite reports, go to Andrea Tantaros of The Five, who on Thursday evening compared the grieving families of those aboard Flight 370 to the families of the four Americans killed in Benghazi. "Think how long it took for them to get this kind of media attention," she said. "Feels like the families of Benghazi — just saying."
We're not saying a memo definitely went around Fox News headquarters urging them to connect these particular dots, but don't be surprised if the mentions become more common now that the floodgates have been opened.
"Cable news is in a brutal war for ratings," O'Reilly added, making sure this particular "important" story got its due attention. "The Fox News Channel was the No. 1 rated cable channel in the country last week," he said. "Not just news — all cable channels! We beat everybody." He speaks, then, only from the highest of horses.
THE FEED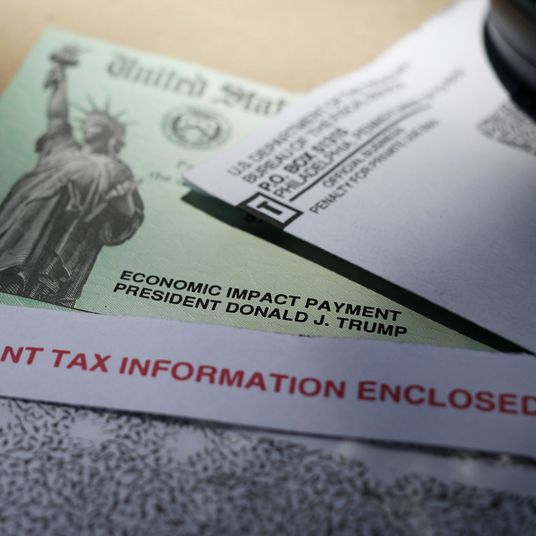 politics
Hopes for a Stimulus Deal Before the Election Are Dead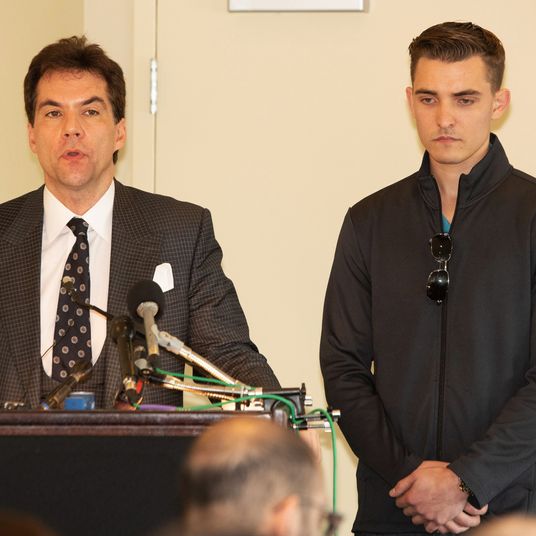 schemes
Jacob Wohl Has Been Indicted for Voter Suppression Again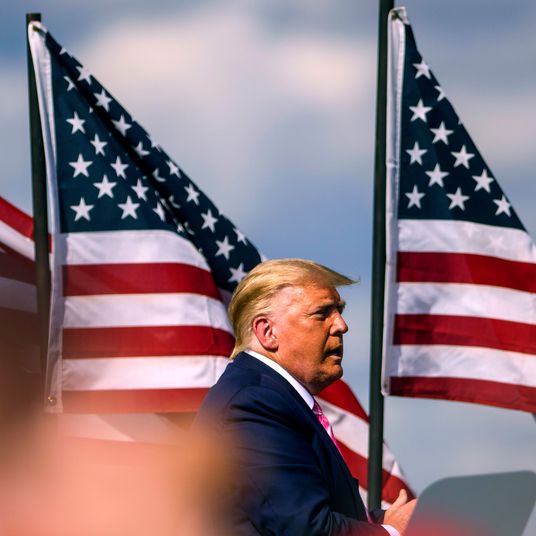 vision 2020
How Trump Failed to Make This a 'Choice' Election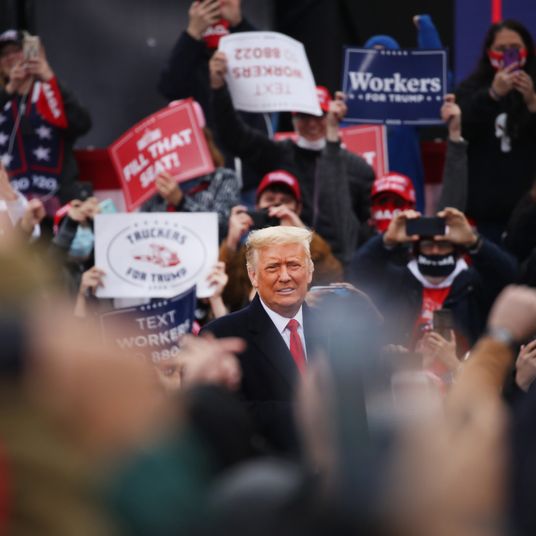 trump campaign
Trump Has Given Up on Reaching Voters Who Think COVID Is 'a Big Deal'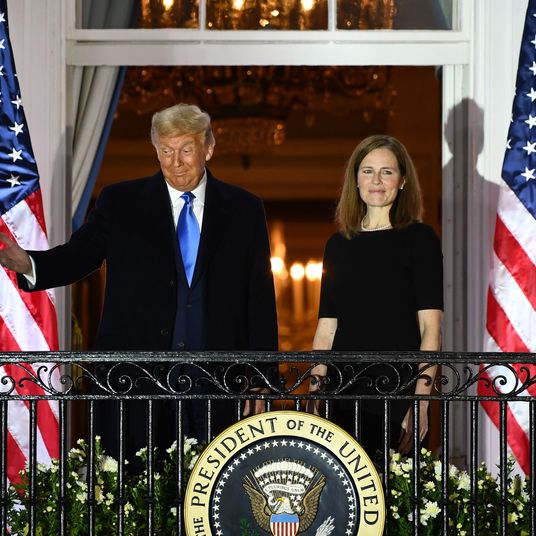 supreme court
Republicans Are Daring Democrats to Expand the Supreme Court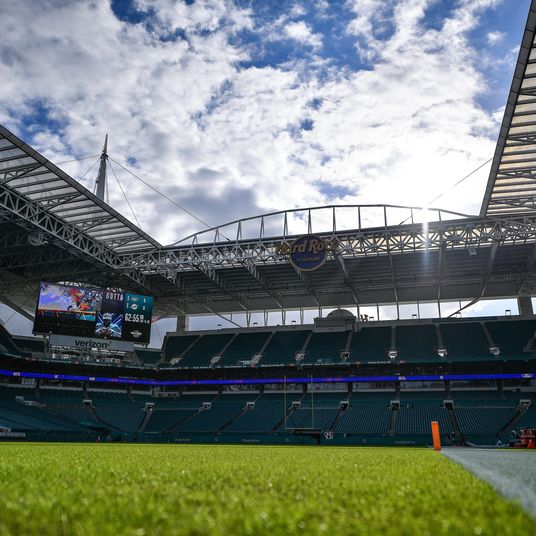 games
If Trump Wins, Athletes Might Just Stop Playing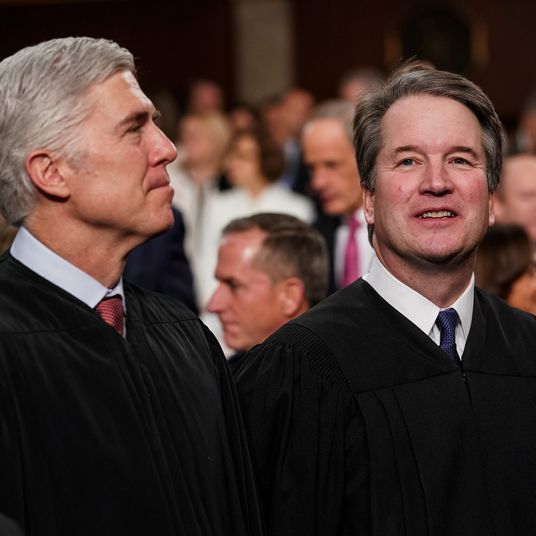 supreme court
Trump's Justices Show How They Might Help Him in Contested Election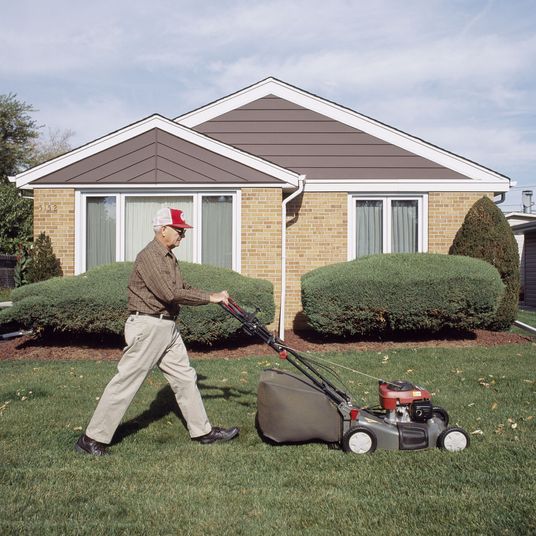 the system
Two Visions of the Suburbs Are on the Ballot. Both Are Myths.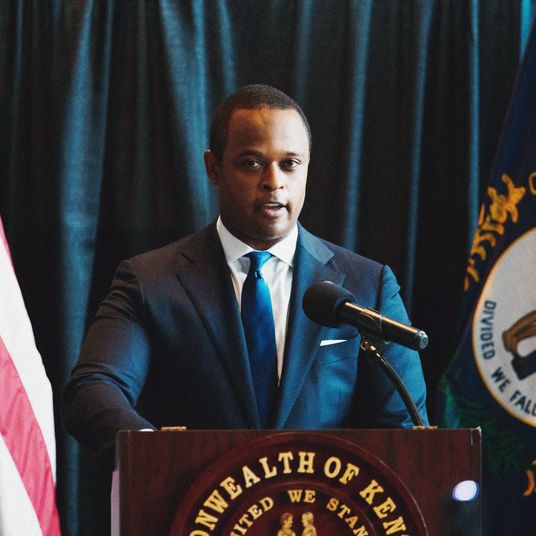 breonna taylor
What Really Happened With the Breonna Taylor Grand Jury?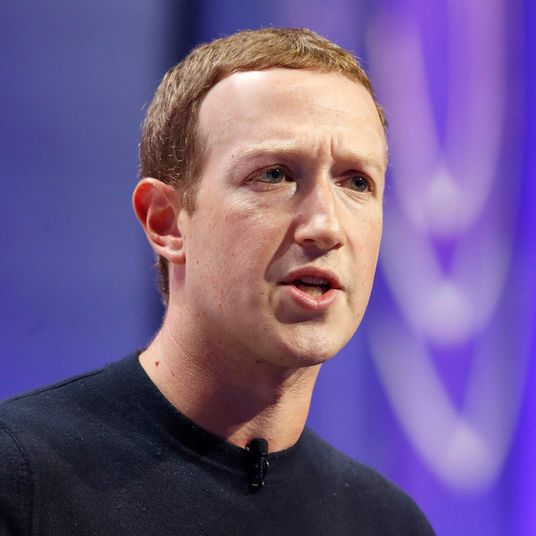 pivot
Why Aren't Facebook's Emergency Measures in Place All the Time?
Biden is venturing into some reach states today
One week until Election Day, Joe Biden is going on offense, heading Tuesday to Georgia — which hasn't backed a Democrat for president since 1992 — and pushing into other territory where President Donald Trump was once expected to easily repeat his wins from four years ago.
The Democratic presidential nominee planned to travel to Iowa, which Trump took by 10 points in 2016, later in the week. His running mate, California Sen. Kamala Harris, is heading to Arizona and Texas, where Republicans haven't lost any statewide office since 1994 — the nation's longest political winning streak.
The aggressive schedule is a sign of confidence by the Biden team, which is trying to stretch the electoral map and open up more paths to 270 electoral college votes. But after Democrats flirted with GOP territory in 2016, only to lose those states as well as their traditional Midwestern strongholds, Biden's campaign is mindful of overreaching.
The former vice president will also visit in the coming days Wisconsin, Michigan and Florida.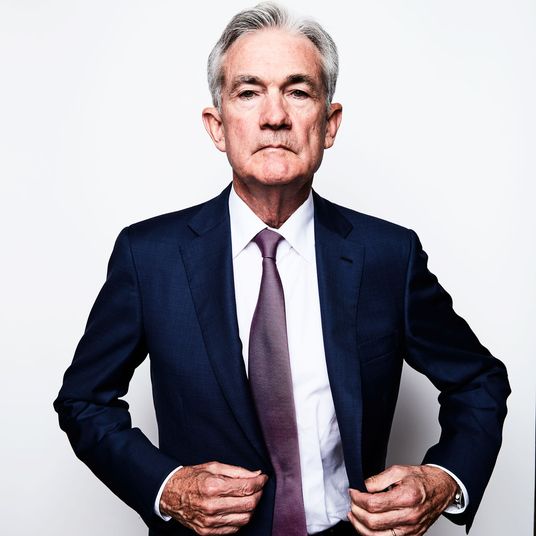 the top line
The World's Best Bureaucrat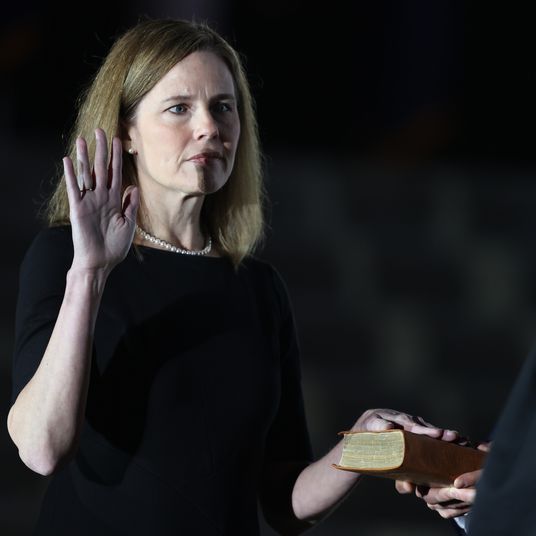 scotus
Amy Coney Barrett Sworn in As Supreme Court Justice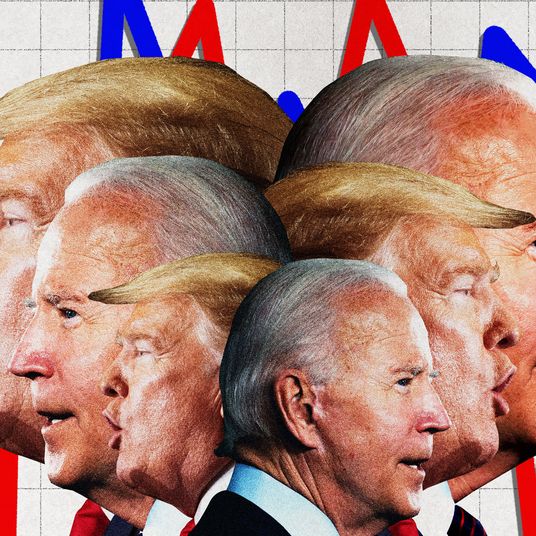 vision 2020
Why the Size of Biden's Lead Still Matters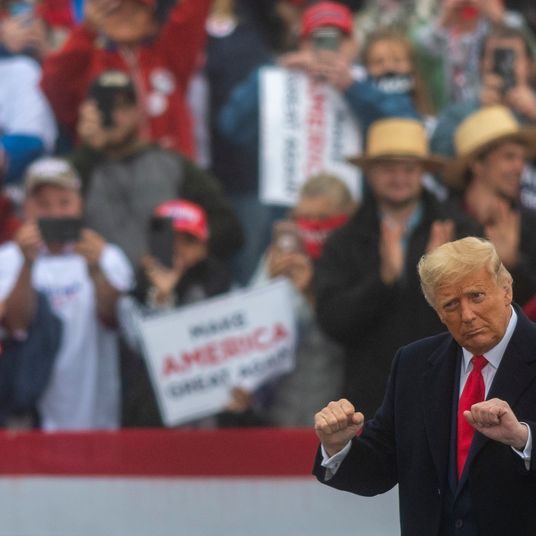 maga
The 10 Strangest Moments From Trump's Trifecta of Pennsylvania Rallies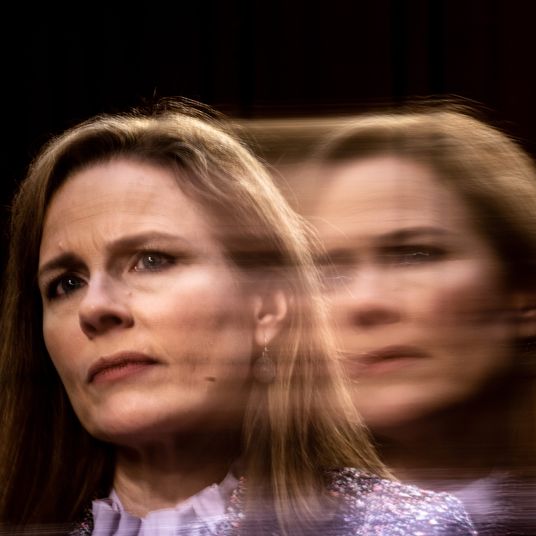 politics
Amy Coney Barrett's Confirmation Is Proof That Norms Are Dead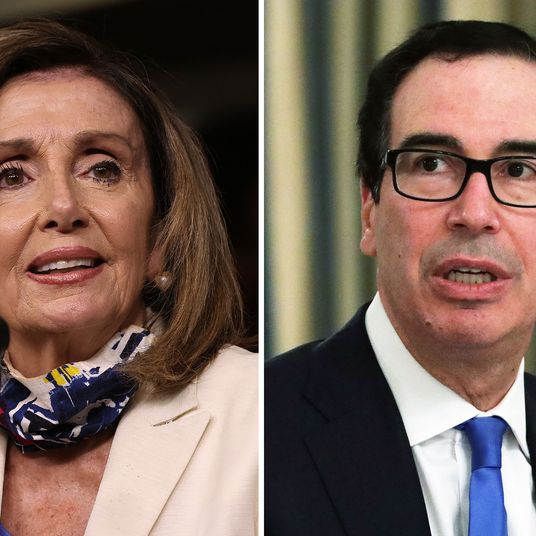 covid-19 stimulus
Another Day of Overtime Stimulus Talks Ends With No Deal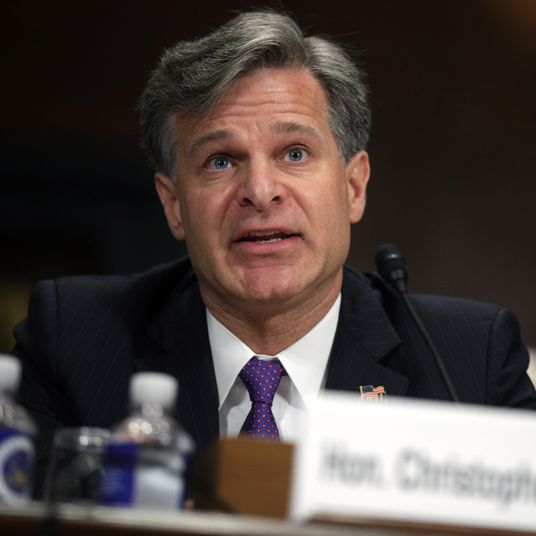 vision 2020
FBI Won't Release Doc on White-Supremacist Terror Until After Election: Report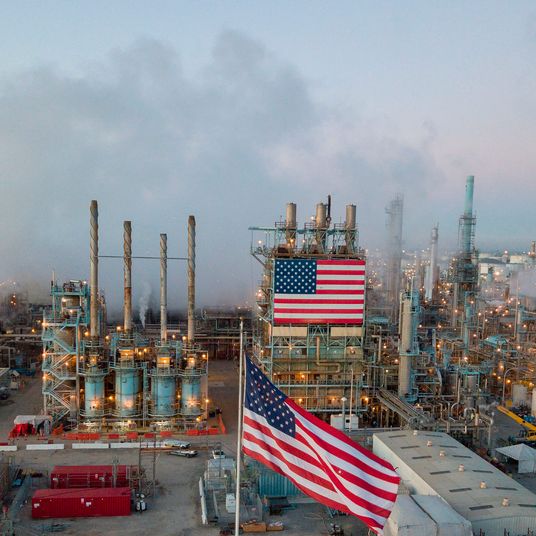 climate change
Republicans Put the Oil Industry Above Economic Growth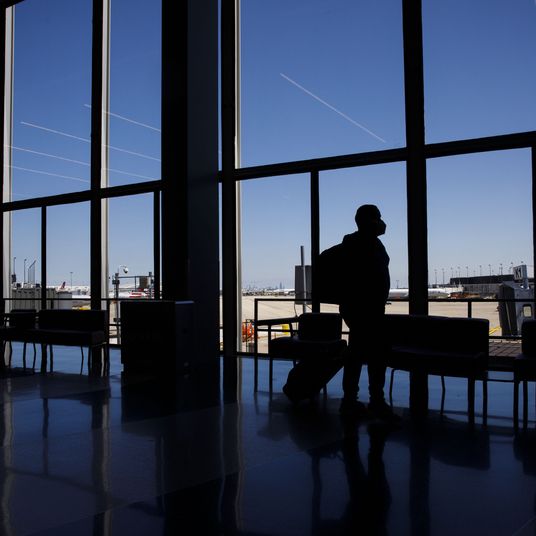 buyer's market
Leisure Travelers Will Miss Business Travelers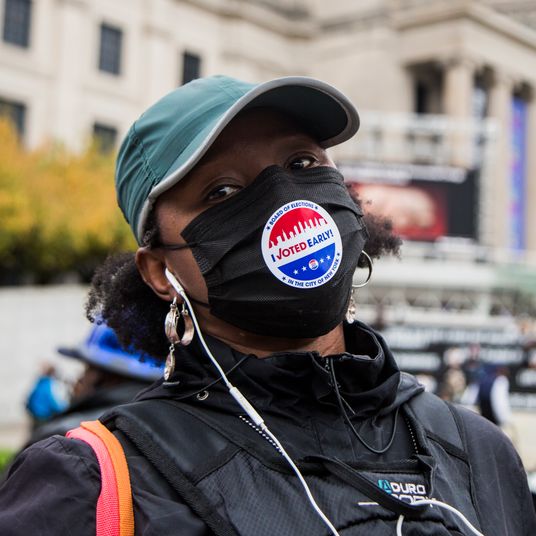 scenes from your election day
Scenes From Your Election Day
From one conservative hero to another
*JUSTICE CLARENCE THOMAS TO ADMINISTER OATH TO BARRETT TONIGHT
—
@justinsink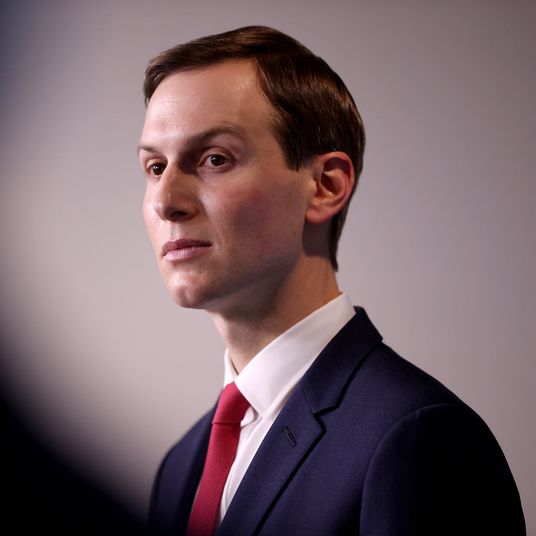 politics
Jared Kushner Told the Truth About Republicans and Black People
Mitch McConnell's work is done here
For the first time in more than four decades, there are no vacancies on the circuit court level, where approximately 30 percent of those sitting on the bench have been nominated by Trump.
—
@harrylitman
Tantalizingly close but not quite there for Democrats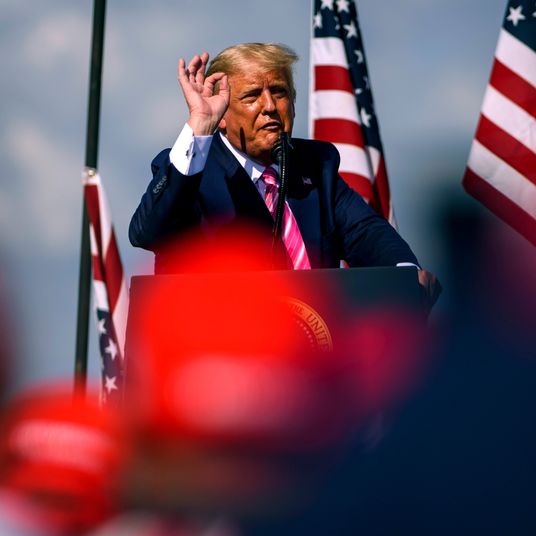 the national interest
Trump Admits China, Russia, North Korea are Rooting for Him to Beat Biden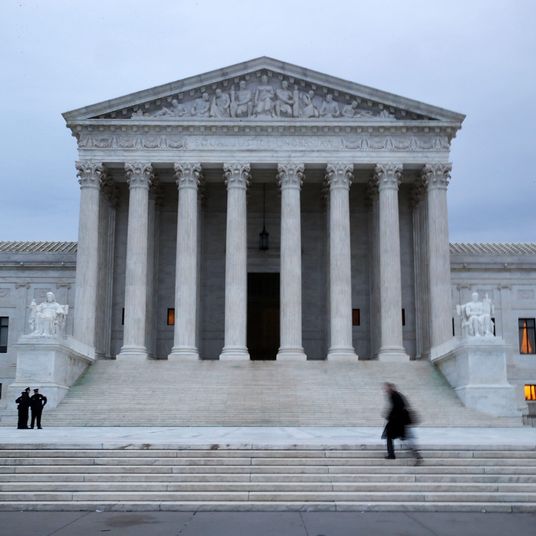 vision 2020
Supreme Court's Vague Election Orders Are a 2020 Wild Card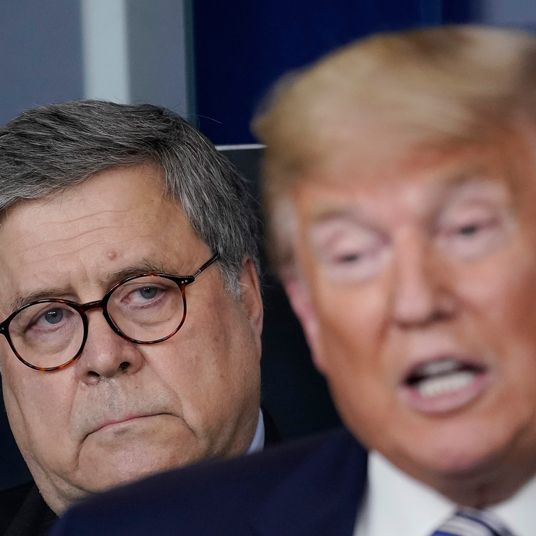 just asking questions
How to Restore the Justice Department After Trump Leaves Office