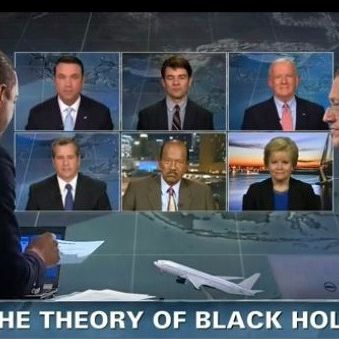 CNN's coverage of Malaysia Airlines Flight 370 has reached such astounding stupidity in the past five weeks that it accomplished something previously unimaginable: uniting Bill O'Reilly and Rachel Maddow on the same side of an issue. Both cable news hosts think their counterparts at CNN should shut up about the missing plane — not that Jeff Zucker cares. CNN's ratings are through the roof, and if it takes blind speculation or goofy props to maintain those numbers, then — dammit! — that's what viewers will get. It's been 39 days since Flight 370 disappeared, and we still know little about what happened, but CNN keeps talking, and in doing so, embarrassing itself. Here are the network's worst moments:
The "Supernatural" Hypothesis: More than any other anchor, Don Lemon has turned himself into a punchline during CNN's incessant Flight 370 coverage (Wolf Blitzer was already there). Lemon's first worst moment came nine days after the plane disappeared, when he "just put it out there" that maybe something "supernatural" happened.
The Black Hole Hypothesis: A few days later, Lemon showed that he hadn't learned his lesson by asking a former U.S. Department of Transportation inspector general if a black hole might have sucked the plane out of the sky.
Not a Plane, a Simulator: In late March, the network tried like hell to rent a real Boeing-777 to supplement its coverage. It failed and settled for a flight simulator in Canada that it's desperately hoarding to keep other networks away.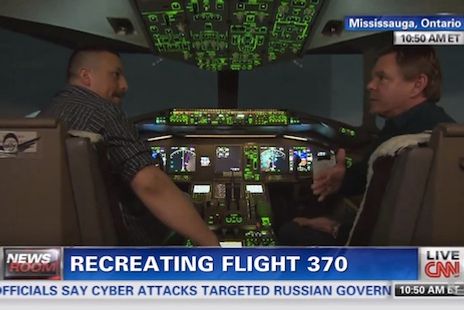 The Toy: CNN's attempt to produce an actual Boeing seems a lot less ridiculous when you see how silly Don Lemon looks playing with a toy plane at his desk.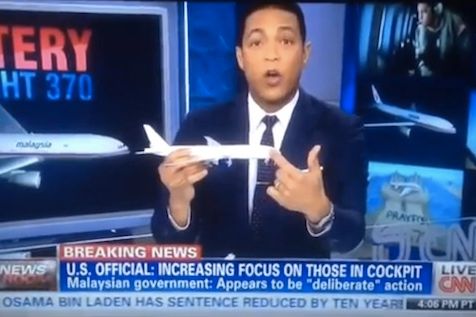 The Countdown Clock: At one point, CNN presented this countdown clock showing that only 17 days remained until the plane's black-box battery died, making its recovery nearly impossible. Ignoring the New Year's-ification of a human tragedy, it was impossible to know the precise time at which the battery would die. The clock was nonsense.
"Zombie Plane": Zombie plane? Zombie plane! Quick, someone call Rick Grimes.
Trash Talk: In his second bit bashing CNN for blathering about Flight 370, Jon Stewart gathered together a dozen or so examples of talking heads speculating about stuff floating in the ocean. It was almost always trash, which of course, led to a CNN obsession with sea trash.
"Breaking": Thirty one days into the mystery and CNN reports on this bit of "breaking news": "Families Frustrated by Media Coverage."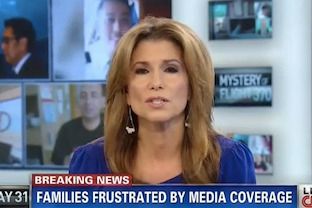 A Confession: The final embarrassing CNN incident didn't happen on air. In a March 17 New York Times article about the networks' coverage of the flight, an executive anonymously "acknowledged this was not really a story where reporters have been able to advance the known facts much." But, as of this writing, CNN is still going.
Tags:
CNN's 9 Most Deplorable Flight 370 Moments
Promoted links by Taboola
THE FEED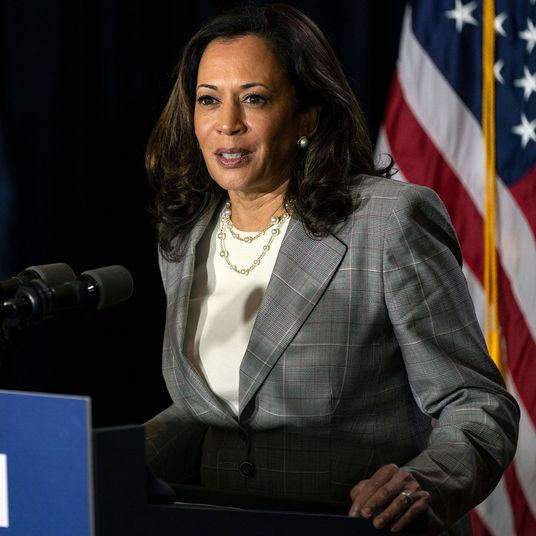 birtherism
Trump Revives Racist Birther Conspiracy for Kamala Harris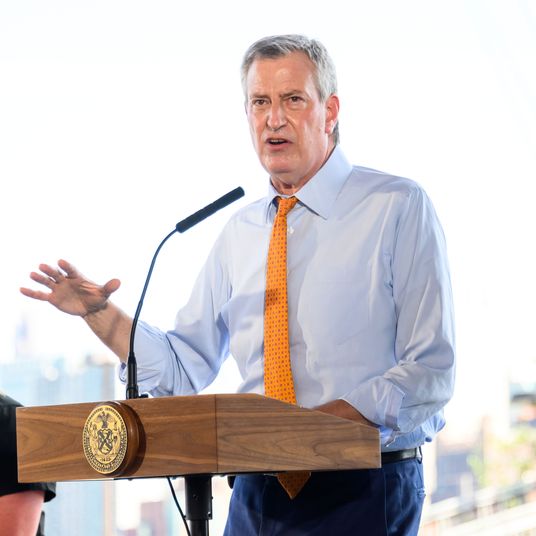 labor
Bill de Blasio Is Picking a Fight He Might Not Be Able to Win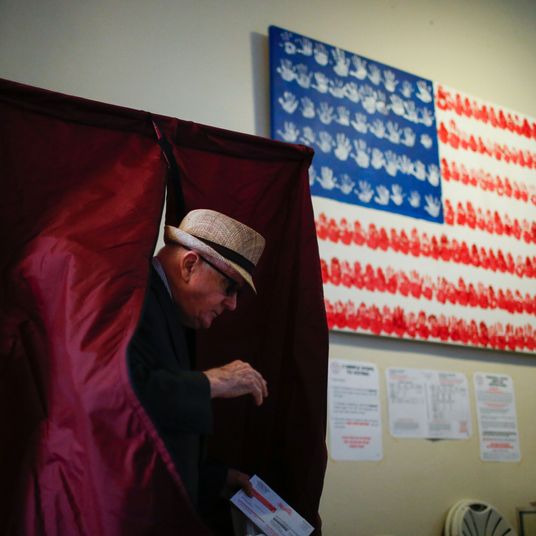 vision 2020
How Trump Is Trying to Ensure an Early Election Night Lead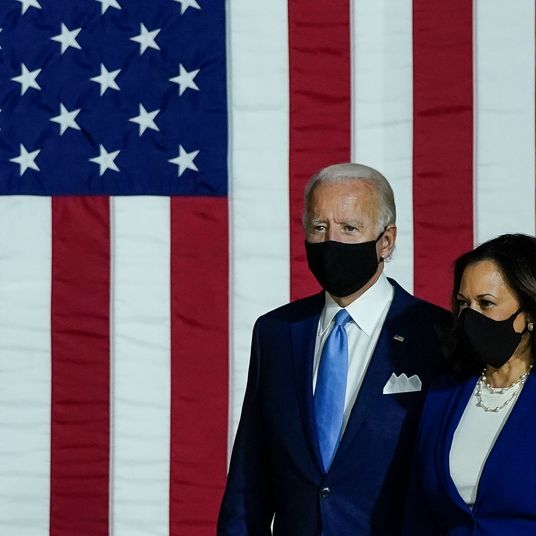 vision 2020
All the Juicy Details About Joe Biden's Vice Presidential Selection Process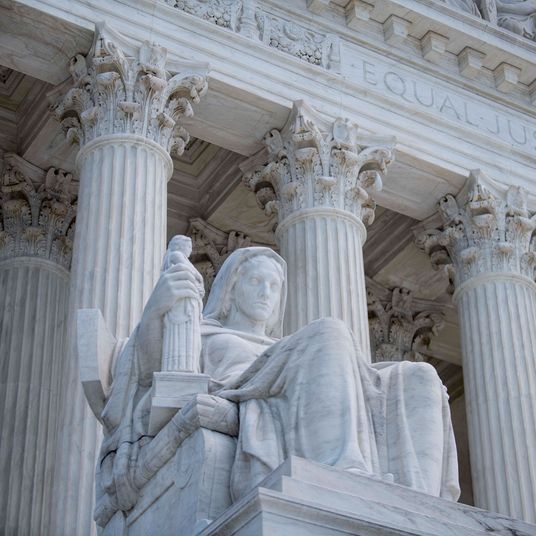 vision 2020
Supreme Court Lets Rhode Island Relax Voting by Mail Requirements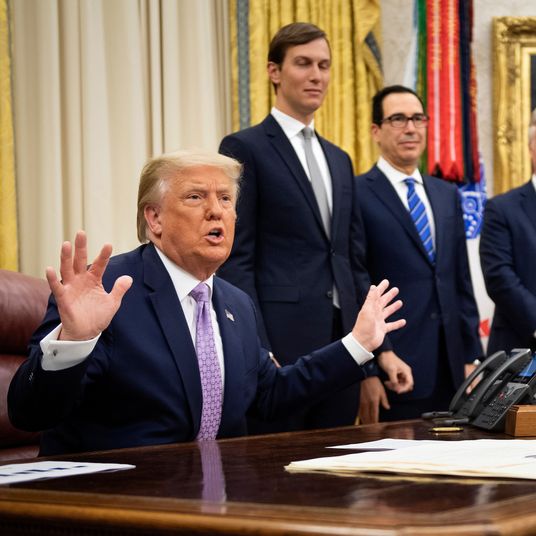 foreign interests
UAE Strikes Peace Deal With Israel, Sells Out Palestinians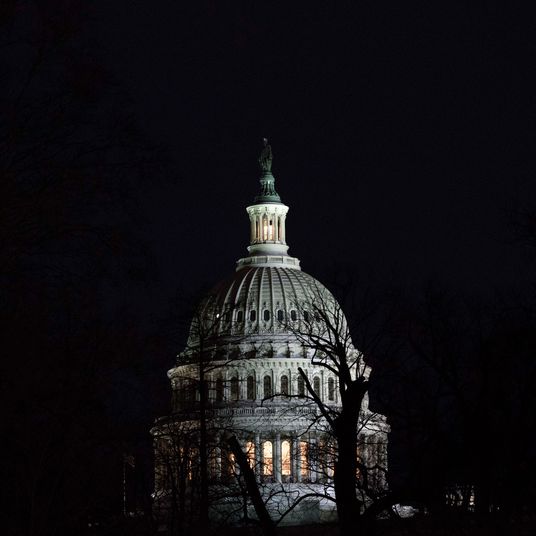 coronavirus stimulus
Stimulus Talks Likely Dead Until September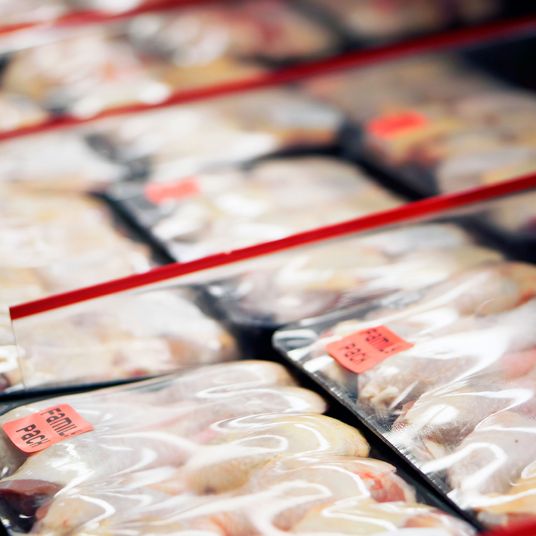 covid-19
The Coronavirus Was Found on Frozen Chicken Wings
By
Erica Schwiegershausen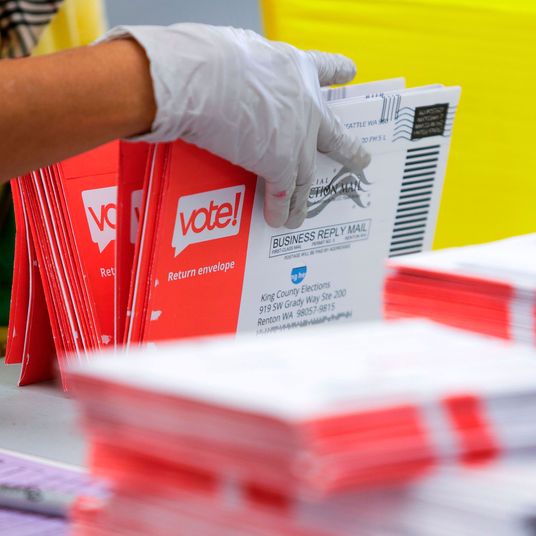 vision 2020
Trump Admits He's Starving the Postal Service to Sabotage Voting by Mail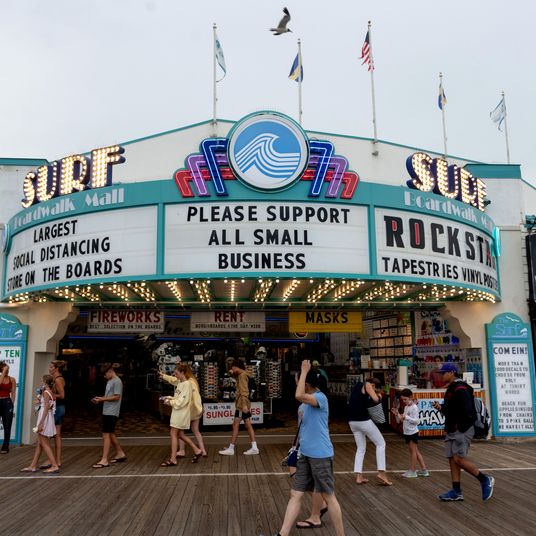 the economy
As Big Business Feasts on Cheap Credit, Small Firms Starve
Steep personnel cuts could be coming to NYC municipal employees
"If you're going to keep cutting and keep cutting, it has to at some point reach personnel. It's just pure logic of budgets, and it's very sad logic. I don't like it one bit, and I want to avert this at all costs. So that 22,000 number is painfully real," he said. 
De Blasio has been hoping for a multi-billion dollar federal aid package to bail out the city after the coronavirus pandemic decimated its bottom line. But he acknowledged Wednesday that "appears to be dead now."
This qualifies as good news now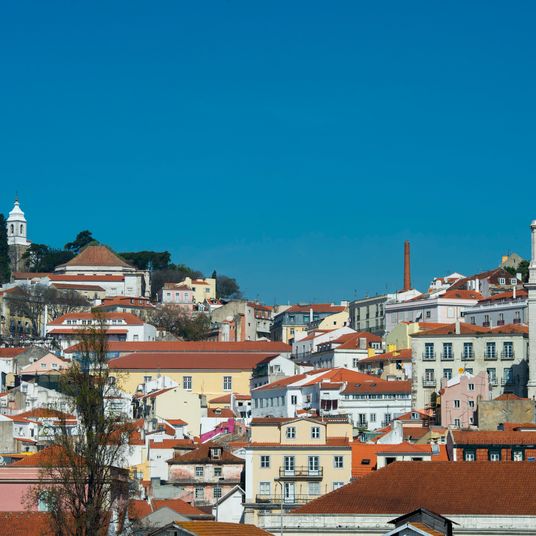 pandemic prescriptions
The European Cities Using the Pandemic As a Cure for Airbnb
Yet another grim milestone
On Wednesday, the country reported its highest number of deaths in a single day since mid-May, at nearly 1,500. The country has now seen its seven-day average of newly reported deaths remain above 1,000 for 17 consecutive days.
Georgia reported 105 deaths Wednesday, marking its second triple-digit day in a row. North Carolina reported an additional 45 deaths Wednesday, tying its highest daily number, from July 29. Texas reported 324 additional deaths from the disease.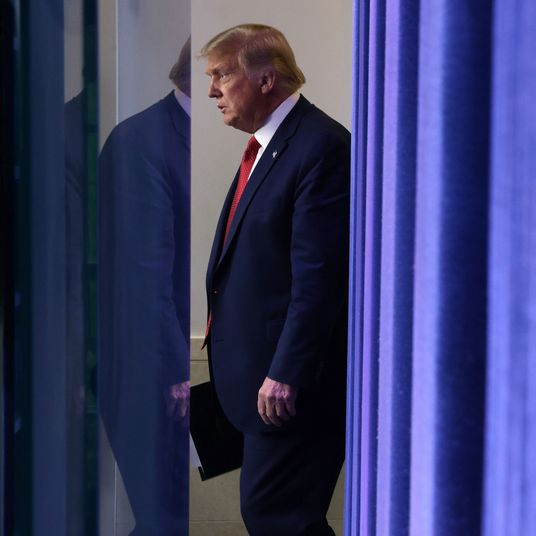 vision 2020
In the 2020 Race, Uncertainty Is All Trump Has Going for Him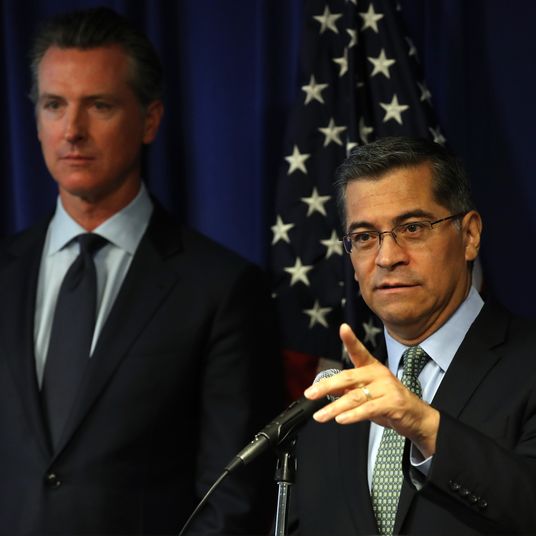 politics
Initial Maneuvering Begins for Kamala Harris's Senate Seat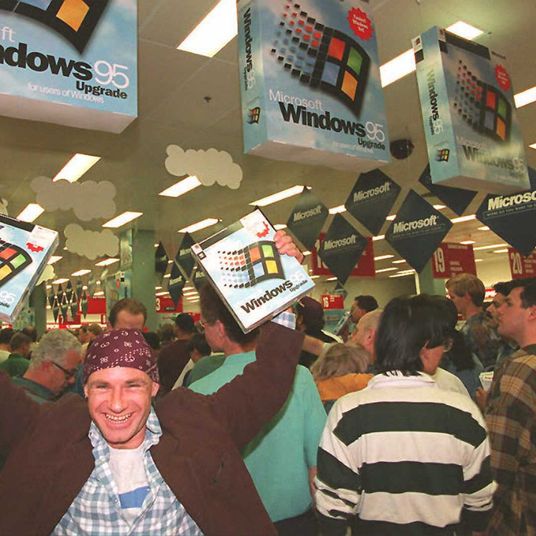 pivot schooled live
Is the Innovation Economy Over?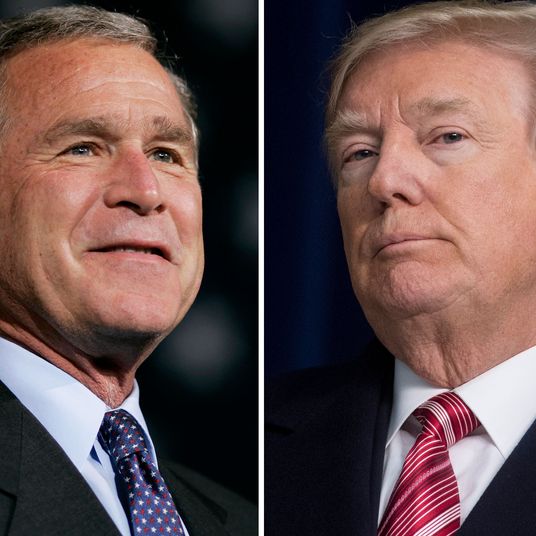 vision 2020
The Democrats Are Almost Certainly Going to Win the Popular Vote. Again.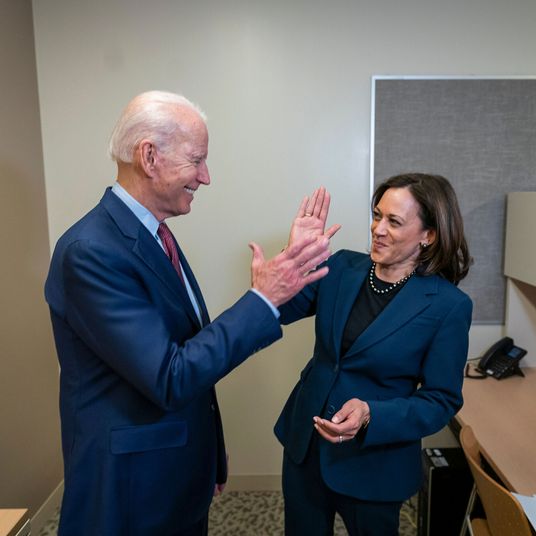 vision 2020
Joe Biden and Kamala Harris Appear Together for First Time as Running Mates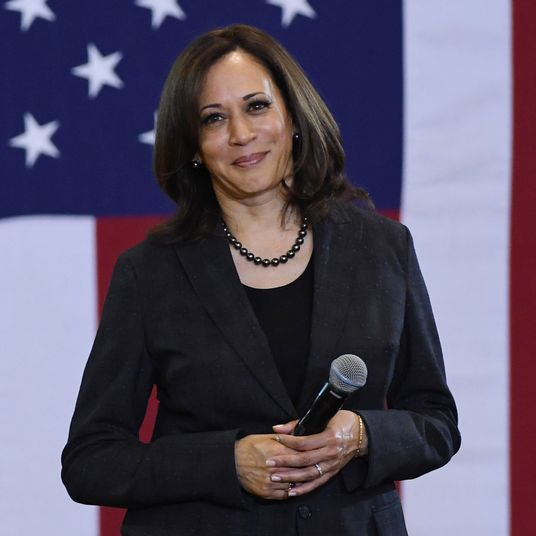 vision 2020
The Flaw in Trump's Plan to Paint Biden As Kamala Harris's Puppet
And they say Trump doesn't care about policy
After complaints from President Trump that he can't wash his "beautiful hair properly" due to "drip, drip, drip" shower heads, the Trump administration is *formally* moving to roll back shower head regulations set in 1992 by Pres. George HW Bush.
https://t.co/HbXpOpQf5O
—
@SteveKopack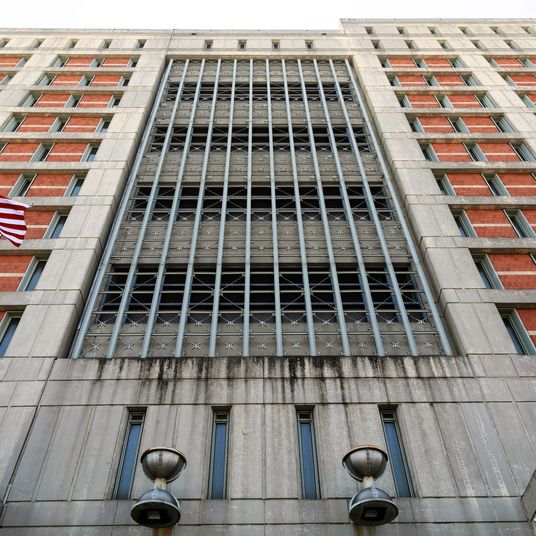 ghislaine maxwell
Ghislaine Maxwell Complains About Conditions in Brooklyn Jail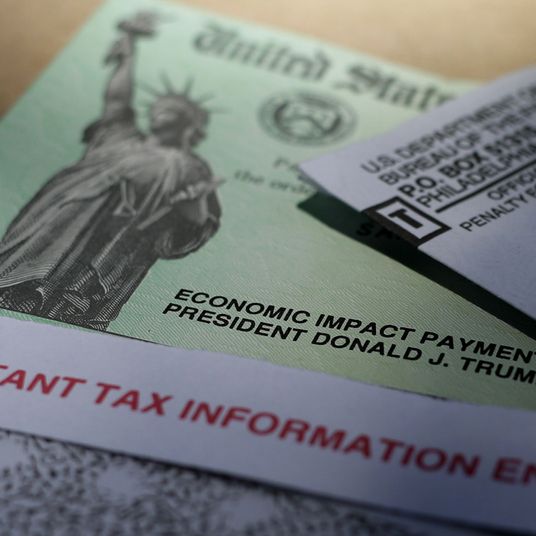 coronavirus stimulus
Will We Get a Second Round of COVID-19 Stimulus Checks?
This seems completely above board
NEW- Kanye West met with Jared Kushner last weekend in CO, as West continues with an effort he has indicated is aimed to harm Biden.
https://t.co/DsVj58HrnS
—
@maggieNYT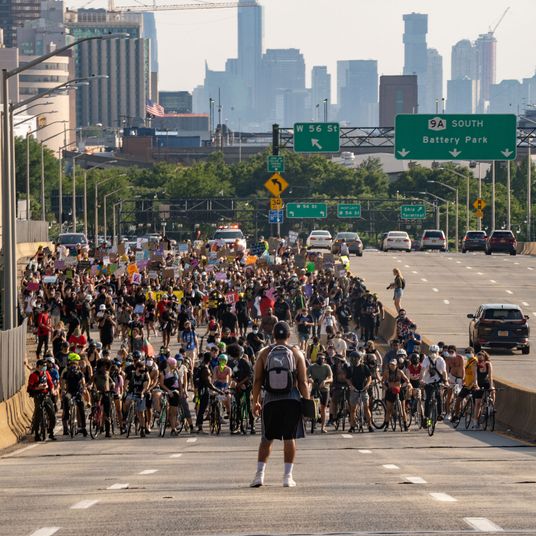 police reform
The Window for Major Police Reform May Be Closing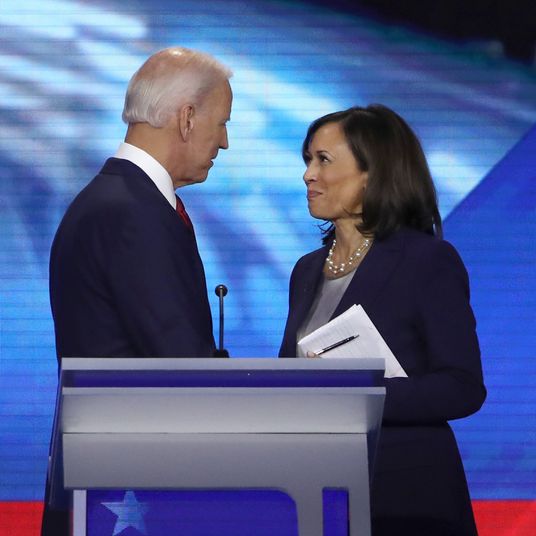 intelligencer chats
What Kamala Harris Brings to the Ticket
By
Jonathan Chait
and
Benjamin Hart
Grim economic outlook for the U.K.
The U.K. recorded a steeper second-quarter contraction than its peers, a performance that means it suffered the worst economic hit from the coronavirus in Europe as well as reporting the highest death toll.
The economy is already recovering as restrictions on daily life ease and workers trickle back to factories and offices, recent data show, but Bank of England officials have warned that it could take until the end of 2021 to regain the ground lost during the pandemic.
U.K. gross domestic product shrank 20.4% in the second quarter, equivalent to an annualized rate of 59.8%, the country's statistics agency said Wednesday. Over the same period, the U.S. and Germany lost around 10% of their output, with Italy losing 12%, France 14% and Spain 19%.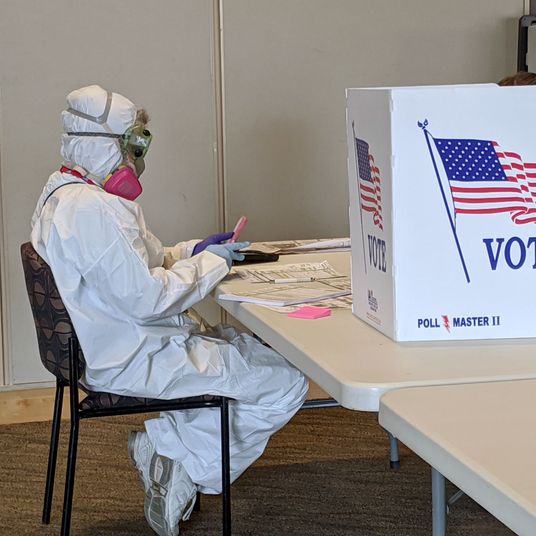 vision 2020
Election Funding Is Being Held Hostage in Stimulus Standoff
TikTok skirted a privacy safeguard in Google's Android operating system to collect unique identifiers from millions of mobile devices, data that allows the app to track users online without allowing them to opt out, a Wall Street Journal analysis has found.
The tactic, which experts in mobile-phone security said was concealed through an unusual added layer of encryption, appears to have violated Google policies limiting how apps track people and wasn't disclosed to TikTok users. TikTok ended the practice in November, the Journal's testing showed. …
The identifiers collected by TikTok, called MAC addresses, are most commonly used for advertising purposes. The White House has said it is worried that users' data could be obtained by the Chinese government and used to build detailed dossiers on individuals for blackmail or espionage.