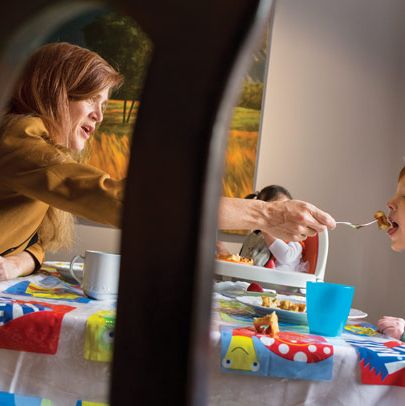 Photo: Stephanie Sinclair
For the latest edition of "Life in Pictures," 43-year-old Samantha Power, United States ambassador to the United Nations, allowed photographer Stephanie Sinclair to follow her around Midtown East on March 13. Click through the gallery ahead for a day filled with baseball talk, kid-ferrying, and Ukraine-crisis management.
*This article appears in the April 21, 2014 issue of New York Magazine.